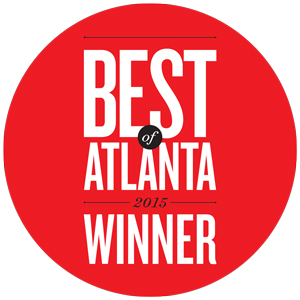 Since last November, Fry has launched four restaurants—including his first in Houston, State of Grace—with another three slated to open by 2016. And he hasn't been tripped up by the rapid expansion: His tables are consistently some of the most in-demand across the city (good luck getting into Superica or The El Felix on the weekend). With remarkable ambition and a keen eye for what this city craves, Fry has built an empire with broad appeal. His latest establishment is a testament to his brand and his confidence: Marcel is Atlanta's priciest (and most glamorous) steakhouse. But if anybody can drum up a crowd with $124 steaks, it's Fry.
Back to Food & Dining
Back to Best of Atlanta 
This article originally appeared in our November 2015 issue.