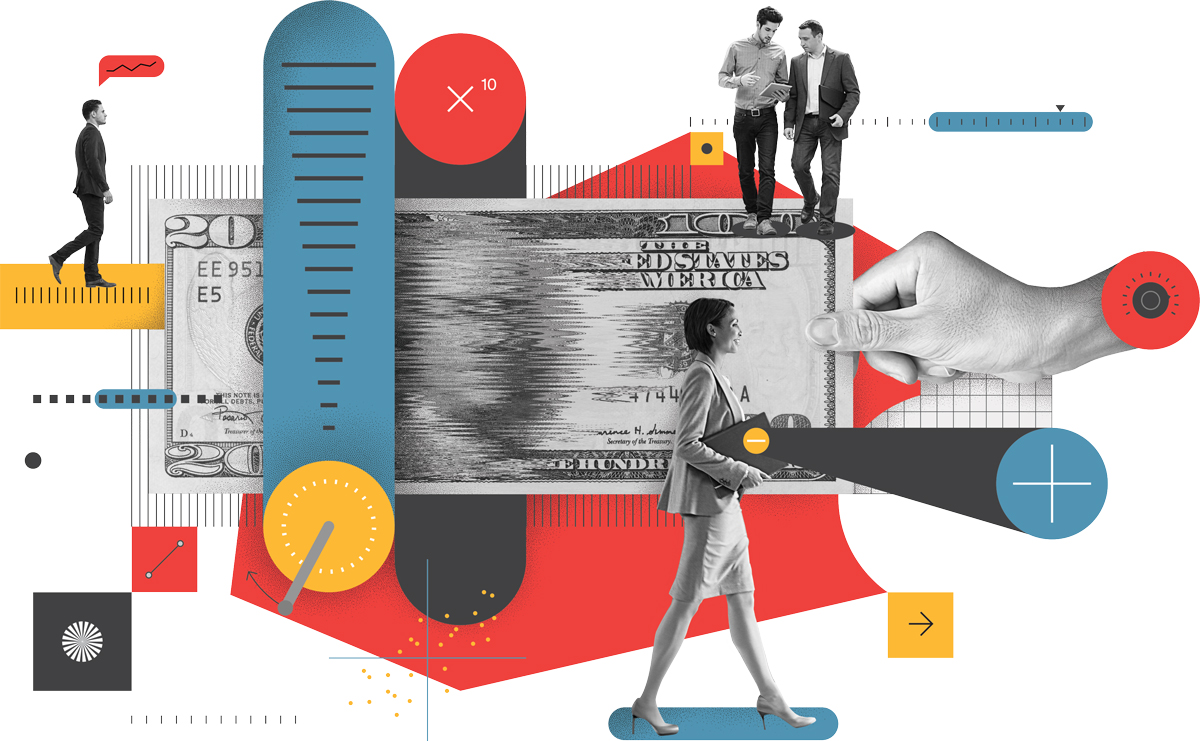 Engage Ventures is a hybrid venture-capital fund and business accelerator founded last year to bring together growth-stage startups with the money, experience, resources, and leadership of 11 Fortune 500 businesses. "Our mission is to invest in early-stage technology companies and leverage all that Atlanta and these major Fortune 500 corporations have to get to market," explains Thiago Olson, managing director at Engage.
"When we were first building Engage," says Blake Patton of Tech Square Ventures, which manages its fund, "we recognized that what leading tech hubs have is the connectivity across their innovation ecosystem, particularly between startups and large companies."
Engage represents the largest group of corporate players in a single independent fund in the country. Nine of these partners are based in Atlanta. They all provide insights, mentorship, and, of course, financial backing.
They also gain access to outside-the-box solutions and innovations, such as UPS bringing in Fast Radius, one of Engage's inaugural startups, to provide 3D printing for its facility in Singapore. Delta Air Lines partnered with Engage's Bee Downtown to establish beehives for a more environmentally friendly campus. "[We see] tremendous value in working with high-tech startups," says Gil West, Delta's COO. "Engage is giving Delta the ability to mentor and work with some high-potential startups. It's a win for everyone involved."
Other local backers include Chick-fil-A, Cox, Georgia-Pacific, Georgia Power Foundation, Intercontinental Exchange, Invesco, and the Home Depot.
"There's this opportunity to connect all this activity that's happening in silos that's so disparate here," says Olson. "If we can bring together some of the leading innovators with titans of industry to develop relationships, then—fast-forward five years from now—you can only imagine where that could lead."
This article originally appeared in our November 2018 issue.