Old Milton Dental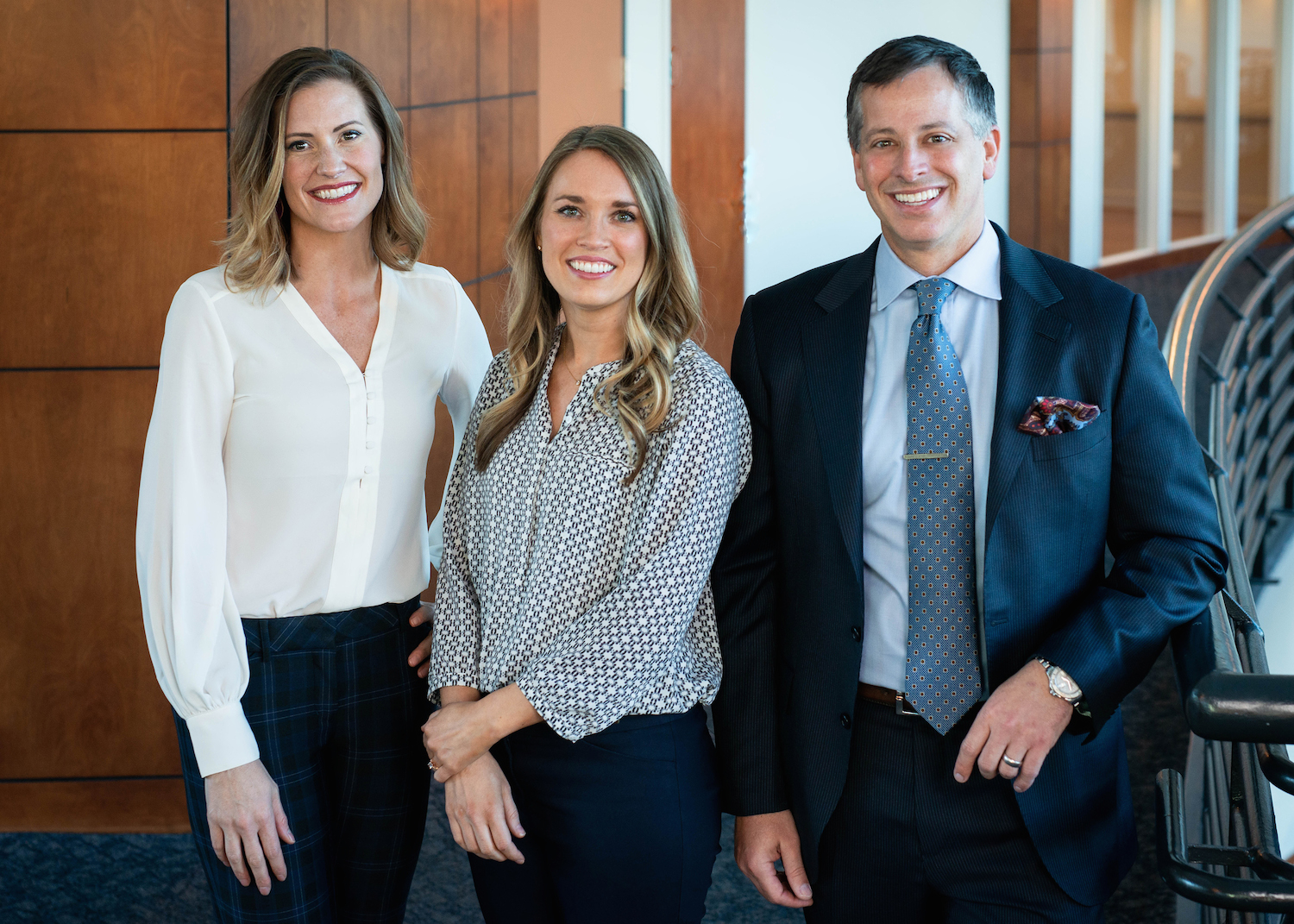 At Old Milton Dental we are passionate about providing the utmost quality in patient care. We focus on creating a warm, inviting environment that cultivates trust and a mutual understanding between the patient and our team. Dr. Mazer, Dr. Reid, and Dr. Powell strive to establish a relationship-based practice by investing time in getting to know their patients.
Since the inception of Old Milton Dental 17 years ago, it has been our mission to provide a level of care that challenges the negative stigma attached to the dental industry. Our office culture supports a team with unique and diverse personalities that share one common belief: provide honest, gentle treatment for all patients. Dr. Mazer, Dr. Reid, and Dr. Powell take great pride in their profession. They continually educate themselves in the latest techniques and newest technology. They understand how overwhelming the pathway to oral health and beauty can be and enjoy helping patients feel secure and relaxed through treatment.
Dr. Mazer, Dr. Reid, and Dr. Powell provide complimentary consultations for patients seeking second opinions to better guide and include patients in their dental care. A vast array of procedures are offered at Old Milton Dental including implant placement and restoration, porcelain veneers, the CHAO Pinhole Technique for receding gums, traditional crown and bridge, tooth colored restorations, and endodontics. We welcome patients of all ages and are able to accommodate family-style appointments to fit a busy schedule.
We are honored that our patients choose to entrust us with their dental care. Their consistent feedback heard in person and through our online reviews is reassurance to us that we continue providing the best care dentistry has to offer.
Old Milton Dental
4165 Old Milton Parkway, Suite 270
Alpharetta, GA 30005
678-624-0370
oldmiltondental.com