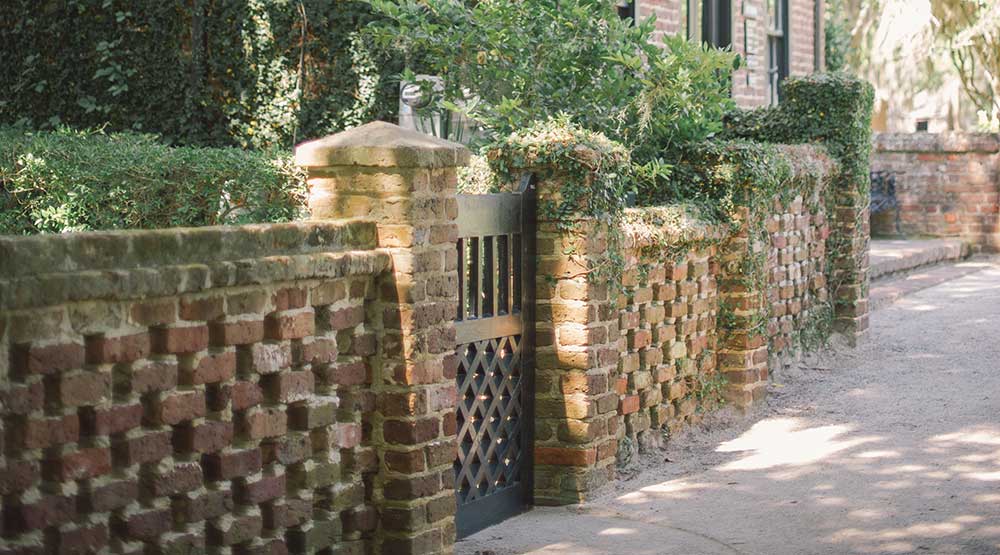 Nathalie Dupree is the award-winning author of New Southern Cooking and several other cookbooks. She lives in Charleston and is the founding chairman of the Charleston Wine and Food Festival.
New restaurants are opening in Charleston like mad. I've never seen a town flowing with such enthusiasm for food. The amazing thing is that the older restaurants are more than holding their own. Also, we don't have many huge restaurants with large crowds, so the food is more individuated.
The Ordinary is a new one by the James Beard Award winners at FIG. It's in an old bank building with high ceilings, and it has really wonderful oysters and seafood. Edmund's Oast has a lovely grouper that's served with a variety of fresh peas and ham hock, and seasoned with fennel, cumin, and coriander to give it a Moroccan flavor. I also like SNOB (Slightly North of Broad), which has a nice bistro ambience. They don't do anything too far out, but it's all New Southern and fresh, and the chef is a leader in Charleston cuisine. And Hominy Grill is one of my very favorite restaurants. It's a James Beard winner, but it's a very easygoing restaurant with wonderful seafood and down-home food done in a sophisticated way.
Charleston Grill has some of the best food in the city as well as the best jazz. There is nothing better than eating a crab cake in the bar area and listening to jazz.
As the founding chairman I'm biased, but I think the Charleston Wine and Food Festival has positioned us as a food town and enhanced the reputation of the city.
Among Charleston's historical sites, Drayton Hall is a fine example of Palladian architecture and has worked at bringing to light the role of slaves in the plantation. Middleton Place has regular showings of planting and reaping rice, and has a furnished home worth touring.
—As told to Ian Palmer