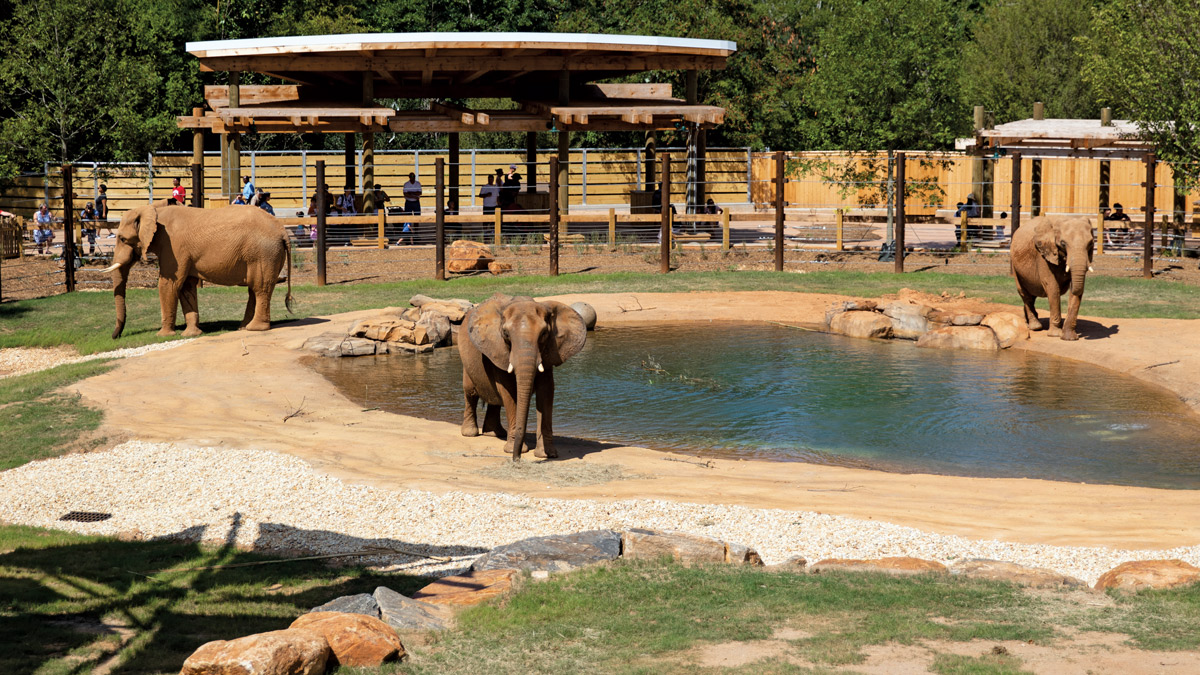 Zoo Atlanta
Open since 1889, Zoo Atlanta has several claims to fame—three of them being its beloved giant pandas. (This zoo is one of only three in the country that houses the vulnerable species.) It's also home to one of the largest gorilla populations in North America, including a 350-pound, 58-year-old silverback named Ozzie—the oldest male gorilla on record in the world. The zoo's most recent addition, the African Savanna exhibit, showcases a mixed-species habitat for zebras, ostriches, and giraffes, as well as a spacious new area for its three resident elephants.
Zoo Miami
Spanning 750 acres, this is the largest and oldest zoo in Florida, and the fifth largest in the country. It's also the only subtropical zoo in the continental United States—its warm climate is ideal for uncommon African animals like the near-threatened okapi and the addax antelope, one of the rarest mammals in the world. Navigate Zoo Miami's diverse collection via rentable safari cycle (a golf-cart-like bike suitable for families), and don't leave without a souvenir bucket of "Zoo Doo"—composted animal and plant waste that can be used as fertilizer.
Audubon Zoo
Located in Uptown New Orleans, the Audubon Zoo is part of a network of ten Audubon Institute parks in the area (including an aquarium and insectarium). The Louisiana Swamp Exhibit is one of the zoo's unique offerings. Visitors can observe native species such as black bears and bobcats while discovering how Cajun culture thrived in the swamp environment with the help of conservation techniques learned from Native Americans. Another is the Jaguar Jungle, which features animals of the South American rainforest (including giant anteaters and hundreds of Seba's short-tailed bats) amid recreated Mayan ruins.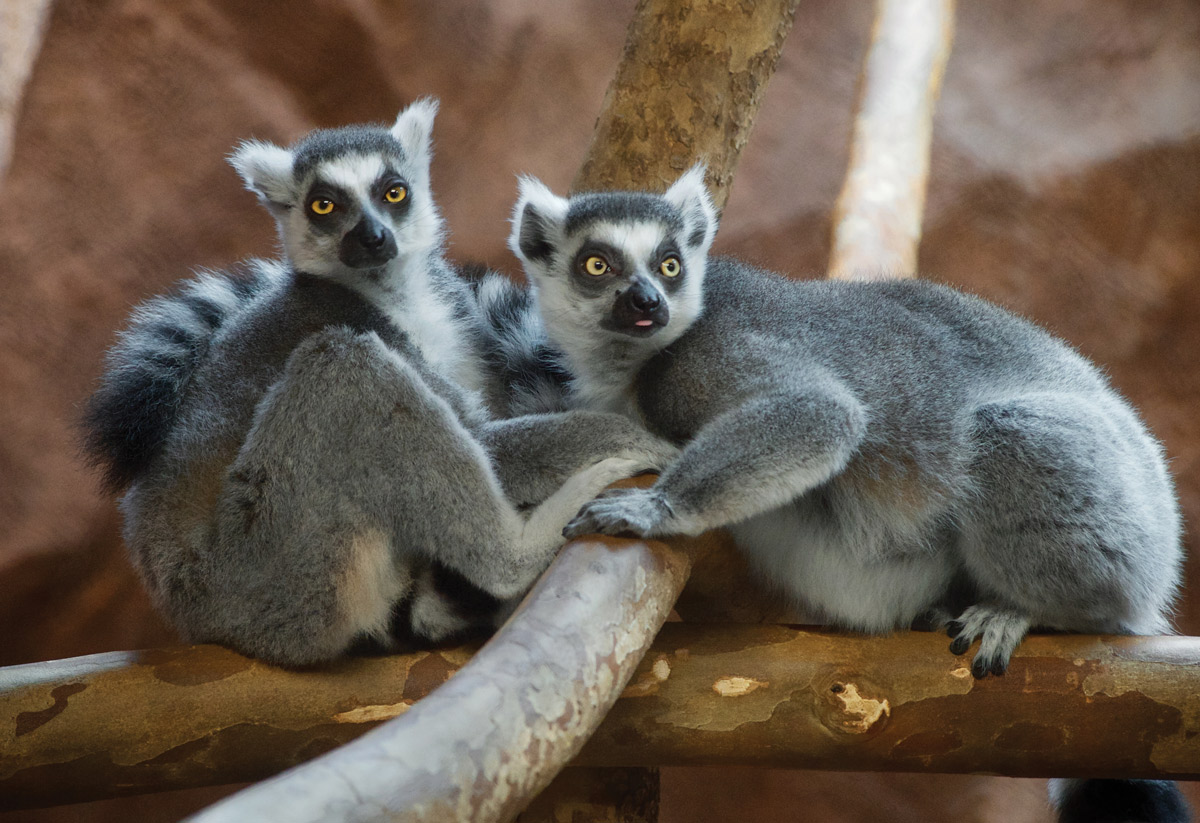 Riverbanks Zoo
Drawing more than one million visitors annually, this Columbia zoo has long been one of South Carolina's most popular attractions. Observe rare and unusual species, including golden lion tamarins, ring-tailed lemurs, and koalas. And if you want a closer look, pay an extra fee to prepare food for bears, touch giant tortoises, or hide snacks for otters. Riverbanks is more than just a zoo, though; make time to explore the botanical garden, which features seventy acres of themed gardens, including the Asian and Bog gardens.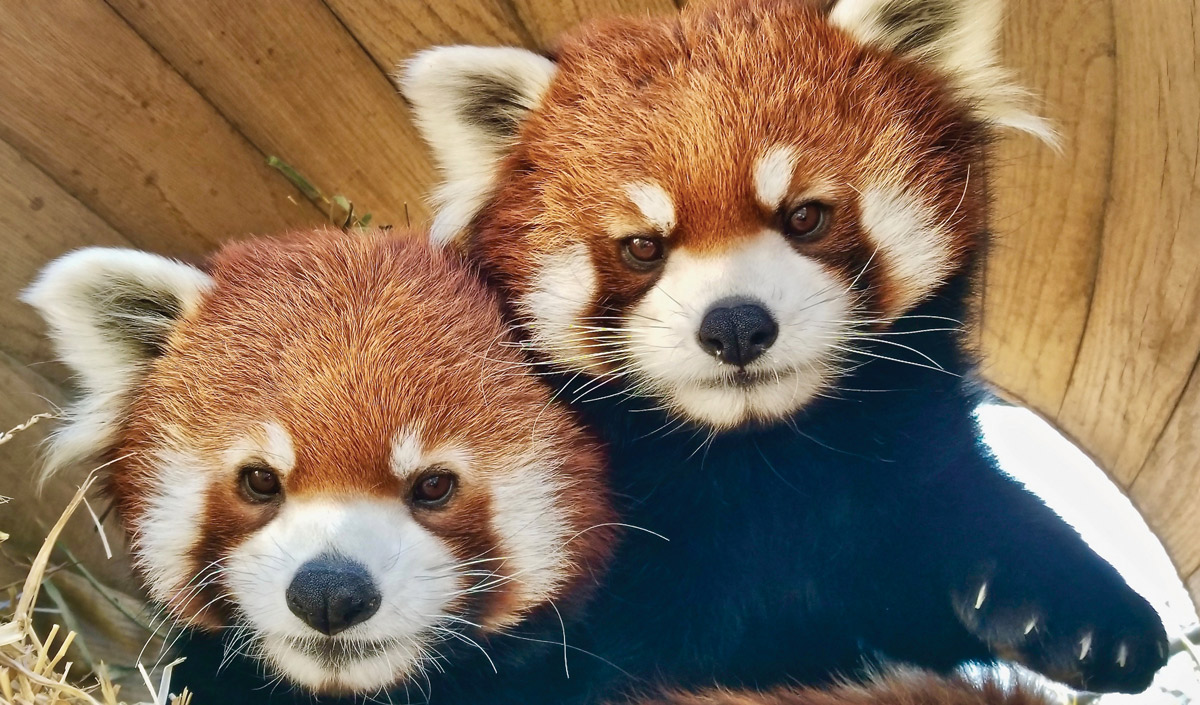 Memphis Zoo
In 1904, a Memphis baseball team's former mascot—a black bear named Natch—was found chained to a tree and in need of a home. This zoo was established to take care of him and other abandoned wild animals. Now the playground of more than 4,500 creatures of all stripes, dots, and prints, the Memphis Zoo has plenty to explore. Take your visit up a notch with its Zoo Snooze programs, which include a guided moonlight safari through select exhibits, up-close animal interactions, and a sleepover at the zoo.
This article appears in our Spring/Summer 2020 issue of Southbound.