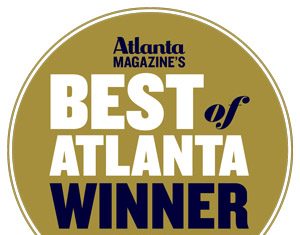 You haven't lived until you've grilled your own meat tableside over charcoal.
Korean barbecue restaurants
—where meals revolve around ribbons of meat sizzling on individual tabletop grills—may well be the Japanese steakhouses of the new millennium. In the 1960s and 1970s, Benihana and its brethren seduced diners with Westernized teppanyaki—nubs of beef, chicken, or seafood and tangles of sprouts flung around countertop hibachi griddles by knife-juggling cooks.