First came Dunwoody, which snatched up Perimeter Center, arguably the richest square mile of commercial property in metro Atlanta. Then came Brookhaven, which successfully padded its tax rolls with parcels lying far outside its historic neighborhood borders.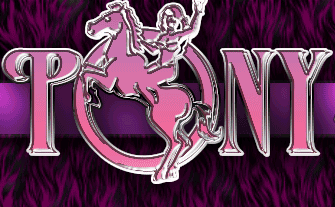 Less than a year old, the
city of Brookhaven
opened the doors on its brand-new municipal court—complete with two part-time judges—scarcely a month ago. But the young city has already jumped into a legal battle with a long-standing local business that carries a real risk of costing its taxpayers millions of dollars.
After almost eight years in business, Michel Arnette's Brookhaven restaurant Haven is at the top of its game—a smooth hangout for an affluent clientele who enjoy a Buckhead-level experience without the party-mentality aggravation. Haven's habitat, in a pioneering multiuse development with upmarket townhomes and attractive shops that still feel like a microcosm of the good life, turned out to be an excellent business decision for Arnette. The young Buckhead Life Group veteran (Pricci, Veni Vidi Vici, and Buckhead Diner) is always on Haven's floor, sporting flashy fitted shirts and sincere smiles.