Plan a one-of-a-kind getaway to Memphis, TN when you book your stay at Big Cypress Lodge. Located in the Bass Pro Shops of the iconic Memphis Pyramid, this overnight destination is sure to be an experience you will never forget. Originally home to the NBA Grizzlies, the Pyramid has been transformed into an Outdoorsman's Paradise, now featuring 36 varieties of fish, a Cypress Swamp, three restaurants, and the Nation's tallest freestanding elevator—plus a 103-room rustic hotel.
Rustic Accommodations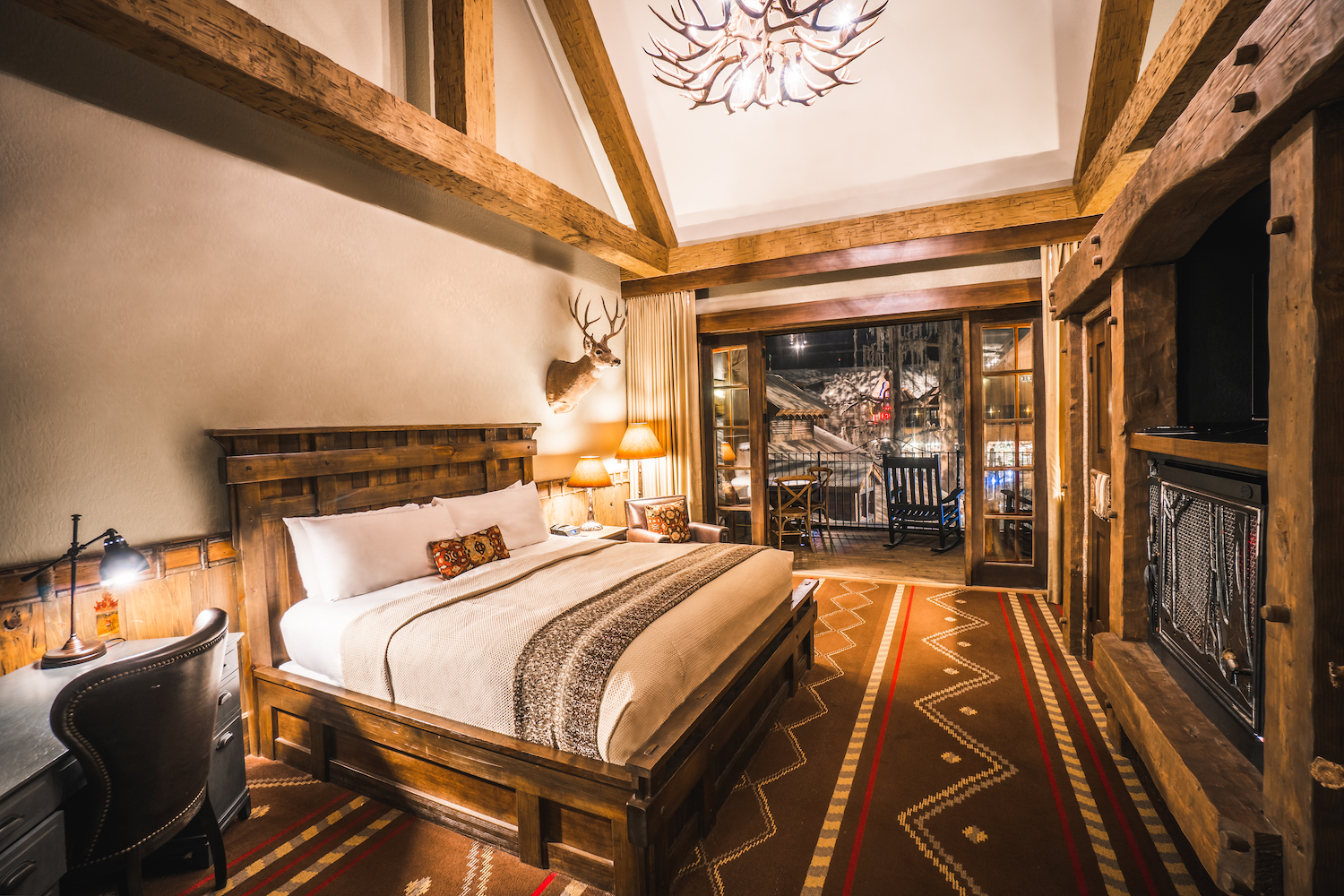 This charming destination offers rooms and suites decorated in the outdoorsman's lifestyle. Suspended among 100-foot cypress trees planted in the Pyramid, some rooms are designed to resemble tree houses. Others are decked out like vintage duck hunting camps and fly fishing lodges. All rooms feature electric fireplaces, handcrafted furniture, luxury bath amenities, and private balconies that overlook the cypress swamp or historic downtown Memphis. And, each night, guests enjoy a complimentary Mississippi Mud Pie Cookie.
World-Class Attractions
The Pyramid is home to unmatched attractions, featuring an underwater-themed bowling alley, a full-service spa, and three unique dining options. Take a ride on the nation's tallest freestanding elevator, rising 300 feet in the air, and step out onto the glass observation deck that overlooks the Mississippi River and Mighty Lights Bridge. The Pyramid is also home to the Ducks Unlimited Waterfowling Heritage Center, an Archery and Gun Range, and over 500,000 square feet of retail space. New this summer, check out the Mississippi Terrace at The Pyramid. This outdoor lounge features oversized furniture, fire pits, and the best views of the Mississippi River and the Mighty Lights Bridge. Big Cypress Lodge is sure to keep you entertained from the minute you walk in the doors until the time you leave.
Book Your Getaway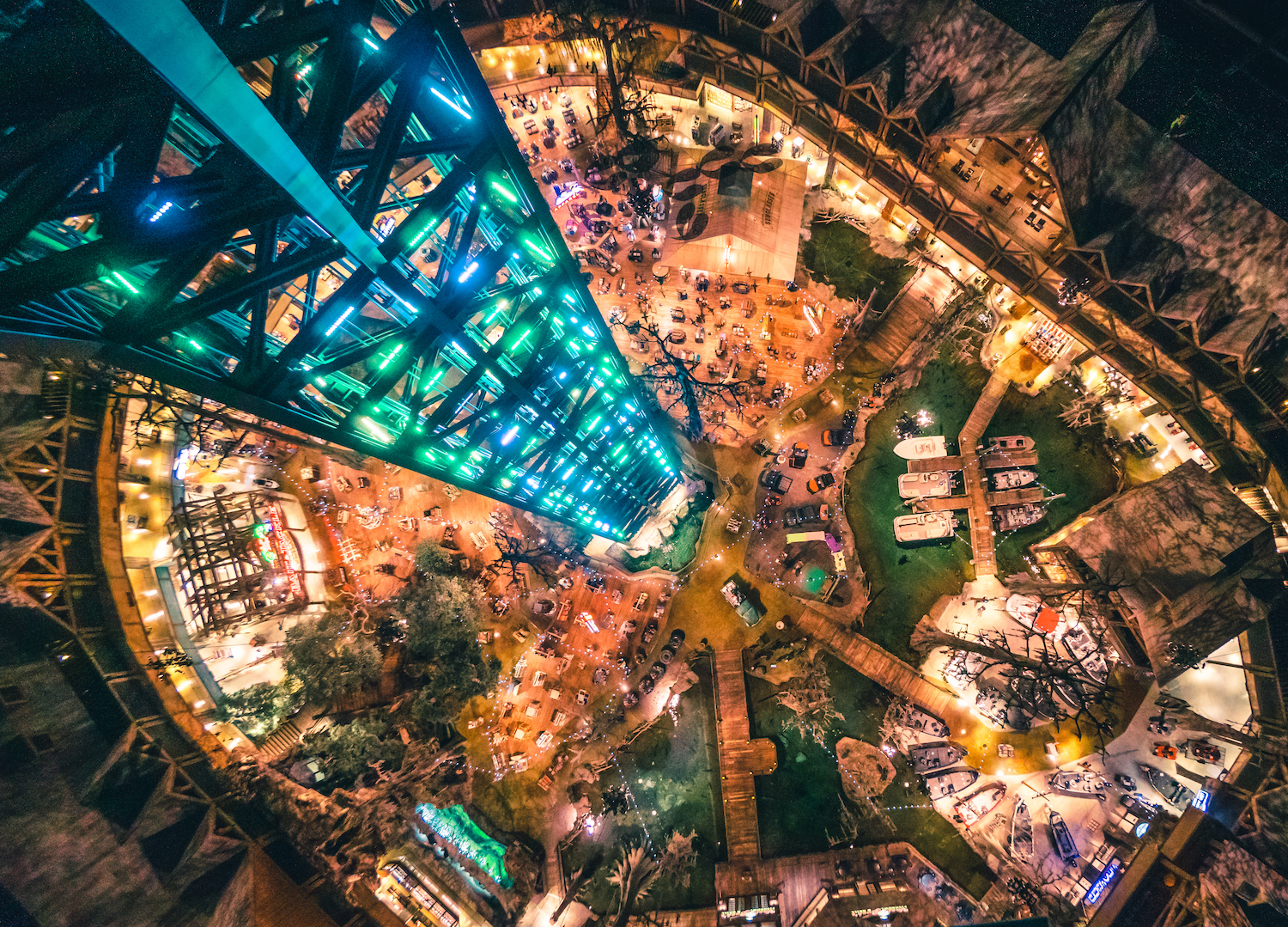 Located in the heart of downtown Memphis and minutes from iconic Beale Street and other Memphis Attractions, Big Cypress Lodge is the perfect place to plan a weekend trip, a business meeting, or a special event. For more information or to book your getaway, visit www.big-cypress.com or call (877) 856-5596.