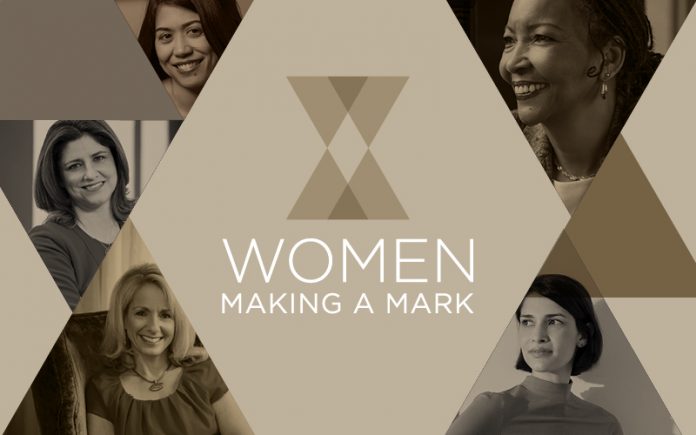 Candice Saunders excels at taking care of people. The CEO of WellStar Health System began her career as a critical care nurse before rising to the top of the Marietta-based company. Along the way, she has championed innovative programs promoting employee welfare: WellStar provides on-site childcare, backup care for employees' sick or elderly family members, and concierge services for daily errands. Saunders helped create a joint MBA/MHA program at Georgia State University; when a WellStar employee is accepted to it, the company covers most of the cost. Such benefits helped earn the company a spot on such lists as Fortune magazine's 100 Best Companies to Work For and Working Mother magazine's 100 Best Companies.
Saunders will tell you that cultivating a healthy work-life balance is just good for business. But in talking with her and those who know her, it's obvious the sixty-two-year-old looks out for her people. She spends evenings on the phone with employees, addressing their concerns. During the 2014 ice storm, she donned scrubs and joined in the effort not only to keep WellStar's hospitals open, but also to provide stranded Atlantans with dry clothes, food, shelter, and home-care needs. Unfailingly, she deflects praise to "her team"—meaning the entire network of WellStar caregivers. "They constantly amaze me in their ability to stay focused on the needs of the patients," she says.
Building morale is all the more critical in a time of industry upheaval, as hospitals consolidate to cope with regulatory changes. In April, WellStar acquired West Georgia Health in LaGrange, along with five hospitals from Tenet Healthcare, including Atlanta Medical Center. Saunders now oversees eleven hospitals, numerous outpatient facilities, and some 20,000 employees. The vital services they provide keep her focused: "When you have the purpose we have, it just energizes you," she says.