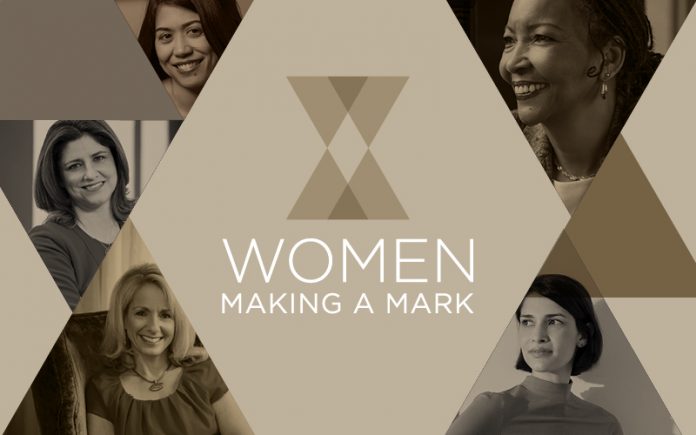 When Jennifer Hidinger's husband, Ryan, was diagnosed with stage-four gallbladder cancer in 2012, she could have retreated to a place of darkness, fear, and hospital bills. The couple, who met in 2000, had dreams of opening a restaurant to showcase Ryan's talents as a chef. Once she recovered from her shock, Jennifer was resolute: For Ryan's sake, their dreams would survive.
Friends and colleagues cooked up a benefit dinner called Team Hidi, which raised more than $275,000 to help the couple with medical bills and other expenses. Deeply moved, the Hidingers decided to form a nonprofit, The Giving Kitchen, that would assist other metro Atlanta restaurant workers in crisis. Their future restaurant would serve as one of the nonprofit's revenue streams.
To date, The Giving Kitchen has granted $650,000 to nearly 400 industry people in need. And though Ryan died in 2014, Staplehouse restaurant opened to critical acclaim in September 2015 and was a finalist for the 2016 James Beard Foundation Award for Best New Restaurant in America.
These days, Jennifer—who has a degree in broadcast communication from Indiana University and worked in advertising and retail before starting The Giving Kitchen—divides her time between managing the restaurant and acting as spokesperson for the philanthropy. One thing the thirty-four-year-old always tells people is that it's okay to let go of your pride and accept assistance. She believes her husband's decision to go public with his struggle was "like medicine," because it allowed him to keep his dream alive. It also inspired the couple to repay kindness with kindness. "There was so much done for us," she says. "It was all about paying it forward."