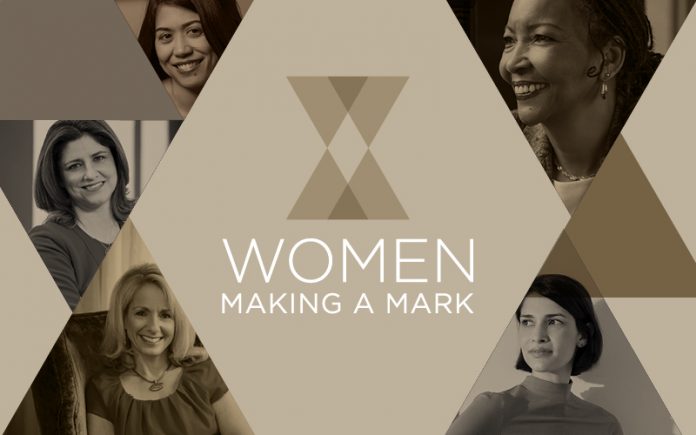 When Kate Atwood traveled to Austin's celebrated South by Southwest festival this spring to sell Atlanta to millennials, she arrived with the city's A-team, everyone from the mayor to hip-hop stars such as R. City to the executive producer of The Walking Dead.
"We brought the city's life and vibrancy to Austin," says the woman leading ChooseATL, a Metro Atlanta Chamber of Commerce outreach to recruit and retain talent for the area. "We're telling Atlanta's story to the next generation, telling the world that Atlanta is a place to make your mark."
Atwood, thirty-seven, should know. She came to the city for a post-college internship with the Peach Bowl and ended up starting Kate's Club, a nationally recognized charity that supports children and teens after the death of a parent or sibling. Atwood, who lost her mom to cancer when she was twelve, says she started the nonprofit to create a place for children facing grief.
Once she had Kate's Club up and running, Atwood branched out to become the executive director for the Arby's Foundation, where she helped fight childhood hunger. Four years later, she accepted the position with ChooseATL. "The common thread [throughout my career] is to be an architect for community," Atwood says.
Atwood's goals at ChooseATL include retaining students who graduate from the metro area's many colleges and universities. Today, about half stay in Atlanta after they receive their degrees; she'd like to get that figure to 75 percent. So, she's turning to social media, publicizing Atlanta's presence in film, music, and technology, all attractions for millennial workers. The city, she says, can't afford to be modest. "We don't live in a time anymore that allows for, 'If you build it, they will come.' We have to be intentional about getting out there and telling our story."