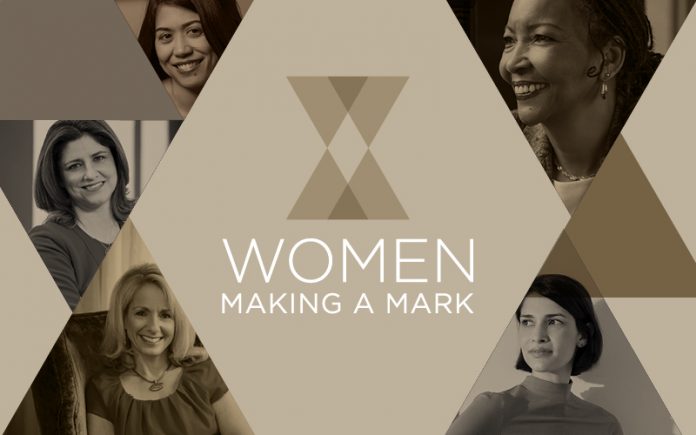 When Michelle Grech was a little girl, quality time with Dad had nothing to do with dollhouses and Disney—it was all about football. "When I was growing up in Pittsburgh, the Steelers were insanely awesome," she says. "My dad would teach me things like how a team gets a first down."
Forty-two-year-old Grech is now president of MELT, a Buckhead sports marketing agency that helps clients work with sports entities such as the NCAA, the SEC, and many others.
Though she works in a male-dominated industry, Grech says she feels at home. "When you're sitting in a room with people who are unsure of you, part of your credibility is knowing what you're talking about," she says. "Being a woman in a man's world can also be an advantage because I offer a completely different perspective."
Grech's career has already had several all-star moments. For example, when she worked for Coca-Cola in a role that saw her managing sports properties for Powerade, she helped the NCAA start a celebration in New Orleans during the 2002 Final Four. The event, now known as the March Madness Music Festival, has become an integral part of the annual basketball tournament.
After the birth of her daughter in 2006, Grech wanted to branch out on her own, and she left Coke to team up with Vince Thompson, founder of marketing agency MELT (Marketing Entertainment Lifestyle and Trends). Since then, their agency has seen revenue grow four-fold.
But Grech also looks beyond the playing field, serving on the board of the Arthritis Foundation, a cause she holds dear since she has rheumatoid arthritis herself. She also leaves time for family. She and her husband, Jason, recently took their daughter to a football game at their alma mater, the University of Michigan. "She just loved it," Grech says. Like mother, like daughter.