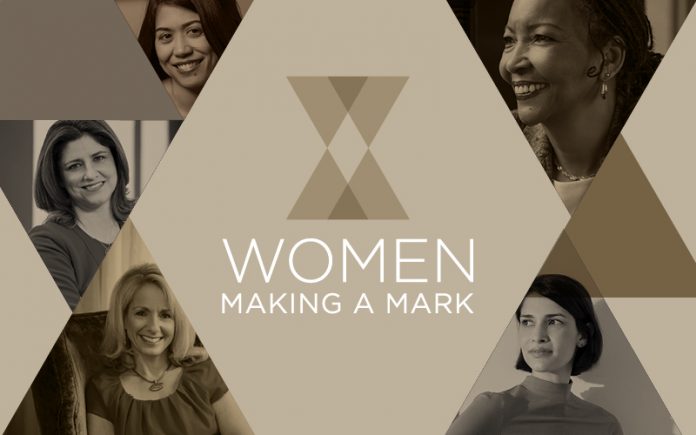 The moment that changed everything for Mtamanika Youngblood happened in the early nineties, shortly after she and her late husband bought a house in Atlanta's Old Fourth Ward. A busload of foreign tourists turned off Auburn Avenue onto her street. As she recalls, "There was this look of horror on their faces."
The once-prosperous neighborhood of Martin Luther King Jr. had devolved into what she describes as a dilapidated version of "the wild, wild West." Youngblood turned to a neighbor and said, "We have got to do something. This is not who we are."
More than two decades later, the Old Fourth Ward—with the Martin Luther King Jr. National Historic District at its heart—is one of Atlanta's greatest transformation stories. In 1992, Youngblood, a former BellSouth executive with an MBA from Atlanta University (now Clark Atlanta University), became the founding executive director of the nonprofit Historic District Development Corporation (HDDC), created in 1980 by Coretta Scott King to preserve and revitalize Auburn Avenue. She was recently named president and CEO of the newly formed Sweet Auburn Works.
In her work with the HDDC, the sixty-seven-year-old has partnered with banks, developers, and community agencies to aid the neighborhood without displacing residents or sacrificing historic integrity. Salvageable homes have been preserved and industrial spaces repurposed. Construction has been regulated to accommodate diverse income groups. "Whether we made money or not, we had to do it, because it was the right thing for the neighborhood," Youngblood says.
Now her focus turns to Auburn Avenue's small business corridor. Until it attains the luster of its 1950s heyday, she says, people will not understand Dr. King and the community that shaped him. Hers is an important mission, and one she's determined to achieve.