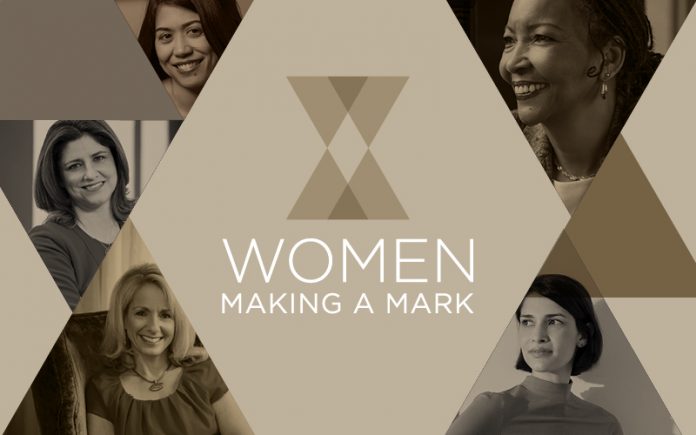 Thirty years ago, there were only about 240 mountain gorillas in Rwanda. Today, that number has doubled. And we have conservationists like Tara Stoinski to thank.
The forty-seven-year-old primatologist, who holds a master's degree in biology and a Ph.D. in psychology, is president, CEO, and chief scientific officer of the Dian Fossey Gorilla Fund International, an Atlanta-based nonprofit that coordinates gorilla conservation efforts in Rwanda and the Democratic Republic of the Congo. The organization, founded in 1978, boasts the world's longest running and largest database of gorillas. Stoinski oversees a 145-person staff in Africa, splitting her time between Atlanta and Rwanda, sometimes with her two elementary-age daughters in tow. "My job originally took me there because of the animals, but why I love working there is the people, our team," she says. "They are on the forefront of preventing this incredible species from sliding off the face of the earth."
That's not an overstatement. There are only about 900 mountain gorillas left in the world, a stat that triggers Stoinski's passions. She has published nearly 100 studies on that topic and others as part of her research with Zoo Atlanta, the Fossey Fund, Emory, and Georgia Tech.
She took on her current role about a year and a half ago, a bittersweet career move that came just after her husband, Andy, died of esophageal cancer. "That was one of the hardest things, not having him to celebrate it with," she says. "I really credit him with encouraging me to do this career and making it possible for me to do it."
She's bent on instilling this same confidence in their daughters, Payton and Rylee, who also want to be scientists. "When I hear young children, especially young girls, talk about wanting to be scientists, that means a lot," she says.