A note from Sean McGinnis, President & Publisher:
Atlanta's Hope & Vision: 60 Voices Discuss Our City's Past, Present, and Future
Atlanta magazine is celebrating our 60th Anniversary with this Commemorative May Edition. We hope you enjoy this special issue.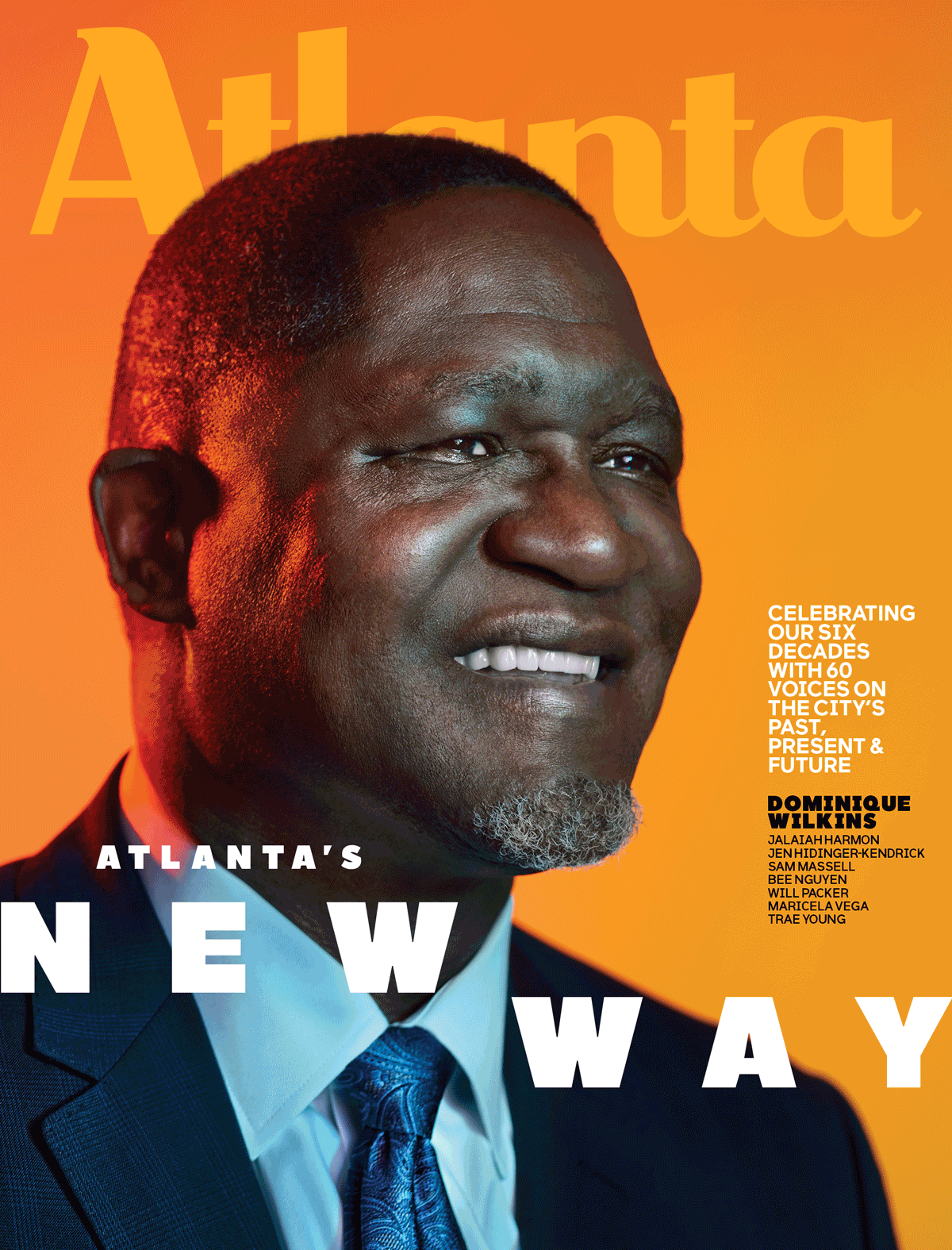 For six decades, Atlanta magazine has been "Atlanta's Authority" as one of the nation's oldest and most-awarded city/regional magazines. The 60th Anniversary issue offers a unique perspective on this landmark occasion through the voices of 60 diverse Atlanta residents.
Here are a few of the topics the May issue includes:
Old Guard Meets New Guard: A series of conversations between different generations, reflecting different aspects of the city.
5 Questions for Tomorrow's Leaders: Current and emerging leaders interviewed from the fields of technology, religion, education, medicine, LGBTQ+ rights, and more. What are Atlanta's most pressing challenges today, most overlooked needs, and how people can help?
The Entrepreneurs: What business they started, what gave them the idea, pivotal moments, and why they chose Atlanta to launch their business.
Cocktail Napkin Dreams: Architects share their BIG IDEA Atlanta projects.
The Creative Class: Interviews with Atlanta artists about how our city inspires them.
Atlanta Screenplay: An interview with a local director to describe the movie they would like to make about Atlanta and why.
The Essential Workers: The Heroes of 2020. We ask essential workers how they've survived the last year and what is most gratifying thing about their work.
Once you've read this Anniversary issue, we'd welcome hearing from you via email or social media. Let us know what hopes and visions you have for Atlanta. And, be sure to sign up for our email newsletters and follow us on social media in order to stay up-to-date on all things Atlanta.
Access the May 2021 digital edition of Atlanta magazine