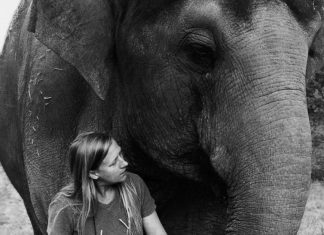 It has been five years since Carol Buckley has seen Tarra, the subject of a bitter custody battle with the Elephant Sanctuary in Tennessee that has shaken conservation and animal-welfare circles.
This wasn't supposed to happen. This was guaranteed to happen. But to us? Now? 17 Georgians on what coronavirus has done—and what it still can do.
Carter's ascent from peanut farmer to president was engineered by a couple of political novices barely in their 30s: Hamilton Jordan, who served as campaign manager, and Jody Powell, a media liaison who would become press secretary. Without their audacious tactics, there would have been no President Jimmy Carter.