Home
3 places to see white columns
3 places to see white columns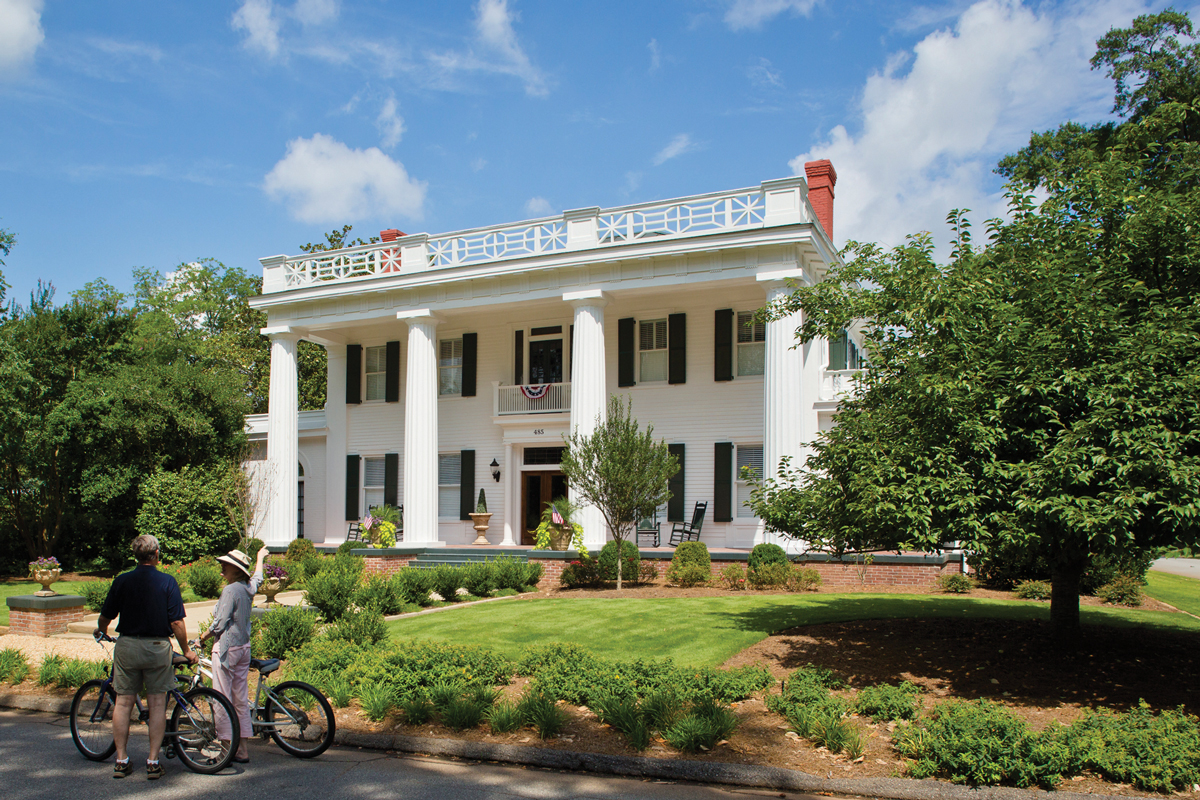 Roswell
The "Southern Trilogy" features three antebellum houses. Bulloch Hall and the Smith Plantation also feature preserved slave quarters for much-needed perspective. The third property, Barrington Hall, is one of the nation's finest examples of Greek Revival architecture.
Twelve Oaks
This Covington bed and breakfast is the actual 1836 mansion that inspired Ashley Wilkes's home in Gone with the Wind.
Madison
Learn about one of the state's largest historic districts, with nearly 100 antebellum homes, by downloading an audio walking tour on your iPhone. Only a few homes are museums, so visit during the annual spring or holiday tours, when private owners welcome you inside.