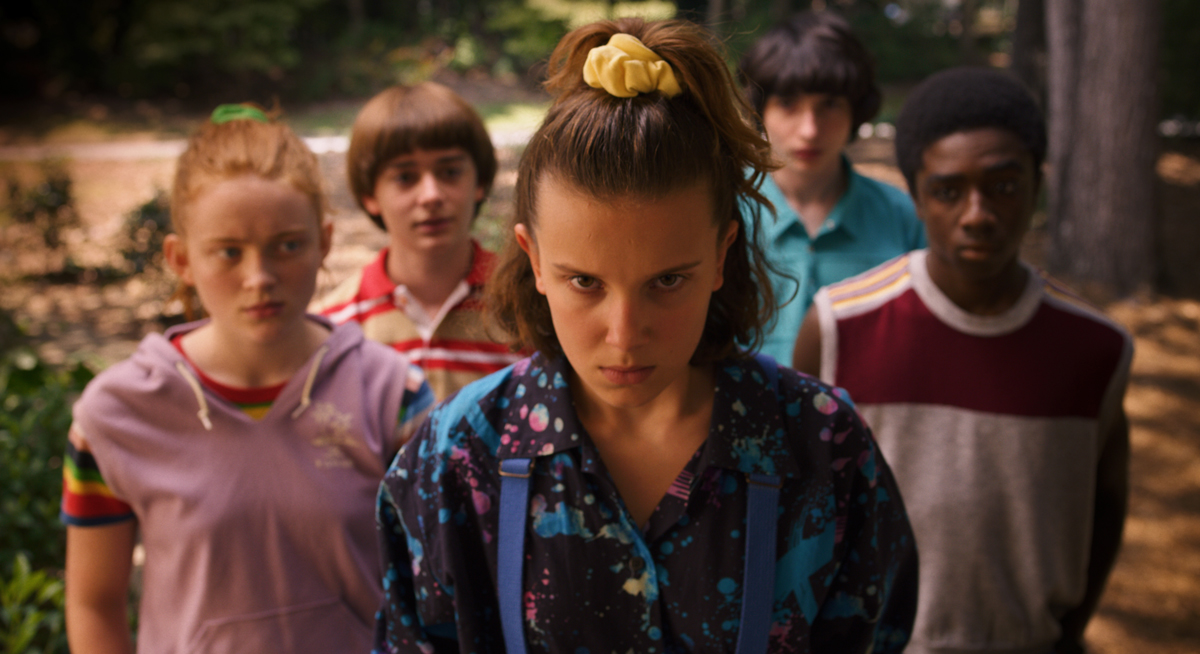 Over the past few years, Stranger Things, the Kids-On-Bikes, 1980's sci-fi series has quickly become one of the most-hyped productions to be filmed in and around the Atlanta area. Heck, there's even an official Lego set you can buy now. While we're sure many are binging the new third season—which dropped on Netflix July 4—with Eggo Waffles, Christmas lights, and darting your eyes around more erratically than Winona Ryder, we thought the best way to celebrate was to round up and map the most notable locations from the show. What better way to spend a weekend than to go sightseeing in Hawkins, Indiana? Just don't get stuck in the Upside Down. (Spoilers ahead for seasons one through three!)
Around Hawkins
Hawkins National Laboratory
1256 Briarcliff Road Northeast, Atlanta, 30306
The shuttered Georgia Mental Health Institute at Emory's campus stands as the external location for the secretive lab.
Hawkins Police Station
8485 Courthouse Square West, Douglasville, 30134
This small building in Douglasville was used for external shots of the Hawkins Police Station.
Downtown Hawkins
2nd Street, Jackson (at the square)
You can see several buildings (including Melvald's General Store where Joyce works and the Radio Shack where Bob worked) on 2nd Street in Jackson.
Melvald's General Store
4 2nd Street, Jackson, 30233
Where Joyce works in downtown Hawkins
Hawkins Library
Butts County Probate Court
25 3rd Street, Jackson, 30233
Exterior shots for the library
Hawk Theater
Bradley's Olde Tavern
2 Oak Street, Jackson, 30233
The movie theater that was defaced to insult Nancy in season one
Palace Arcade
6501 Church Street, Douglasville, 30134
The video arcade from season two where the boys first learn of "Mad Max"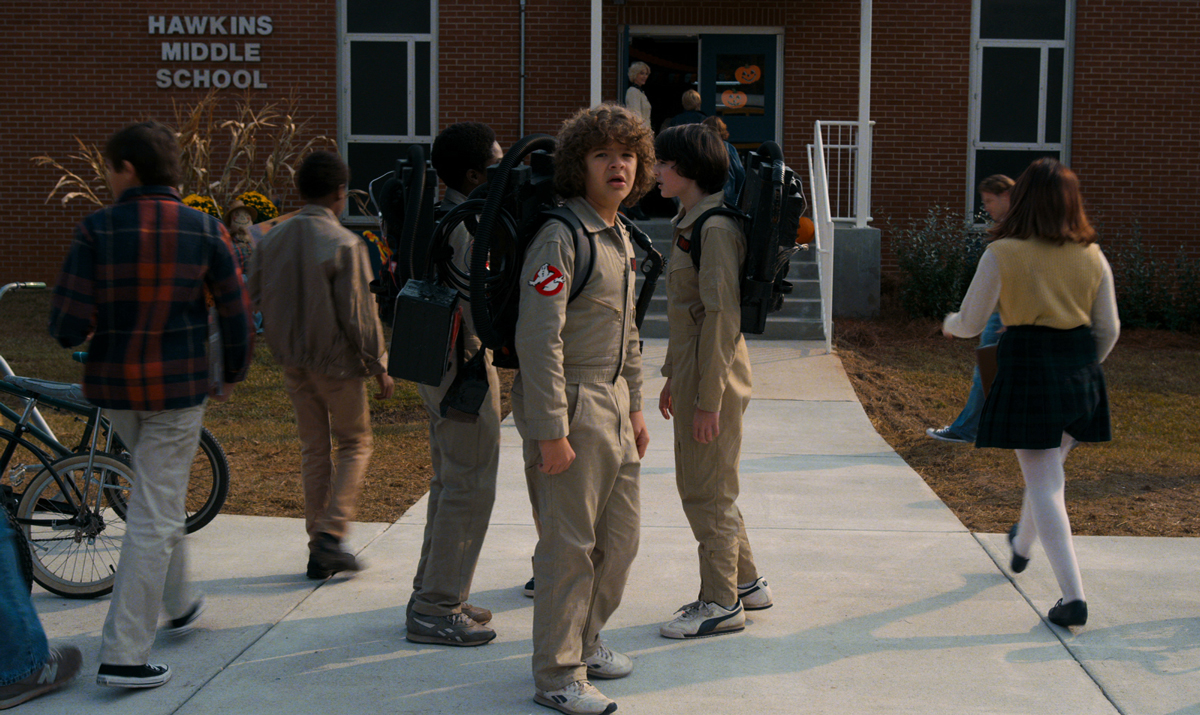 Hawkins Middle School and Hawkins High School
Patrick Henry Adult Education
109 South Lee Street, Stockbridge, 30281
The middle school the boys (and eventually Max) attend for the first two seasons and where the climax of season one occurs. Hawkins High is where Nancy, Jonathan, Steve, and Billy go to school.
Benny's Burgers
Tiffany's Kitchen
7413 Lee Road, Lithia Springs, 30122
The diner Eleven runs to after initially escaping Hawkins National Laboratory, kicking off the entire series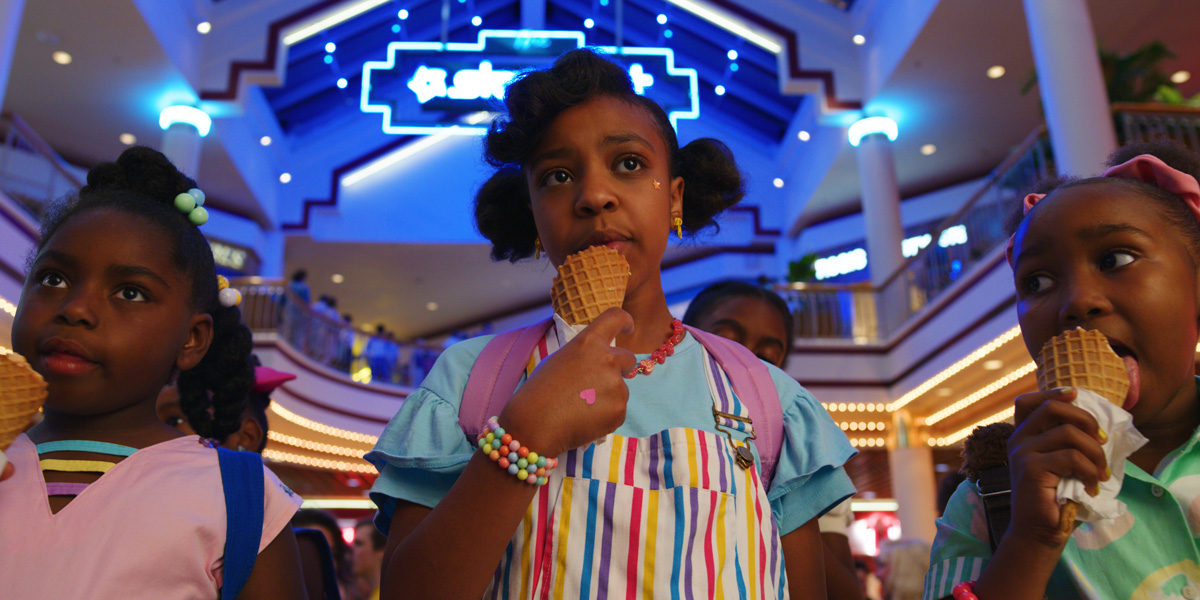 Starcourt Mall
Gwinnett Place Mall
2100 Pleasant Hill Road, Duluth, 30096
A good portion of season three will revolve around this mall
Bradley's Big Buy
Piggly Wiggly
506 Center Street, Palmetto, 30268
In season one, Eleven steals Eggos from this store. The kids return in season three to break into it and prepare to fight the Mind Flayer.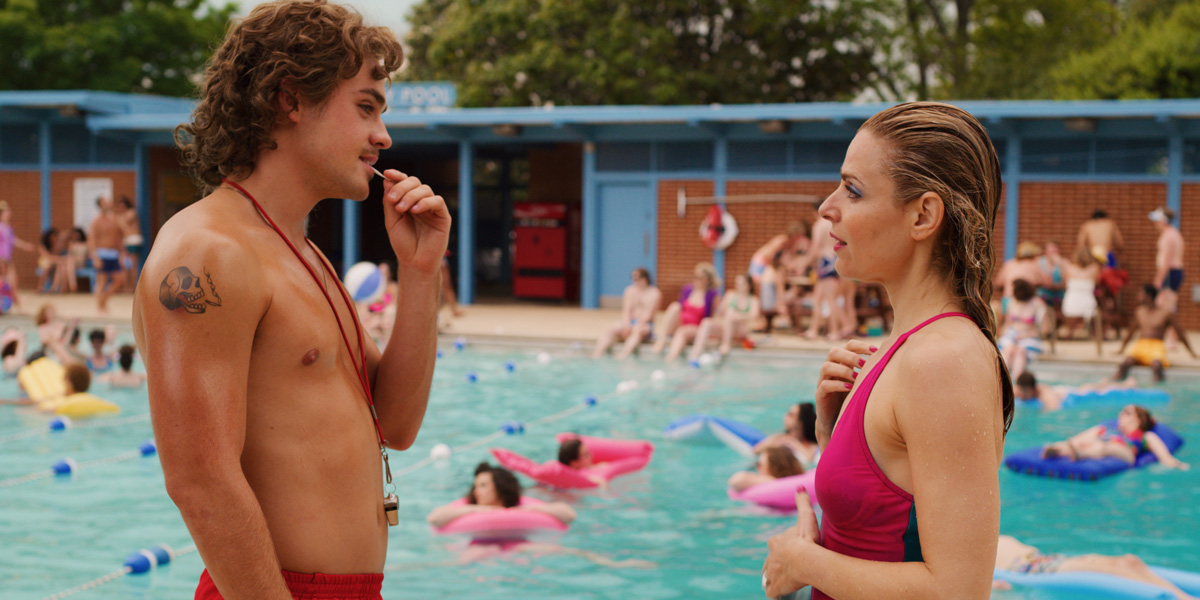 Hawkins Community Pool
South Bend Pool
2000 Lakewood Avenue Southeast, Atlanta, 30315
The season three pool where Billy works as a lifeguard
Hawkins General Hospital
First Baptist Church of East Point
2813 East Point Street, East Point, 30344
This church is used for the hospital's exteriors at the end of season one, when Hopper reluctantly enters the Hawkins National Laboratory car. To see the view from the show, go down Thompson Avenue until the split in the building.
Hideaway
Smokin' Cues
112 North Berry Street, Stockbridge, 30281
The bar Hopper visits to speak with Indiana State Police trooper David O'Bannon about finding Will's "body" in the quarry
Cemetery
Bethany Cemetery, Fayetteville, 30214
This cemetery was used for Will's funeral in season one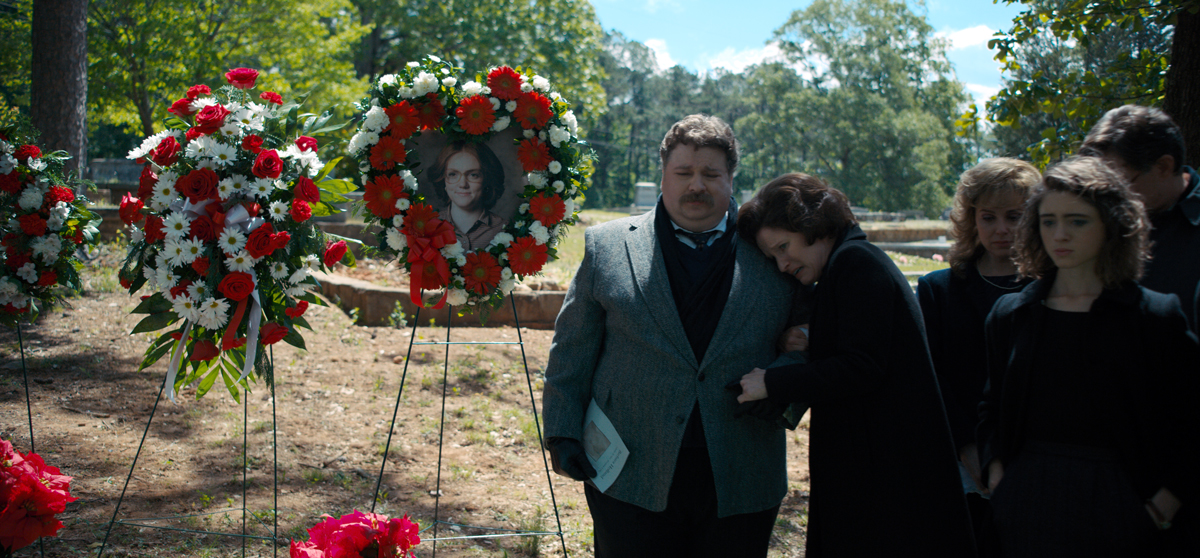 Cemetery
Stone Mountain Cemetery
1025 Silver Hill Road, Stone Mountain, 30087
This cemetery was featured briefly during Barb's funeral in season two
Family Video
6503 Church Street, Douglasville, 30134
Conveniently located next to the Palace Arcade, this is where Steve and Robin find new jobs toward the end of season three.
The Hawkins Post
Lithonia Farmers Market
6980 Main Street, Lithonia, 30058
The newspaper where Jonathan and Nancy work in season three
Hawkins Town Hall
The former East Point City Hall building
2777 East Point Street, East Point, 30344
The seat of government in Hawkins, where Hopper and Mayor Kline have been known to butt heads.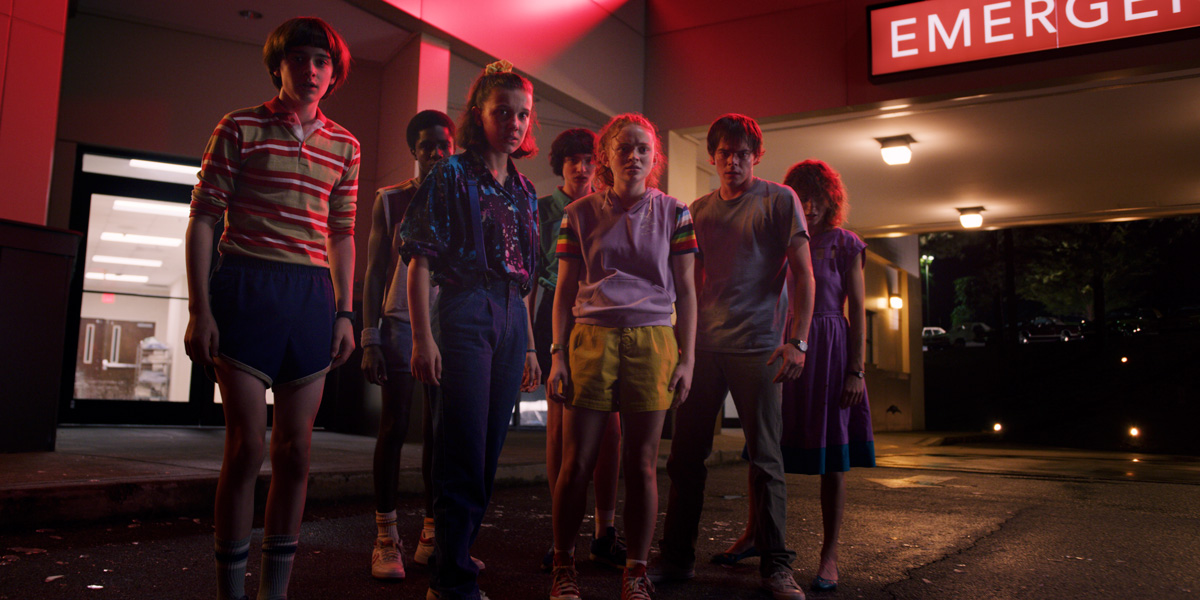 Hawkins Memorial Hospital
Emory Adventist Hospital
3949 S Cobb Drive, Smyrna, 30080
The hospital from season three where the Mind Flayer is encountered
Enzo's
Dominick's Italian of Historic Norcross
95 S Peachtree Street, Norcross, 30071
The Italian restaurant where Hopper is stood up by Joyce
Local residences

The Wheeler Family Home
2530 Piney Wood Lane, East Point, 30344
The home of Mike and Nancy Wheeler
The Byers Family Home
Stockbridge, 30214 (The Stranger Things Wiki notes that the owners prefer not have their address posted publicly.)
The home of Joyce, Jonathan, and Will Byers (and Bob!)
The Harrington Family Home
8253 Carlton Road, Riverdale, 30296
Home of Steve Harrington and the location where Barb entered the Upside Down
The Sinclair Family Home
2550 Piney Wood Lane, East Point, 30344
The home of Lucas and Erica Sinclair
The Henderson Family Home
2886 Piney Wood Drive, East Point, 30344
Dustin Henderson's home and ground zero for demodogs
The Holland Family Home
2980 Piney Wood Drive, East Point, 30344
Barb Holland's family home
The Hargrove/Mayfield Family Home
5280 Moore Street, Stone Mountain, 30083
The home of "Mad" Max Mayfield and her actually mad brother Billy Hargrove.
Hopper's Trailer
2300 Daniel Rd SW, Atlanta, 30331
Seen only in season one, this is the home of Chief Jim Hopper. This location is nestled deep within private property, however.
Outside town
Lonnie Byer's House
930 Garibaldi Street Southwest, Atlanta, 30310
In season one, Jonathan goes looking for Will at their father's house.
Sattler Quarry
Bellwood Quarry, Atlanta, 30318
The quarry where the fake body of Will was recovered
Ives Family Home
422 Lees Lake Road, Fayetteville, 30214
Home of Terry and Becky Ives, Eleven's aunt and mother, respectively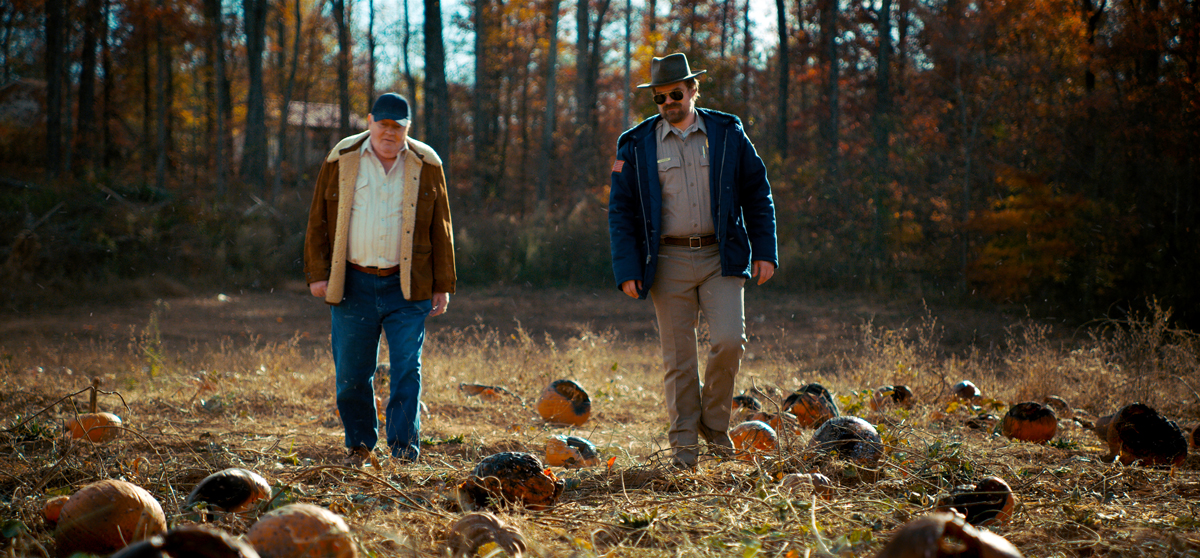 Pumpkin Farm
Sleepy Hollow Farm
628 Sleepy Hollow Road, Powder Springs, 30127
In season two, Hopper investigates the rotting pumpkins here before entering the Upside Down
Oscar's Gas N' Go
Ravi's Food Mart
7705 Covington Highway, Lithonia, 30058
The gas station Eleven, Eight, and the others rob in season two
Hawkins Woods
Stone Mountain Park and Georgia International Horse Park
Various locations in these areas were used to film wooded scenes throughout seasons one and two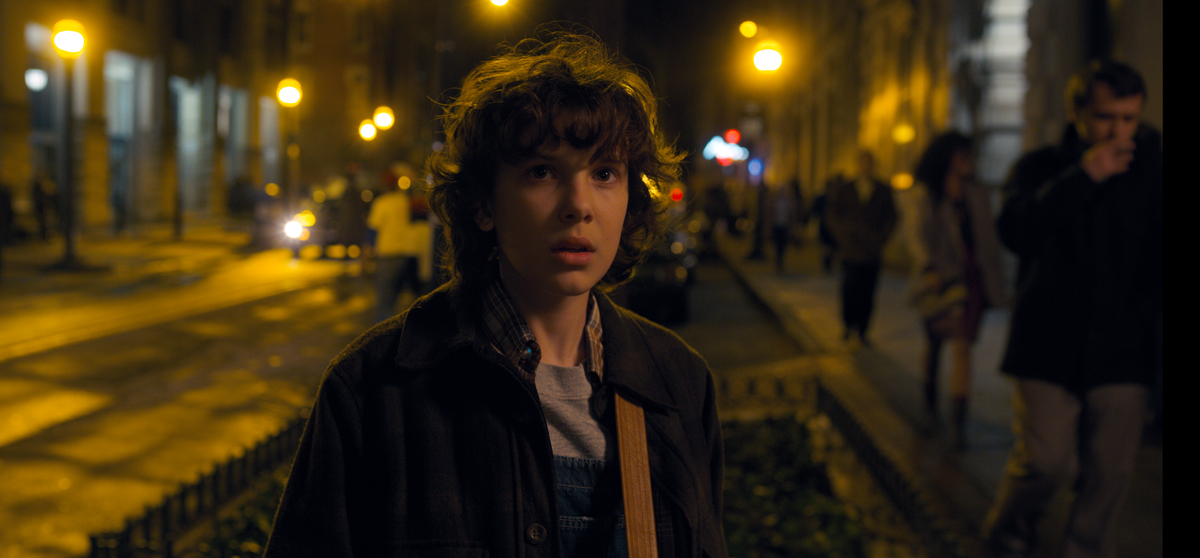 Downtown Chicago
Fairlie-Poplar, Atlanta, 30303
Several streets in the area were used to create downtown Chicago for both the cold open of season two and when Eleven first gets to the city.
Alley near Chicago Hideout
Old Norfolk Southern Building
125 Ted Turner Drive Southwest, Atlanta, 30303
Just before Eleven arrives at the hideout of the other gifted individuals, she passes through this alley.
Chicago Hideout
315 McDonough Boulevard Southeast, Atlanta, 30315
Where Eleven hones her powers with Eight
Abandoned Mill
2903 RN Martin Street, East Point, 30344
The abandoned mill used as the Mind Flayer's lair
7-Eleven
V Go
1355 Milstead Avenue, Conyers, 30012
Home to cherry Slurpees, convertible carjackings, and the Alexi's first taste of the American dream.
Other locations/events
Van Flip
3782 Sarahs Lane, Tucker, 30084
The iconic scene from late season one where Eleven flips a Hawkins Power and Light van with her powers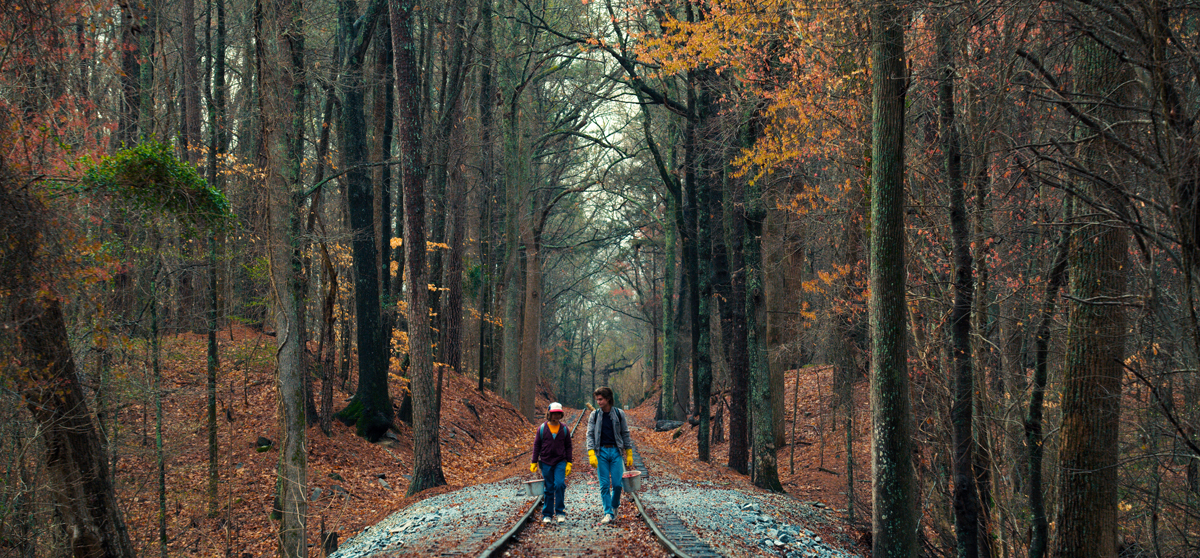 Railroad Tracks
Stone Mountain Park
Cherokee Trail, Stone Mountain (33.808399, -84.139244)
In early season one, the boys are seen walking along these tracks with Eleven. Dustin and Steve also walk along these tracks in season two.
Phone Booth
33°27'17.2″N 84°33'29.0″W
Hopper uses a phone booth seemingly in the middle of nowhere to call the police office on his way to the Ives' home. Sadly, the booth was built for the scene and does not exist at the location.
Trick-or-Treating House
2545 Piney Wood Lane, East Point, 30344
While Trick-or-Treating, Max jumps out and scares the boys near this house.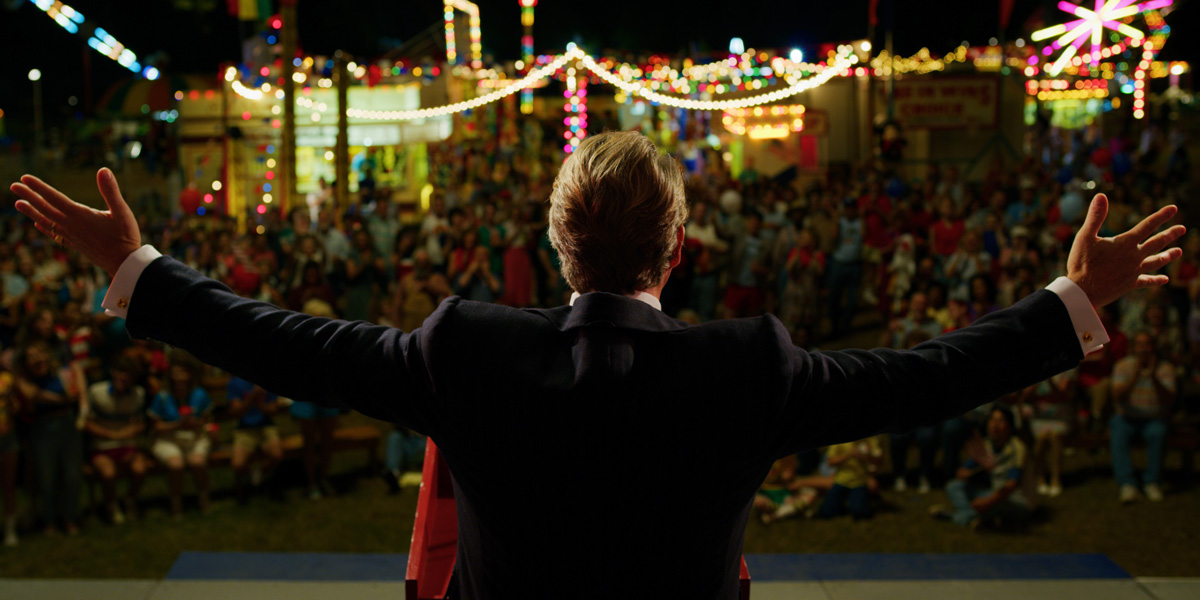 The Fair
Georgia Renaissance Festival Grounds
6905 Virlyn B Smith Road, Fairburn, 30213
Home to season three's saddest moment: the death of our new best friend Alexi.
Update 8/26/19: This story was updated to add several locations featured in the show's third season.