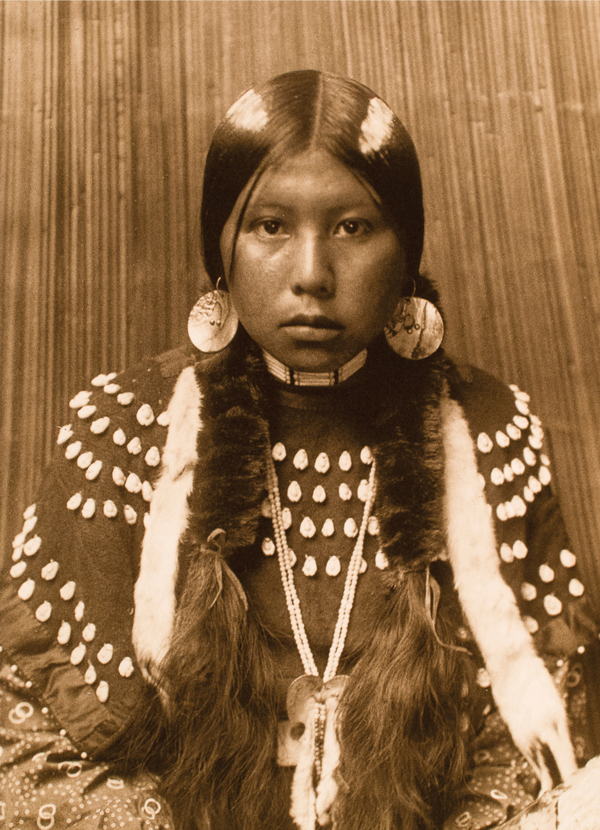 At the turn of the 20th century, photographer Edward S. Curtis traveled to the Southwest to document Native Americans, whose traditions and way of life he believed would soon vanish. He spent the next 20 years living among more than 80 tribes across America and producing upwards of 40,000 images. Some of his most striking portraits depict Native American women at work. This month the Booth Western Art Museum pairs 80 of those portraits with 80 art objects—from pottery to a ceremonial horse mask—made by Native American women during the same period. This particular presentation is unique to the Cartersville museum, which sourced the objects from three local collectors to give visitors a tangible connection to Curtis's work. "You look into the photograph and see the soul of the woman," says Booth cocurator Lynda Sermon. "You can see the hope, the pain in their eyes."
The exhibit, By Her Hand, runs August 13 through November 20.
This article originally appeared in our August 2016 issue.