Best Breakfast in Atlanta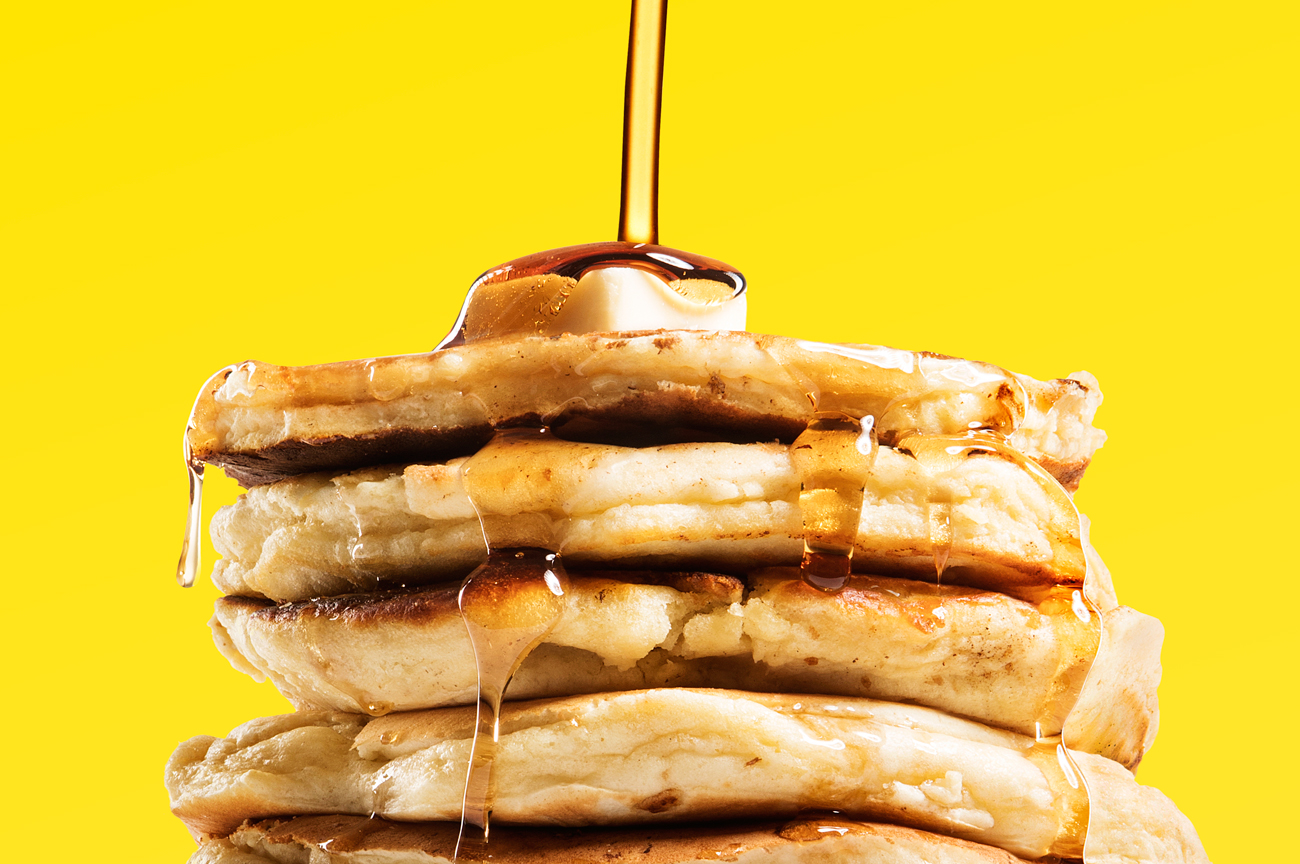 Food Network star and self-described coffee curmudgeon Alton Brown started drinking coffee in grade school. Where in Atlanta can a coffee purist find shops that care about their beans without unwittingly subjecting its guests to a Portlandia sketch? Brown and another outspoken coffee evangelist, Jason Dominy, who previously worked with Batdorf & Bronson, spill the beans.
Seven lucky Saturdays in 2017 had B's Cracklin' Barbeque chef and owner Bryan Furman and Southern Soufflé blogger Erika Council serving breakfast. Almost every morning, they sold out. Thankfully, 2018 will see more from these two. We chatted with them about their partnership.
From a monster fourteen-inch flapjack to a hotcake that come with chips and salsa, here are six of Atlanta's best pancakes.
Sarah Dodge's biscuits, bread, and cinnamon rolls are now available at Queen of Cream in Old Fourth Ward on Saturday and Sunday—and you don't want to miss out.
More from our March 2018 issue