Fifteen miles south of Hartsfield-Jackson International Airport, on 234 acres of former wheat fields, Pinewood Forest is designed as the kind of mixed-use community where "positive collisions" happen among neighbors—and where picturesque streets might serve as the backdrop of a Hollywood blockbuster.
The Fayetteville live-work-play hub, envisioned as a denser Serenbe or Alys Beach, is rising across the street from Pinewood Atlanta Studios, the country's largest purpose-built complex for filming outside Los Angeles. It's the brainchild of Chick-fil-A CEO Dan Cathy, who's partnered with local real estate vets to fashion a mini-city where creativity is encouraged (via writers' rooms and artist colonies sprinkled throughout, for instance) and corporate chains are verboten. "It's designed to create a sense of place and community that's missing in so many of our suburban neighborhoods," says Rob Parker, Pinewood Forest's president.
Pinewood broke ground in late 2016, and pioneering homebuyers arrived last December. But given its scale, the project will continue developing over the next decade. In the meantime, Parker highlights a few surprising—inspiring, even—facets of what's to come.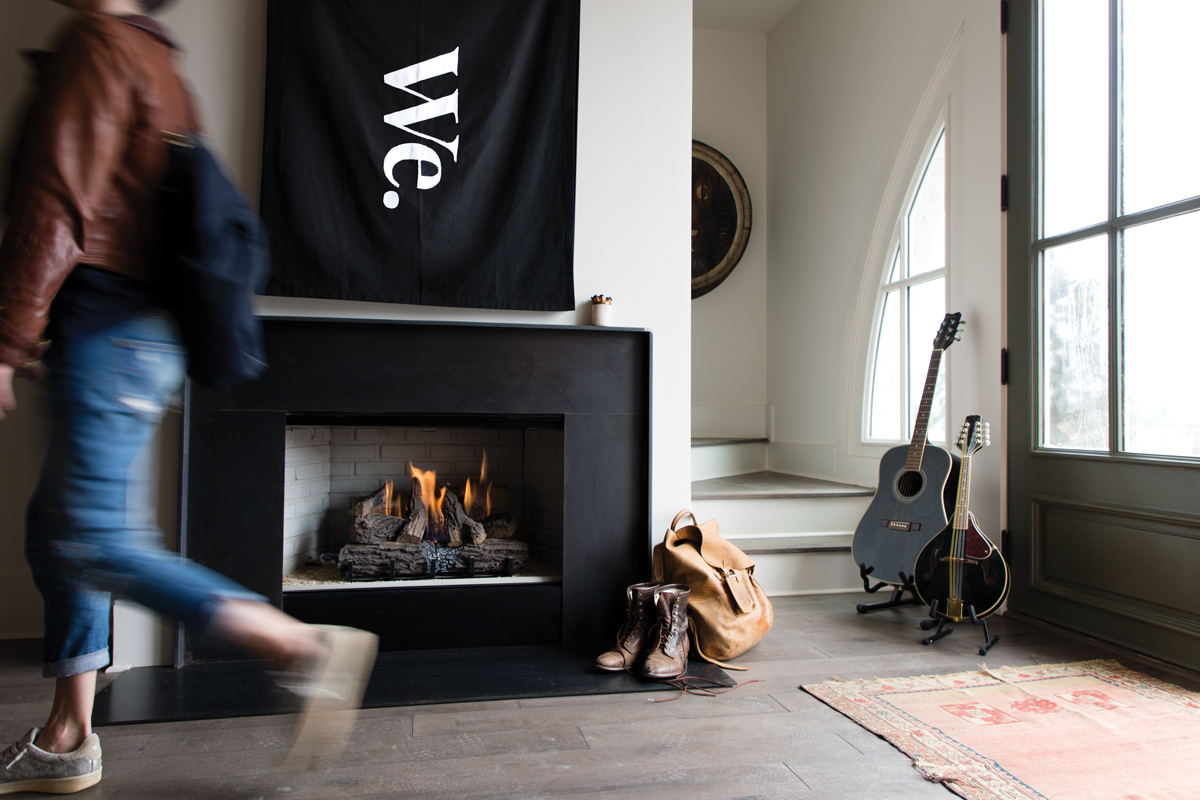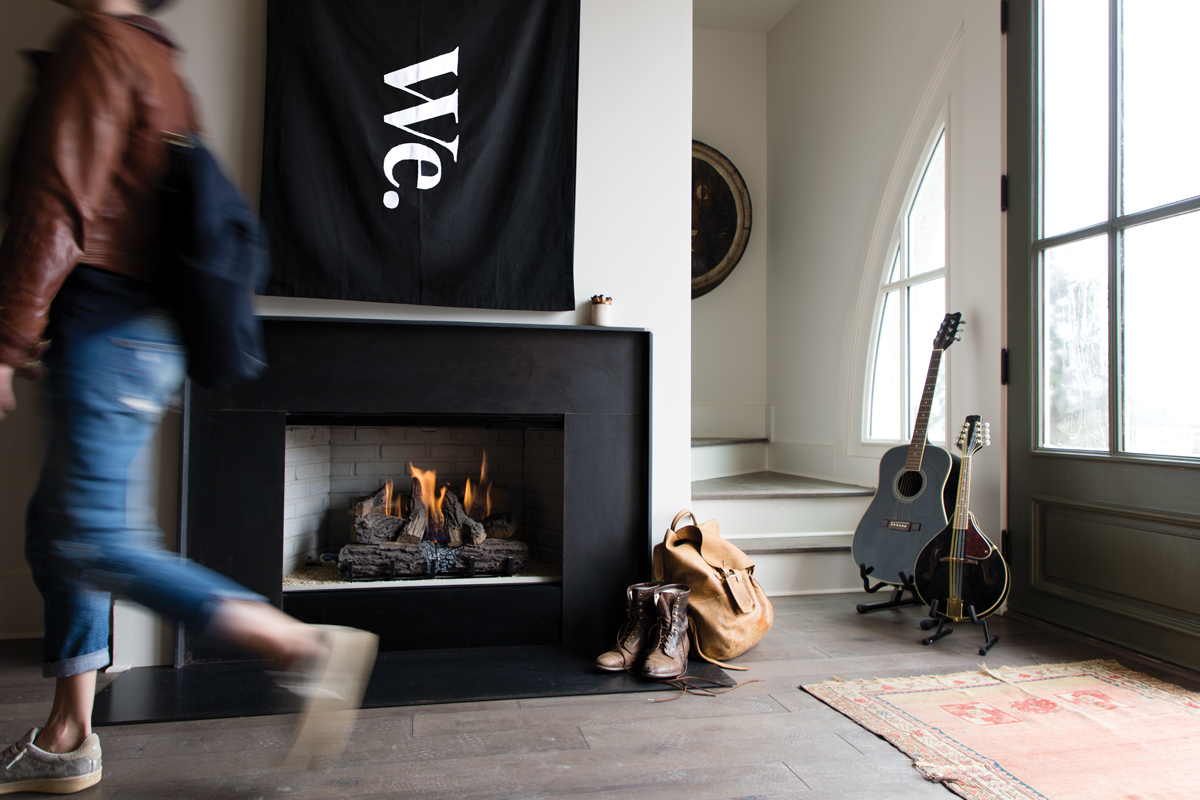 Amenities
In addition to the typical tennis courts and public pool, expect a 15-mile system of permeable-surface trails (including a 5K loop and boardwalk over wetlands) that encourages residents to walk, pedal, and commune with nature. Less bucolic perks will include gigabyte Internet and a frequent, WiFi-enabled shuttle to the airport's MARTA station.
Green aspects
Each of the standalone houses will be geothermal-powered with what Parker calls the highest sustainability standards available (solar optional), and they'll all either be directly on parks or within a block.
Housing array
With styles that hearken the European roots of Pinewood Studios' U.K. headquarters, the look and size of Pinewood's housing stock will vary as greatly as pricing (from the $300,000s for 1,100-square-foot cottages to $2 million estates).
Downtown core
The 25-acre town center will include 15 local eateries (one-off concepts only, including the first announced: Braise, from Chef Tanya Jimenez), a 60,000-square-foot wellness center, boutique shops, coworking offices, and a performing arts center. Also appealing to A-listers will be an upscale boutique hotel.
Demographics
Pinewood's target audience for homebuyers ranges broadly from upstart millennials to well-to-do retirees, but its embrace of "starving artists," as Parker puts it, could set it apart. Options for creatives will include dorm-style cohousing (with private bedrooms), clusters of micro-cottages, and shop-houses, where renters would live above their retail storefronts. "Creatives will thrive in this environment," Parker says.
Publisher's Note: This fall, Atlanta magazine and Atlanta Magazine's HOME present the Pinewood Forest Idea Home. Opening September 15th and running through October 7th, this unique home will showcase trendsetting designs in the community of Pinewood Forest. Tickets are available for purchase here, and you can learn more about the Pinewood Forest Idea Home here.
This article appears in our Summer 2018 issue of Atlanta Magazine's HOME.