Home
5 stops for auto buffs
5 stops for auto buffs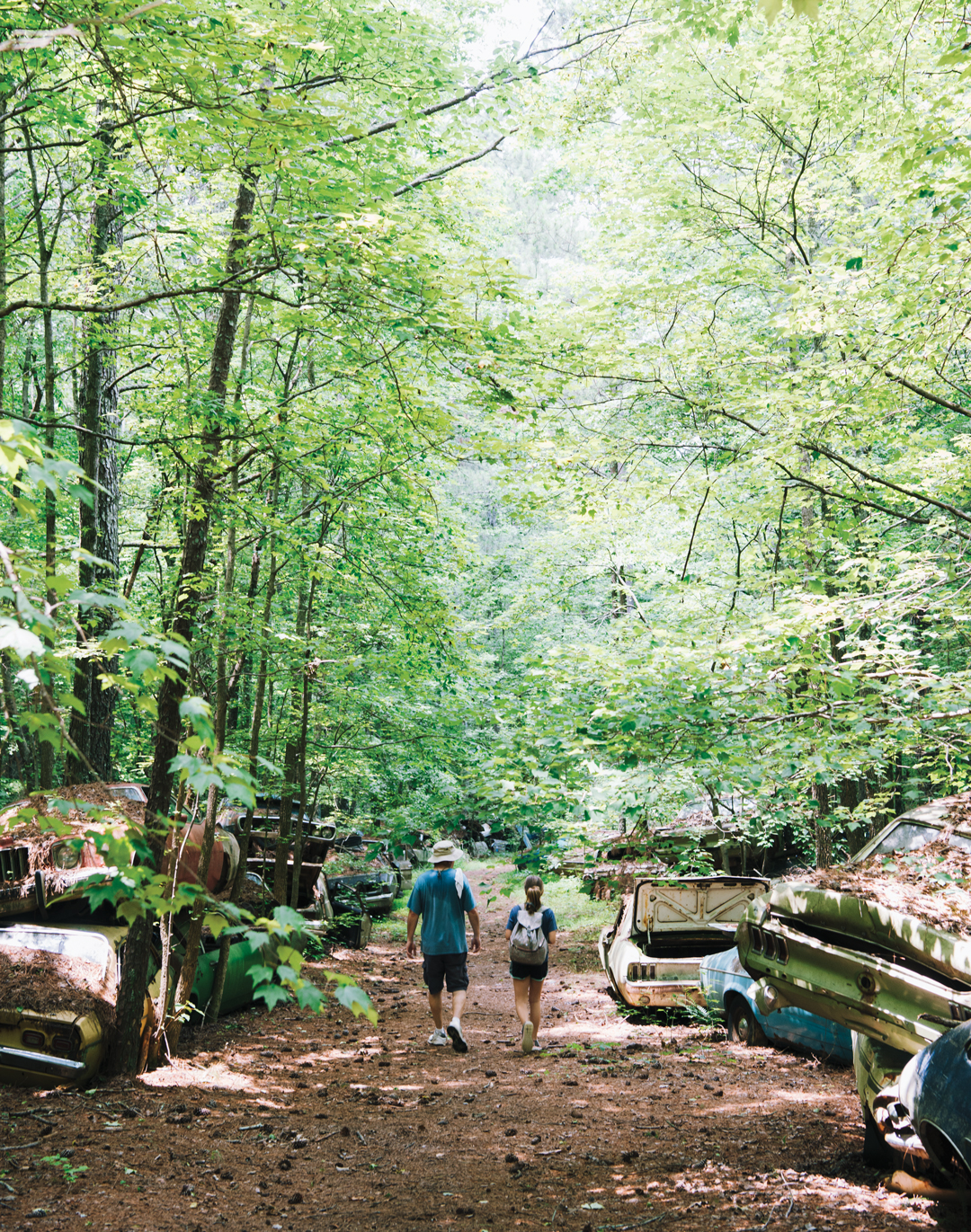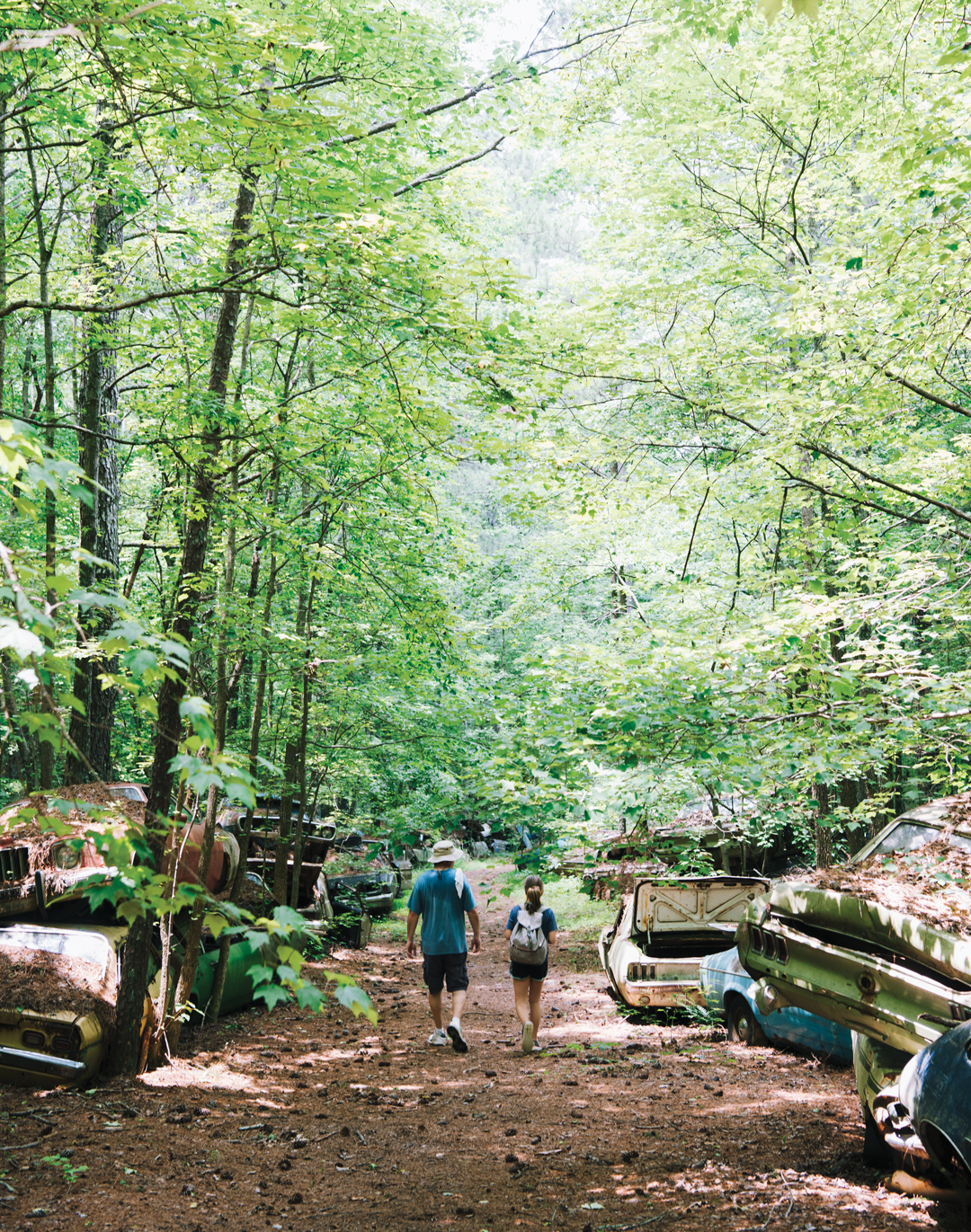 Old Car City
This attraction claims to be both the world's largest old car junkyard and the oldest junkyard jungle. Whether or not either is true, it certainly deserves some type of superlative. Scattered among 30-plus acres of pines are miles of trails lined with more than 4,000 classic cars in various stages of decay. Buried beneath honeysuckle and pine straw are Bel Airs and T-Birds, Corvairs and Camaros, VW vans and F-100s—a surreal automotive graveyard that would feel vaguely apocalyptic if it weren't for random signs with maxims like "22% of Americans want Bruce Springsteen to write a new national anthem." Nearly 50 years ago, "Mayor" Dean Lewis took over his parents' auto business and turned it into a roadside attraction along Highway 411. In a former general store is the last car Elvis ever purchased, a 1977 Lincoln Mark V, as well as the "world's largest cup-art museum," featuring thousands of Styrofoam cups that Lewis covered in ink doodles rendered in "whatever the bank is giving away."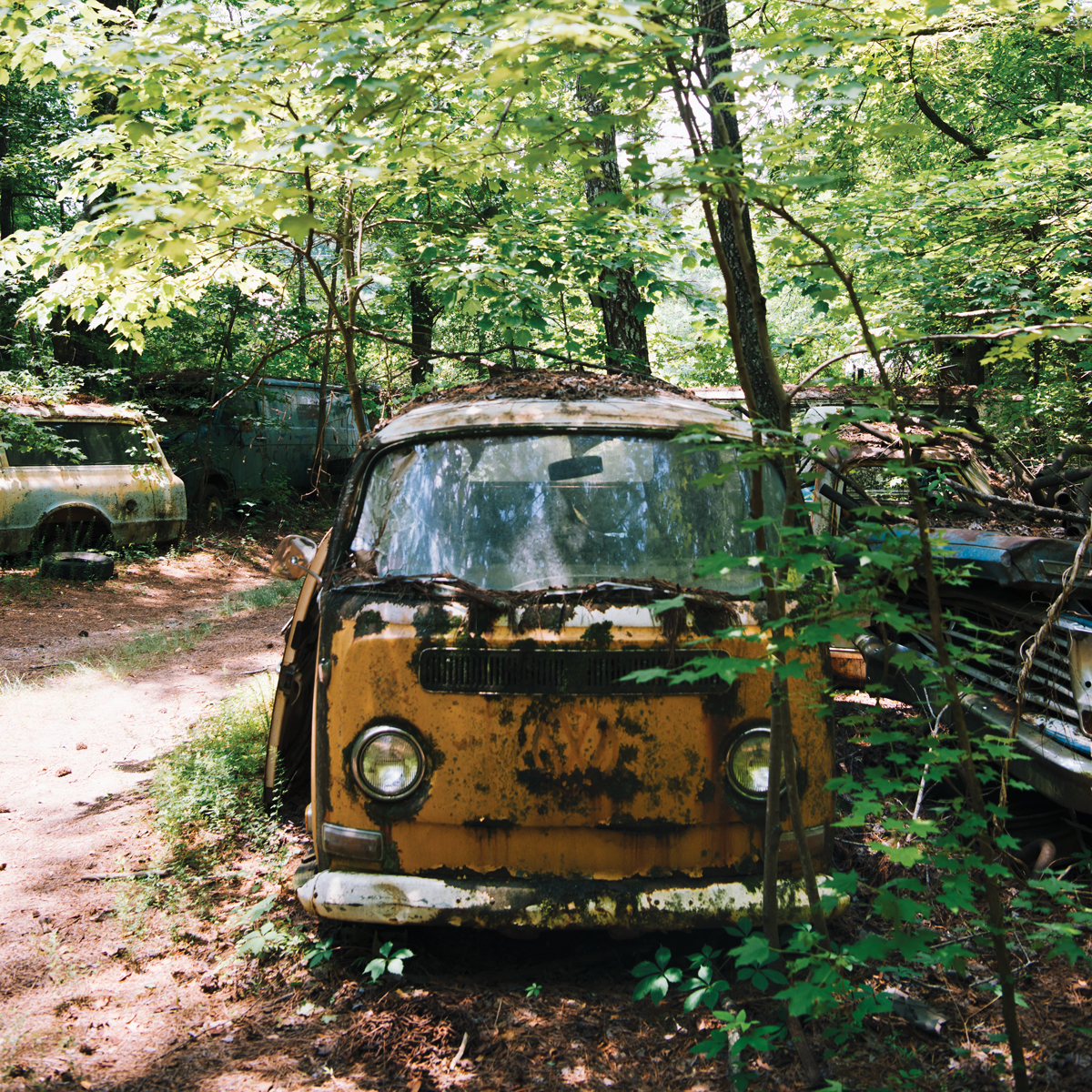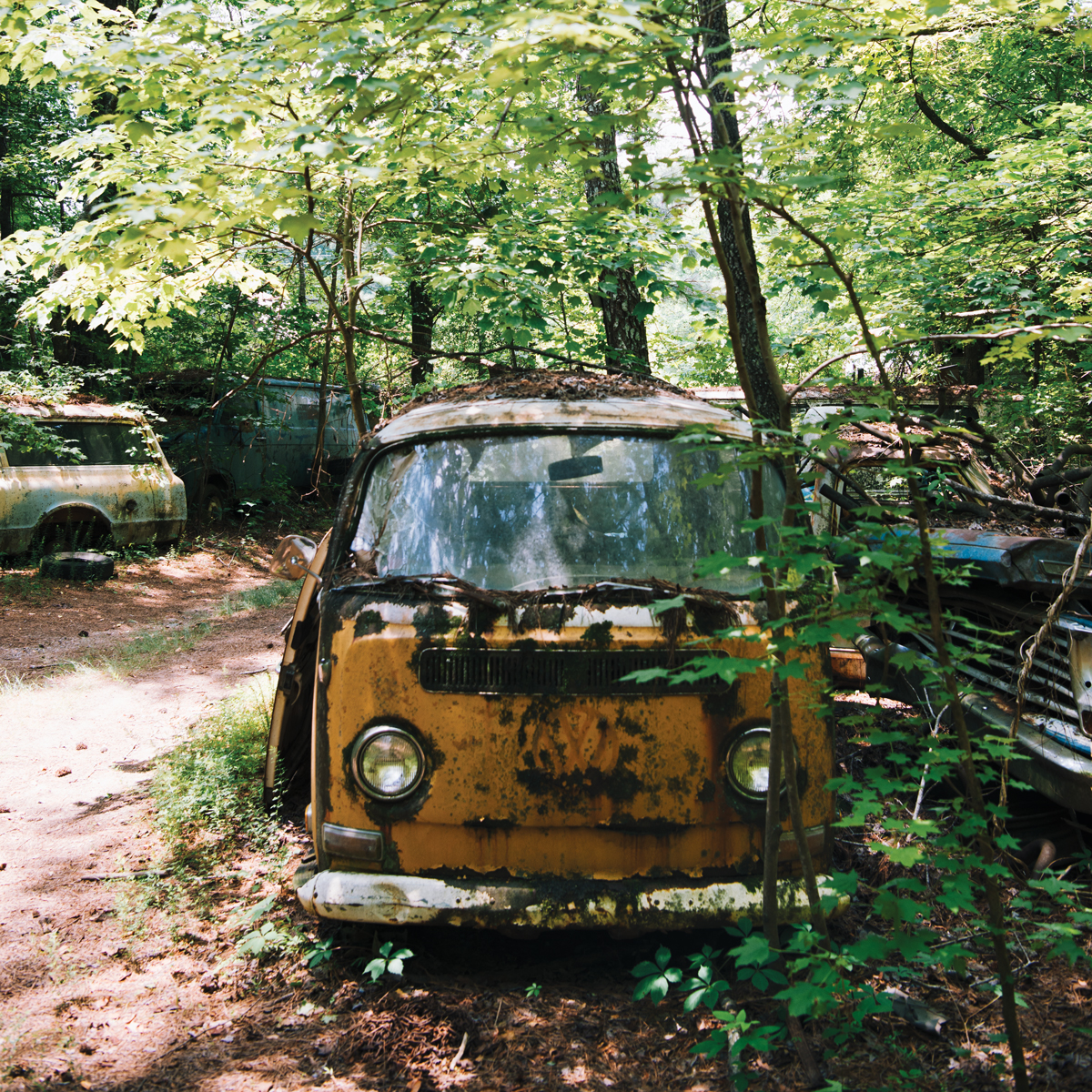 Atlanta Motor Speedway
NASCAR fans flock to this 1.54-mile quad-oval with luxury suites located 25 miles south of Atlanta.
Road Atlanta
Located near the Chateau Elan resort in Braselton, this 2.54-mile, 12-turn road course offers sports car and motorcycle racing and driving schools.
Porsche Experience Center
The only such facility on the East Coast, this Hapeville museum and driving school offers visitors a chance to get behind the wheel—or ride with a pro driver—as late-model beauties screech around a 1.6-mile course meant to mimic a winding country road.
Dixie Speedway
This authentic red clay racetrack in Woodstock offers old-school dirt racing and demolition derbys.