Home
What animals have gotten loose on Atlanta highways?
What animals have gotten loose on Atlanta highways?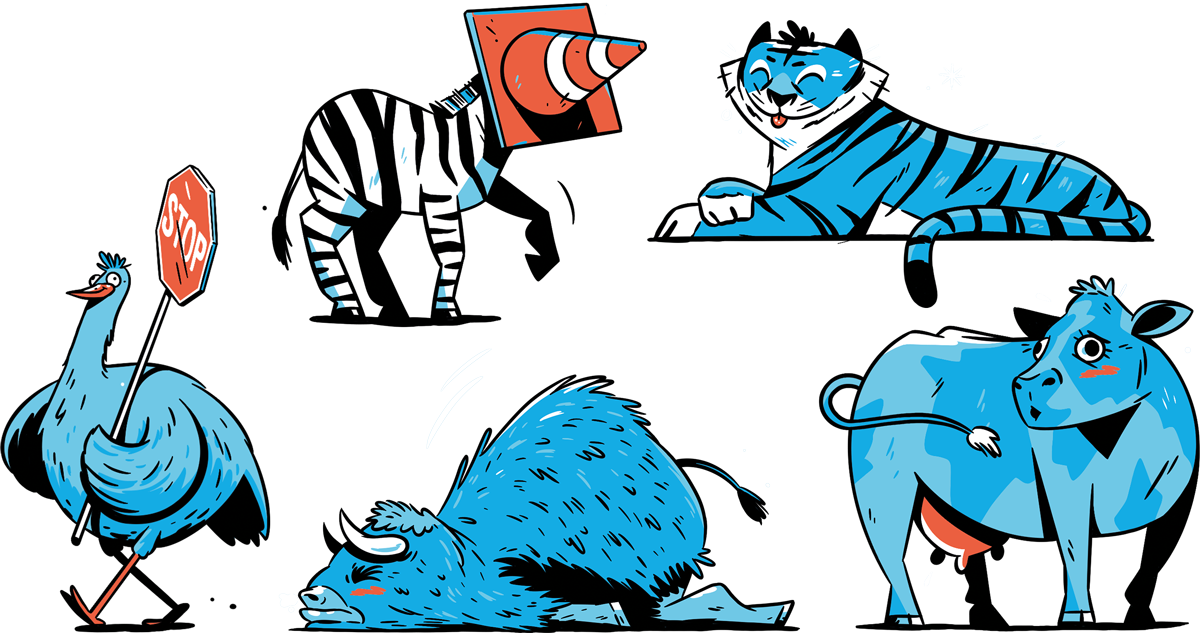 Two separate tractor-trailers spilled live cows—one on I-75, another on I-285—in 2018; a bison fell off the back of a truck on I-20 in 2010; and an emu crossed onto I-20 in 2015. But perhaps the wildest encounters involve circus animals. In 2017, a six-year-old tiger named Suzy was spotted near I-75 in Henry County after escaping from a truck and was later shot by police in a woman's backyard when it went after her dog. Suzy, a former circus animal, was on the truck with 13 other tigers heading to Tennessee when she escaped. In 2010, a 12-year-old zebra named Lima escaped from the Ringling Brothers and Barnum & Bailey Circus, which was in town for a show at the then Philips Arena, and made his way to the Downtown Connector during rush hour. The zebra was caught, but his hooves were so injured from running on concrete that he had to be euthanized a month later. A happier ending occurred for an injured zebra found on I-75 in 2008. The animal, who was given the charming name Evidence, was transported to Noah's Ark Animal Rehabilitation Center in Locust Grove, where he found a forever home.
This article appears in our November 2019 issue.