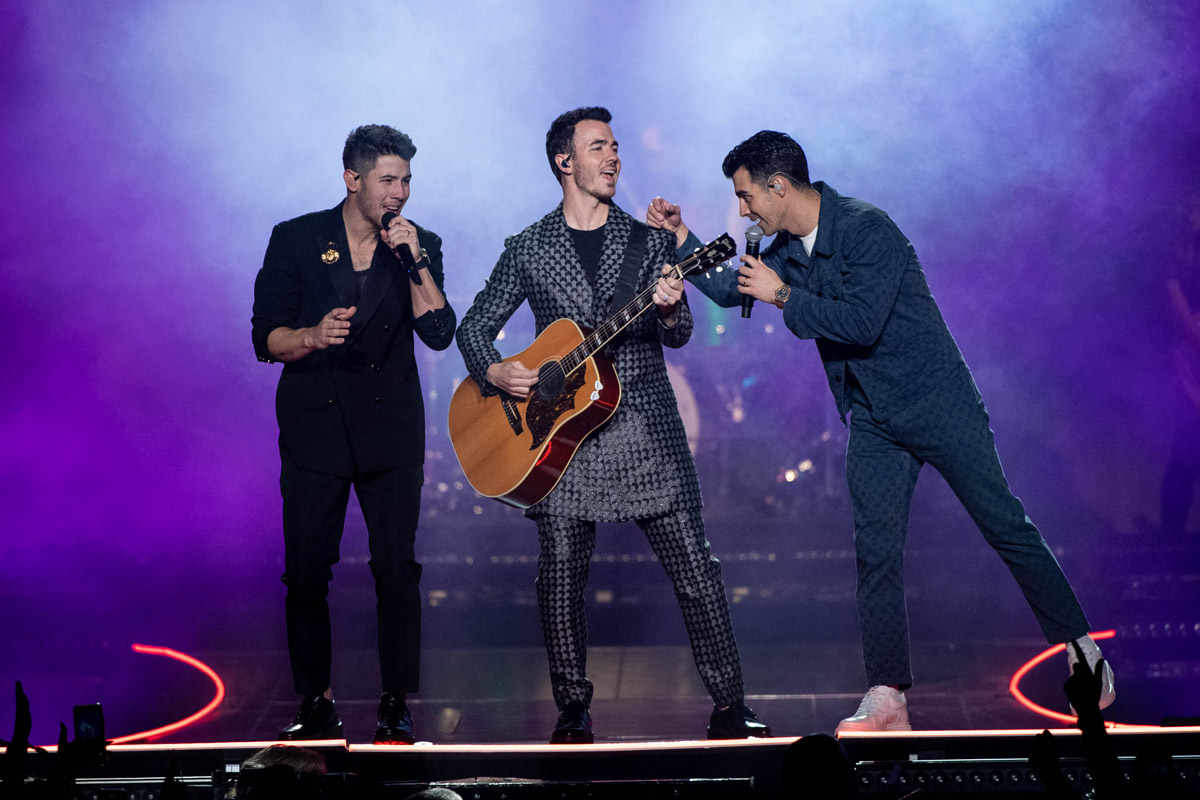 Power 96.1's Jingle Ball
When: December 20, 7:30 p.m.
Where: State Farm Arena
Cost: $55–$200+
Details: A pretty impressive lineup is coming to State Farm Arena: Jonas Brothers, Niall Horan, Khalid, Why Don't We, and Lewis Capaldi. If you have an extra $20, stick around for the after party at District Atlanta, where A-Trak will DJ and Swedish singer Zara Larsson will show up for a guest appearance.
Celebration Bowl
When: December 21, noon
Where: Mercedes-Benz Stadium
Cost: $14–$35
Details: The best in HBCU football—SWAC champions Alcorn State Braves and MEAC champions North Carolina A&T Aggies—will go head-to-head in this thriller to determine who will be national champions. Having won three Celebration Bowl trophies already, the Aggies have high expectations against their Braves rivals.
Visa Big Air
When: December 20–21
Where: SunTrust Park
Cost: $25–$200
Details: SunTrust Park is about to look more like a winter Olympics course. Several athletes, including five Olympic medal winners, will be showing off their freeskiing and snowboarding prowess as they drop down a "15-story steel scaffold jump structure" designed to replicate a snowy mountain.
Holiday Hootenanny
When: December 18, 7 p.m.
Where: Variety Playhouse
Cost: $45–$55
Details: Support Atlanta Habitat by enjoying live bluegrass and folk music at the ninth annual Holiday Hootenanny. Expect plenty of time to jam with this lengthly lineup featuring Drew Emmitt and Vince Herman of Leftover Salmon, Larry Keel, Jeff Mosier, and Jeff Sipe. There will also be a special tribute to Atlanta's legendary jazz musician Johnny Knapp, who died last year.
Beyonce vs. Rihanna Dance Party
When: December 21, 9 p.m.
Where: Hell at the Masquerade
Cost: $10
Details: Dance the entire night as the Masquerade will play song after song of nothing but Beyonce and Rihanna. It'll be a battle to see who has the better tracks that make people want to get down on the dance floor.