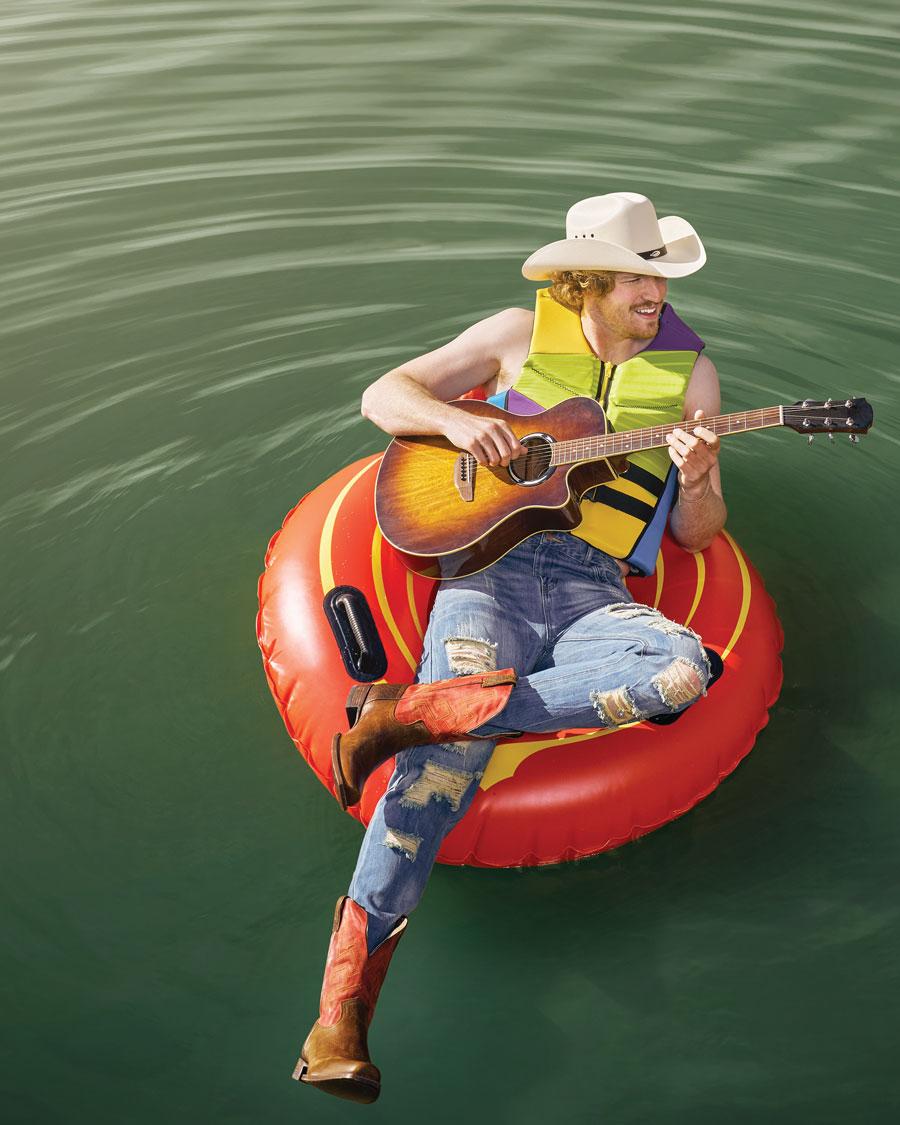 It would be hard to estimate the number of children in the South who read Sidney Lanier's "The Song of the Chattahoochee" in their junior high literature classes. But it is not hard to estimate how many were so affected by the poem's melodious title that they grew up to write the song of the Chattahoochee River: only one.
Jim McBride was in his office in Nashville when a magazine reference to Lanier's famous poem sparked an idea. He was already writing with Alan Jackson, a fresh-faced country star then building on the success of his first two albums. A quick consultation with an atlas showed that the Chattahoochee bordered both of their home states: "Alan's hometown of Newnan is relatively close to the Chattahoochee River, so I knew he would be familiar with it," said McBride, who's from Alabama. "So I started just fooling with the guitar and I got the first two lines and a little melody."
Well, way down yonder on the Chattahoochee
It gets hotter than a hoochie coochie
McBride met Jackson on tour in Tallahassee and shared the lyrics. "He spit out the next two lines almost immediately," said McBride. "They just came right out."
We laid rubber on the Georgia asphalt
We got a little crazy but we never got caught
"Chattahoochee" took shape as the tour progressed—born in Tennessee, developed in Florida, and finished in Louisiana. Could you engineer a better history for country's ultimate water anthem? And though a childhood poem inspired line one, it was something else entirely that inspired the infamous second line: "We got so many phone calls that Alan got tired of them, and he said, 'Call Jim.' So I'm getting phone calls from all over the country wanting to know what a hoochie coochie is."
His answer?
"A county fair strip show."
Included on Jackson's 1992 album A Lot about Livin' (and a Little 'bout Love), the tune was released as a single on May 15, 1993—accompanied by a video of Jackson water-skiing in boots and a cowboy hat. It spent four weeks at number one on the Billboard Hot Country charts, won CMA Song of the Year and ASCAP Song of the Year, and is still so ubiquitous that people of all ages continue to yell-sing it from their boats some 30 years later. "I remember we were sitting at an award show, I think the year we got Song of the Year," remembers McBride. "Alan said, 'You know, they may still be playing this song when we're 70 years old.' And I said, 'Well, they might,' and he said, 'Well, you'll be 70, I'll only be 60.' I'm now 75 and that song is like having a single every year."
Even if you've never been to a county fair strip show, even if you can't swim: The song's appeal is undeniable. In McBride's words, "We're drawn to the water. And if the moon can turn the ocean tides, they can certainly have an effect on us."
The Alan Jackson starter pack
Nobody's having more fun than ol' AJ in the 1993 video. Here's everything you need—not far from the river's shores—to re-create the experience.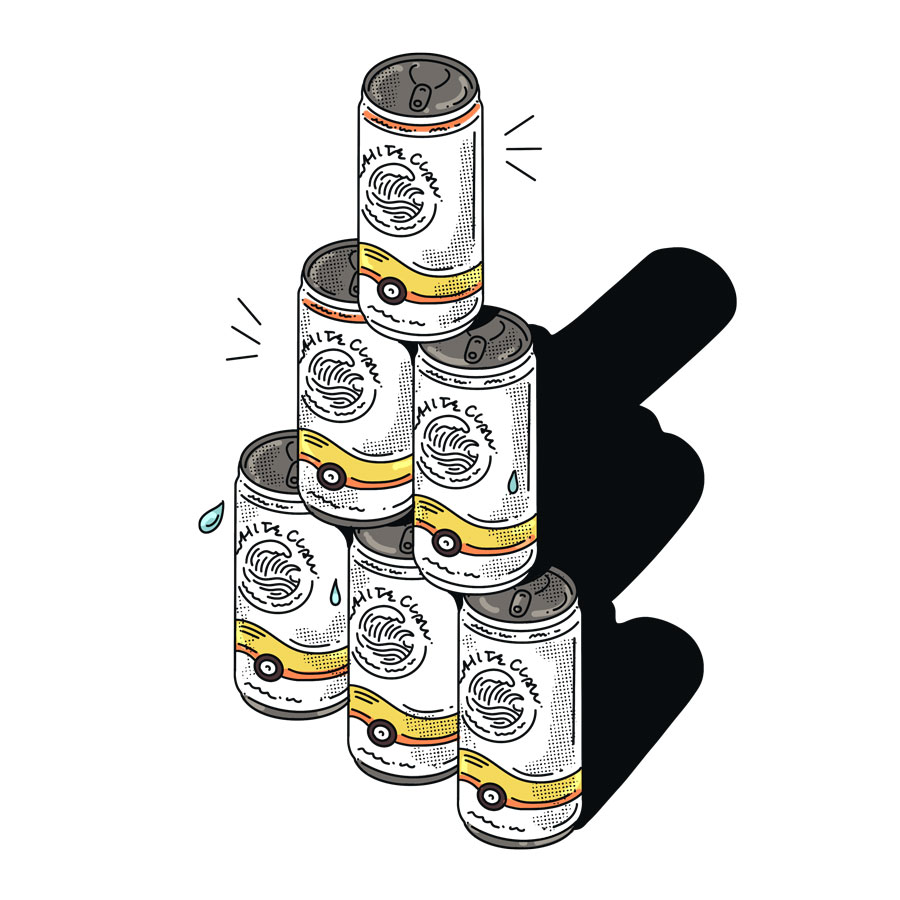 Pyramid of cans in the pale moonlight
Any cans will do, but we feel that a 12-pack of White Claw is especially true to the spirit of the song—you don't want anything too highfalutin here. A variety pack is $15.99 at Akers Mill Food Mart, just steps from the 'Hooch.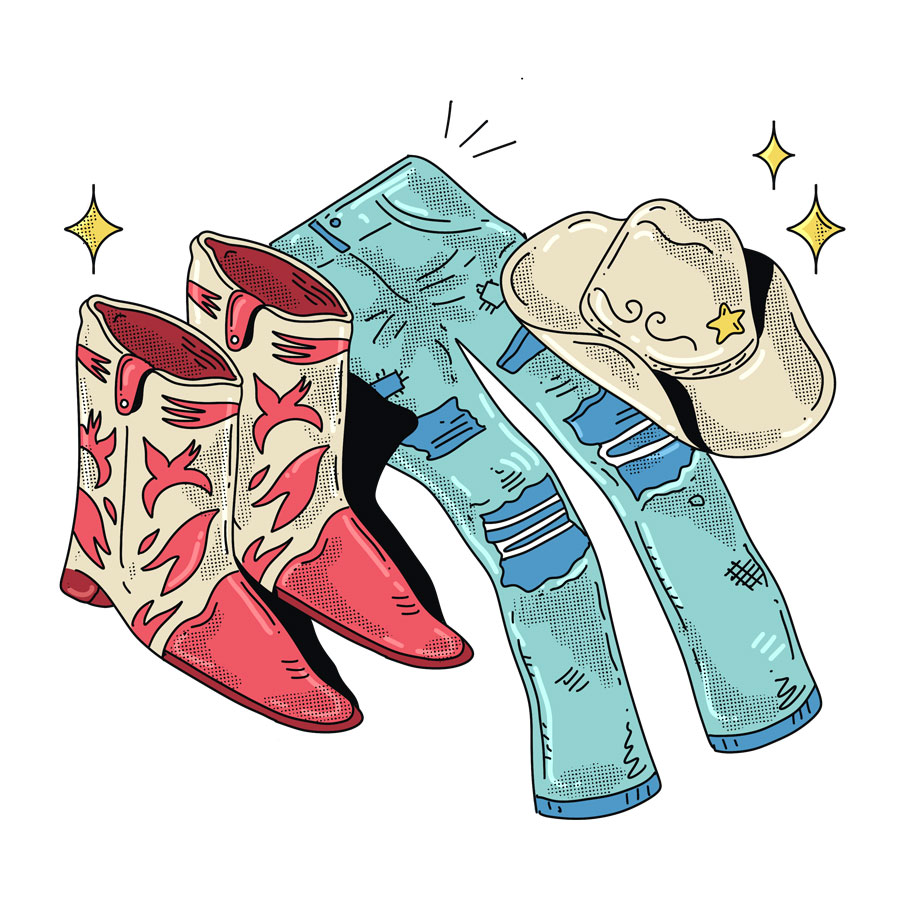 Boots, jeans, cowboy hat
You may have to distress the jeans yourself, but everything you need to cop Jackson's iconic look—except for the life vest—is on the shelves of Laredo Western Wear in Smyrna. Prices vary.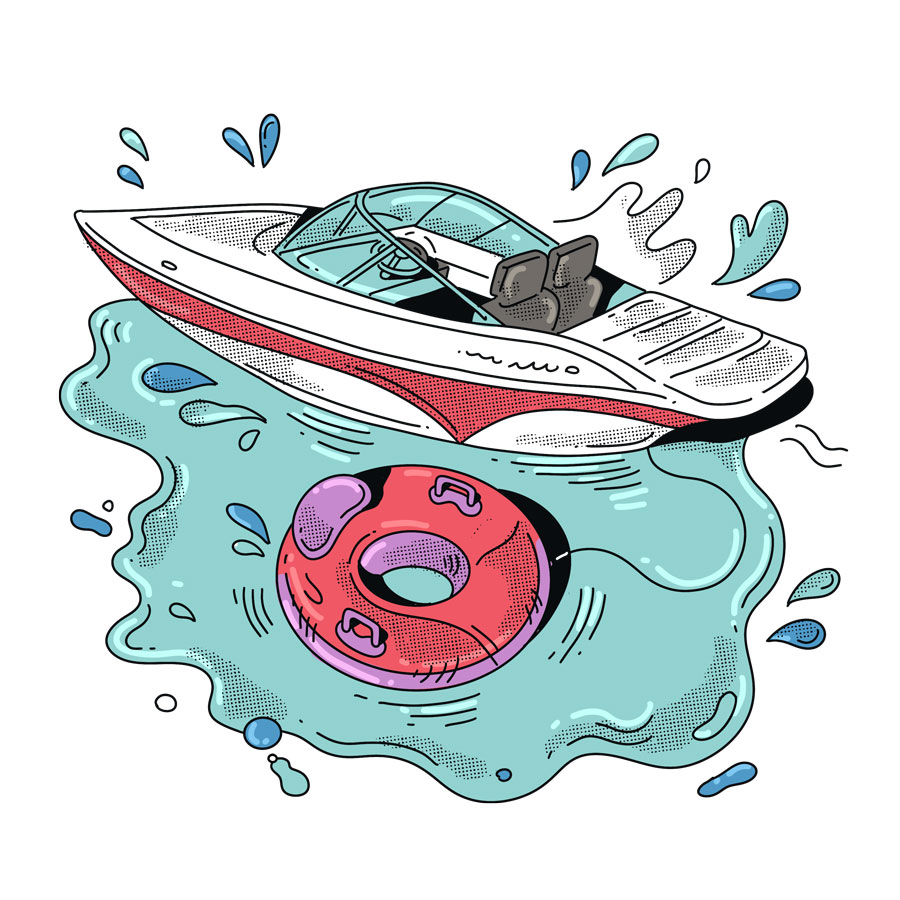 Boat and wakeboard
Tubing is no problem in the Chattahoochee River National Recreational Area, but for wakeboarding and waterskiing you'd better head up to Lake Lanier. At Aqua Sports Adventures in Buford, the starting rental price for a 21-foot bowrider boat is $315.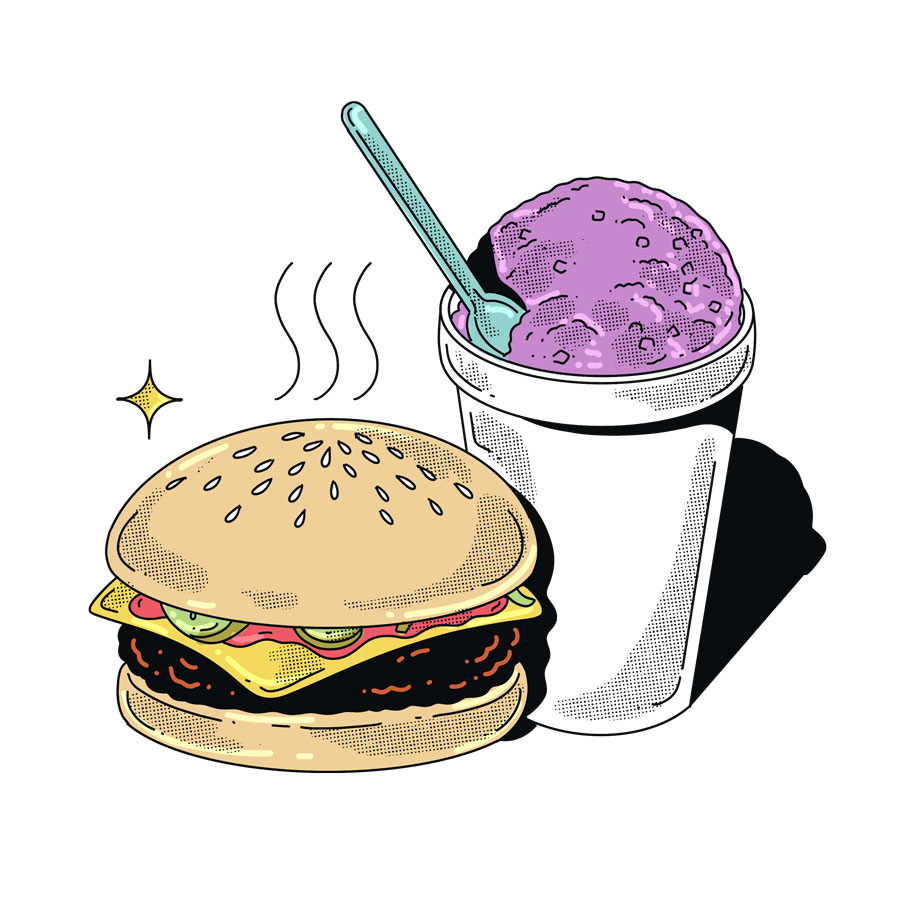 Burger and a grape snow cone
On Roswell Road, Big Easy Sno-balls offers New Orleans–style shaved ice in grape and a zillion other flavors ($4.75 for a medium). Nab a burger ($10.95) just down the street at Marietta Burger Bar.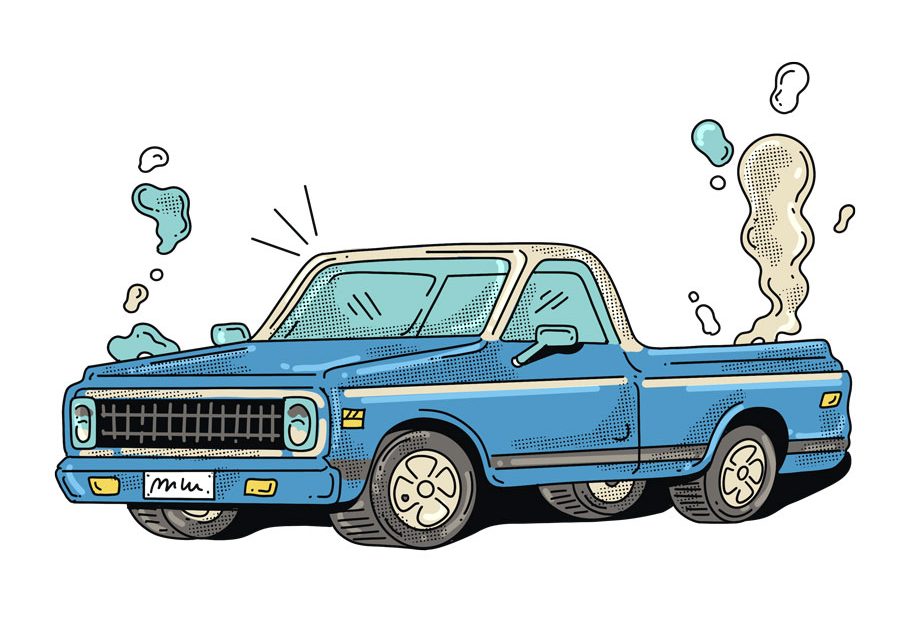 Old Chevy
All sorts of golden oldies make up the inventory at Lithia Springs' Streetside Classics—including an awfully fine-looking 1972 Chevrolet Cheyenne ($42,995).
Chattahoochee Checklist
Lay rubber on the Georgia asphalt
Get a little crazy but don't get caught
Talk about cars, dream about women
Learn how to swim, learn who you are
Forget your plans—just live for the minute
This article appears in our April 2023 issue.