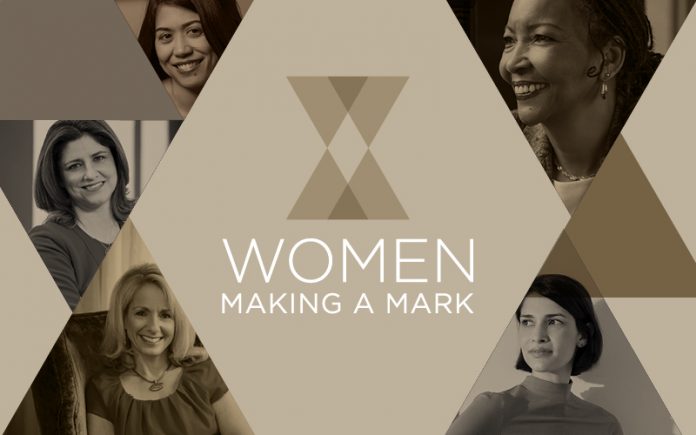 Although breast cancer survivors are justifiably considered "the lucky ones," life beyond remission can be full of hardship. Chemotherapy causes lasting side effects in 20 to 30 percent of survivors: debilitating fatigue, depression, anxiety, heart disease, and weight gain. Dr. Mylin Torres, director of the Glenn Family Breast Center, Winship Cancer Institute, Emory University, is leading groundbreaking research into the ways some cancer treatments might alter patients' DNA, triggering a chronic inflammatory response and a host of problems.
"What we really didn't understand is why, when these women are free of disease, they are living with such long-term side effects," says Torres, who has received grants from the National Institutes of Health, the National Cancer Institute, and Susan G. Komen. She hopes her research positively affects all cancer survivors.
When Torres was a sixth-grader in Savannah, her best friend lost her mom to cancer—an experience that affected her profoundly. She attended Harvard for undergrad, received her M.D. from Stanford, and completed her residency at Houston's MD Anderson Cancer Center before returning to Georgia to join Emory's faculty. Beyond research, the forty-year-old is a practicing radiation oncologist, a mom to two young children, and the new director of the Glenn Family Breast Center, where she aims to build a nexus of outstanding patient care and preeminent research. She also serves on the Komen Atlanta Advisory Council.
Torres says she's heartened by the progress she's seen in cancer research and treatments. "It's a blessing in that we've come so far with [the disease], so now I see survivors in long-term follow-up, and I know their kids and ask how their work is going." Thanks to her efforts, those lucky ones may soon lead healthier, more comfortable lives.