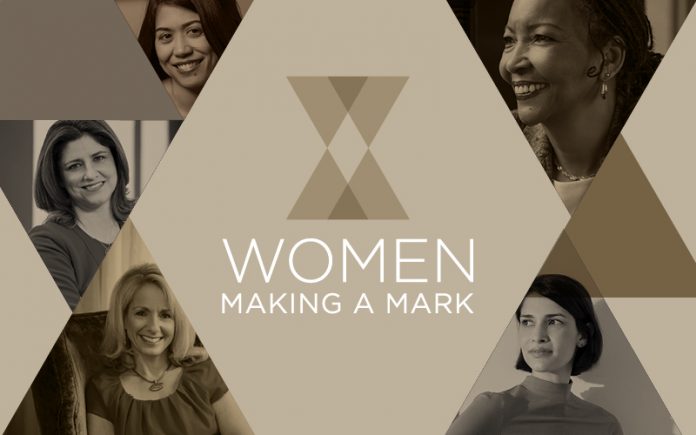 As a child, Meisa Salaita was passionate about two things: sculpture and chemistry. Whether she was learning about molecules or creating works of art, in her mind, it was all 3-D. Today, as the cofounder and codirector of the Atlanta Science Festival, she is committed to making science a part of Atlanta's popular culture.
In just three years, the nonprofit has already engaged more than 100,000 locals with events that blanket the metro area every March and culminate with a sciencepalooza at Centennial Olympic Park.
So far, festivalgoers have flown drones, touched a human brain, even discovered the science of Oreos. Though Salaita's goal is to inspire a new generation of curious thinkers, "We've had reports of adults pushing their children out of the way to see what's going on," says the thirty-six-year-old mother of two. "So it's really not just for kids."
Salaita says Atlanta is the perfect city for a festival such as hers. "People here welcomed the idea with so much enthusiasm," she says. "They were excited about a new type of cultural opportunity, a chance to educate all our residents about science."
Before she founded the festival, Salaita—who holds a Ph.D. in chemistry from Northwestern University—directed education, outreach, and diversity for two National Science Foundation Centers for Chemical Innovation. Through that experience, she developed a knack for using art as a communications tool. One of her favorite projects was working with Atlanta's Out of Hand Theater on a audience-participation piece called Group Intelligence. She uses that same crowd-friendly approach with the festival.
"I'm really trying to take science and connect it to everyday things and make it more palatable," she says. "I care about people learning things. But probably more than that, I care about them caring about science."