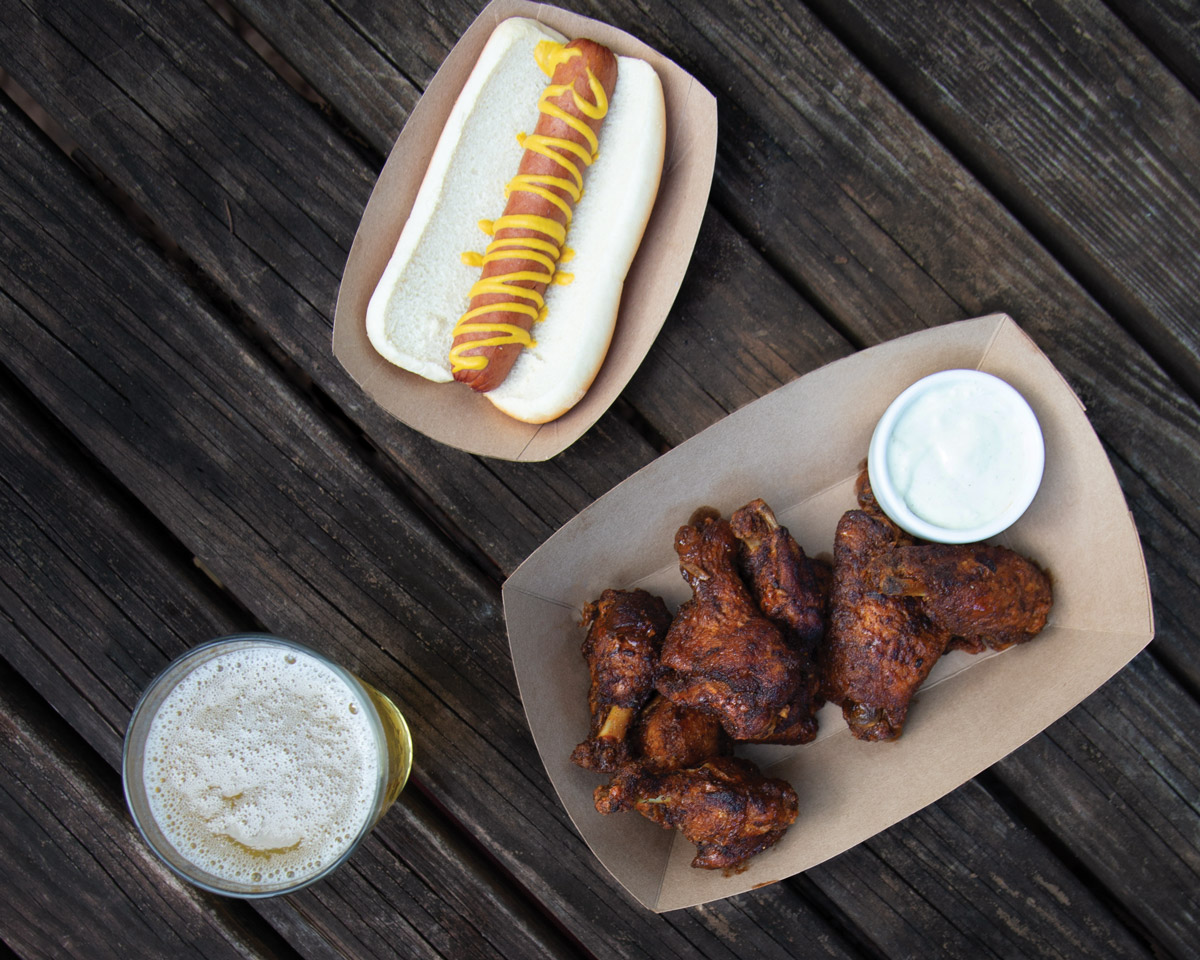 When I started going to the Local, there was no Ponce City Market up the street, the BeltLine's Eastside trail had not yet been blazed, and the nearby Kroger was still nicknamed for the violent crimes in its parking lot. All of which is to stay that, back then, this particular stretch of Ponce de Leon Avenue was a much more likely place to find a no-frills, unassuming bar—a bar where you could nab a patio table on a perfect fall night and order an $8 pitcher of PBR along with a $3 hot dog. Sometimes, you don't want small batch or artisan. You just want good service and affordable drinks and tater tots.
Starting from the time I was a junior in college, my friends and I would gather for the Local's trivia night on Wednesday or karaoke night on Monday. The world at large, the neighborhoods flanking Ponce, and my personal circumstances have changed drastically in the ensuing years. (I have a box of strips from the bar's former photobooth of friends who remain in my life and others who don't.) But the Local has not.
It was during one of those trivia nights that I met my now husband, a fellow regular. A few years later on the front patio, he asked me to move in with him. But that's not my only ensuing love affair originating at 758 Ponce. The other is the one I have with the Local's smoked wings. While the price for a basket of 10 has gone up slightly over the years, it's still the best $12 I can spend when I need sustenance with a dose of nostalgia. Each of those wings arrives steaming hot with perfectly crispy skin, the whiff of smoke hitting you before you're even able to take that first bite into juicy flesh. There are seven sauces on offer, but I'm a staunch devotee of the house buffalo.
These days, I'm more likely to be digging into my wings at 6 p.m. rather than 9 p.m. or later, as I did in years past. (The kitchen stays open until 11 p.m. or midnight; the bar, a few hours later.) There are fewer and fewer familiar faces (many obscured by masks). But the Local feels familiar all the same. And I cross my fingers that gentrification continues to look the other way. I desperately need this love story to continue for years to come.
This article appears in our November 2020 issue.