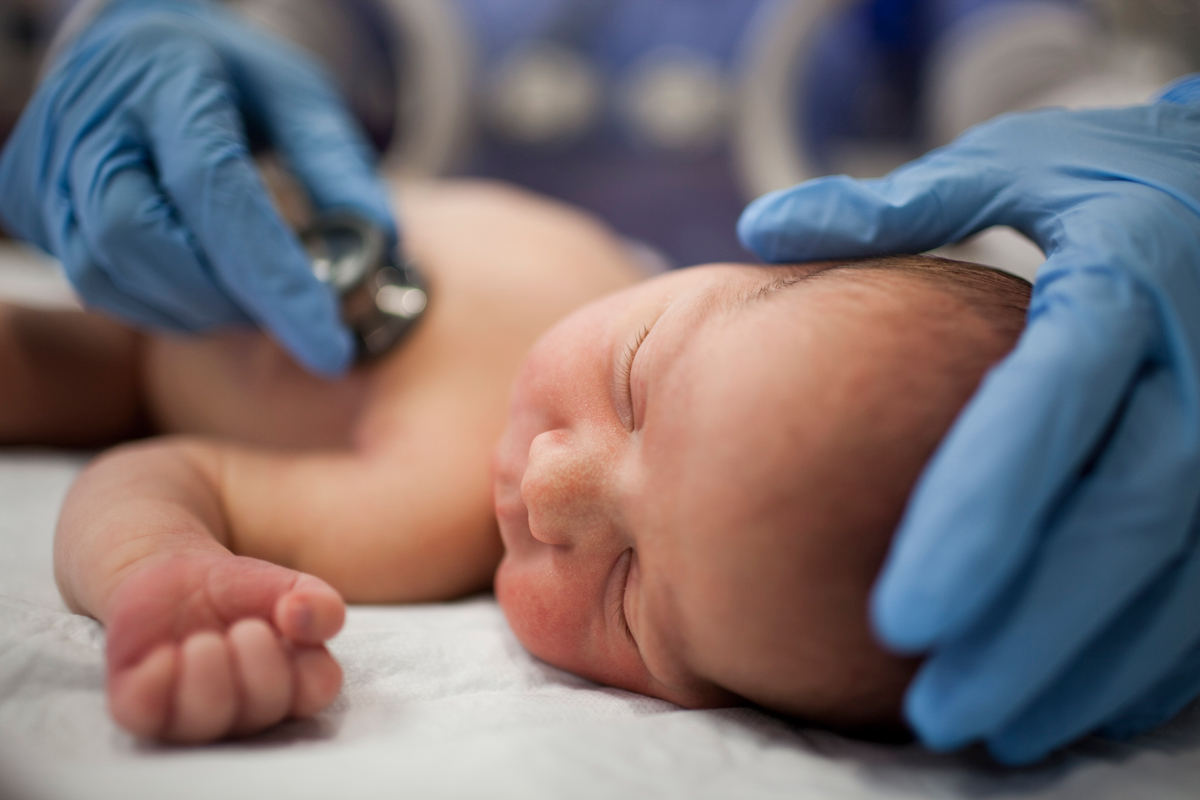 One year after Atlanta magazine investigated what a court has since called the "repugnant" alleged business practices of Xytex Cryo International, the Augusta-based sperm bank—one of the largest and oldest in a largely unregulated industry—is promising to change.
On Wednesday, the 43-year-old company announced it would become the first United States sperm bank to limit how many births can come from new donors. Xytex also said it would prohibit anonymous donors, expand genetic carrier testing for more than 280 conditions, and provide more adult photos of donors.
This comes in the wake of the revelation that a mentally ill man named Chris Aggeles, also known as #9623, donated sperm at Xytex over a period of 14 years, fathering at least 36 children. On his application to Xytex, he had denied any history of mental illness. But the truth—according to court records—was that he had been diagnosed with bipolar disorder and schizophrenia with "significant grandiose illusions."
There is no federal law that requires sperm banks to do background checks or cap the number of births from one donor. The U.S. Food and Drug Administration—which provides the only oversight of the sperm bank business—requires that banks test samples for communicable diseases like HIV and some genetic conditions. In the last year the FDA added one more rule: Banks must seek out "relevant medical records" from donors. So sperm-banking is, largely, an unregulated business. And a business it is; though Xytex and its competitors look like medical providers, they are primarily engaged in the buying and selling of a product.
Aggeles' mental health condition was mistakenly shared in 2014 by Xytex with some of the purchasers of his sperm. This set off a series of more than a dozen lawsuits, all of which have been settled or dismissed.
In a February opinion from the U.S. Court of Appeals for the Eleventh Circuit, three Circuit Court Judges said they were "deeply troubled" by Xytex's alleged conduct and described it as "reckless, reprehensible, and repugnant"—but not illegal.
The Court reiterated earlier court findings that the lawsuit was a "wrongful birth claim," which is not recognized in Georgia. Typically, a wrongful birth claim alleges that a medical professional's negligence deprived a mother of the opportunity to make an informed decision about whether to carry a baby to term—or to get pregnant at all.
Xytex did not reference any of this in its new press release, which described the company's new Transparency+ program as "unparalleled" and "groundbreaking."
The company is "excited to be driving the standard of sperm banking both in the United States and across the globe," Dr. Joan Diamond, Vice President of Clinical Operations at Xytex, said in the release. "A pledge like this has yet to be seen within the sperm banking industry, and we fully stand behind not only our promise of transparency but also the unrivaled quality of our product."
Do you have a story to share about the sperm bank business, Xytex, or Donor #9623? Please contact the author at cvandusen@atlantamagazine.com.