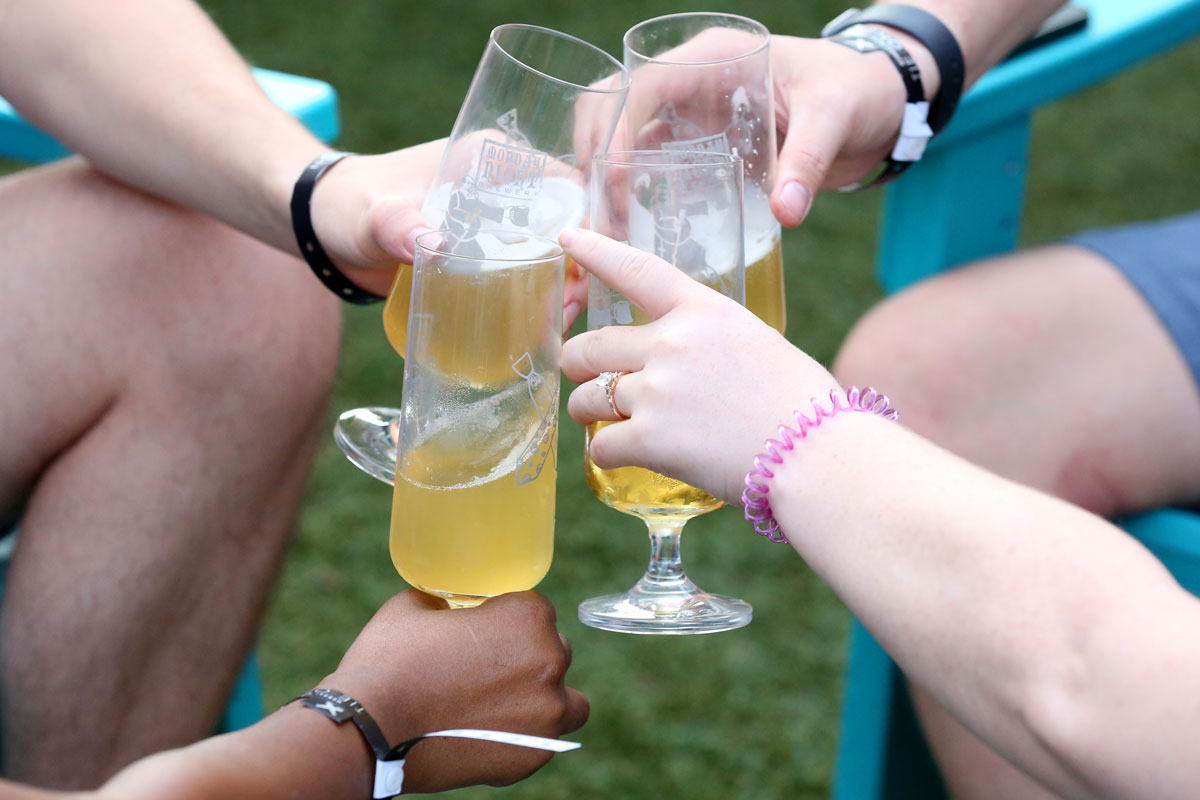 Atlanta Underground Film Festival
When: August 3-6
Where: Limelight Theater (formerly Village Theater)
Cost: $12-$63
Details: Check out the 20th annual Atlanta Underground Film Festival and support independent filmmakers creating DIY, grassroots productions that break the boundaries of film and video.
A Taste of Nigeria
When: August 5
Where: Westside Cultural Arts Center
Cost: Kids (12 and under) free to attend and $10-$20 for presale or at the door adult tickets
Details: Let the flavors of Nigeria come to you at this cultural event celebrating Nigerian art, dance, fashion, and more.
Sunset Jazz Festival
When: August 5
Where: Cadence Bank Amphitheatre at Chastain Park
Cost: $39-$113
Details: Listen to the melting pot of incredible talent coming from all over the world. Five-time Grammy Award-winning keyboardist and songwriter Robert Glasper will cover songs from his award-winning catalog.
Monday Night Brewing's 12th Anniversary Party
When: August 5
Where: Monday Night Brewing Garage
Cost: $45-$80
Details: For their 12th anniversary, Monday Night Brewing is pulling out all of the stops: specialty brews, cocktails made with their new Sneaky Pete Spirits, festival-style live music, and food.
Cascade Skating 20th Annual Community Appreciation Day
When: August 5
Where: 3335 Martin Luther King Jr, Drive
Cost: Free to attend
Details: Join in on a family day of fun including free roller skating, food, and drinks. Stay later in the day for performances and raffles.