Drake and Migos
When: November 16-18
Where: State Farm Arena
Cost: $143+
Details: Originally only two shows of the Aubrey and the Three Migos Tour were scheduled in Atlanta, but a third show was added Sunday due to overwhelming ticket demand. So if you don't already have a ticket, you'll probably want to grab one ASAP.
DreamHack
When: November 16-18
Where: Georgia World Congress Center
Cost: $30-$200
Details: Its tagline—"everything gaming under one roof"—pretty accurately reflects DreamHack. Watch professional eSports teams compete in Smite, Paladins, Halo, and Brawlhalla tournaments for a nearly $2 million prize pool, casually play PC, console, mobile, or card games against other attendees, participate in cosplay competitions, drop in on workshops and panels to get better at your favorite games and learn about the future of eSports, or watch live EDM and hip-hop concerts.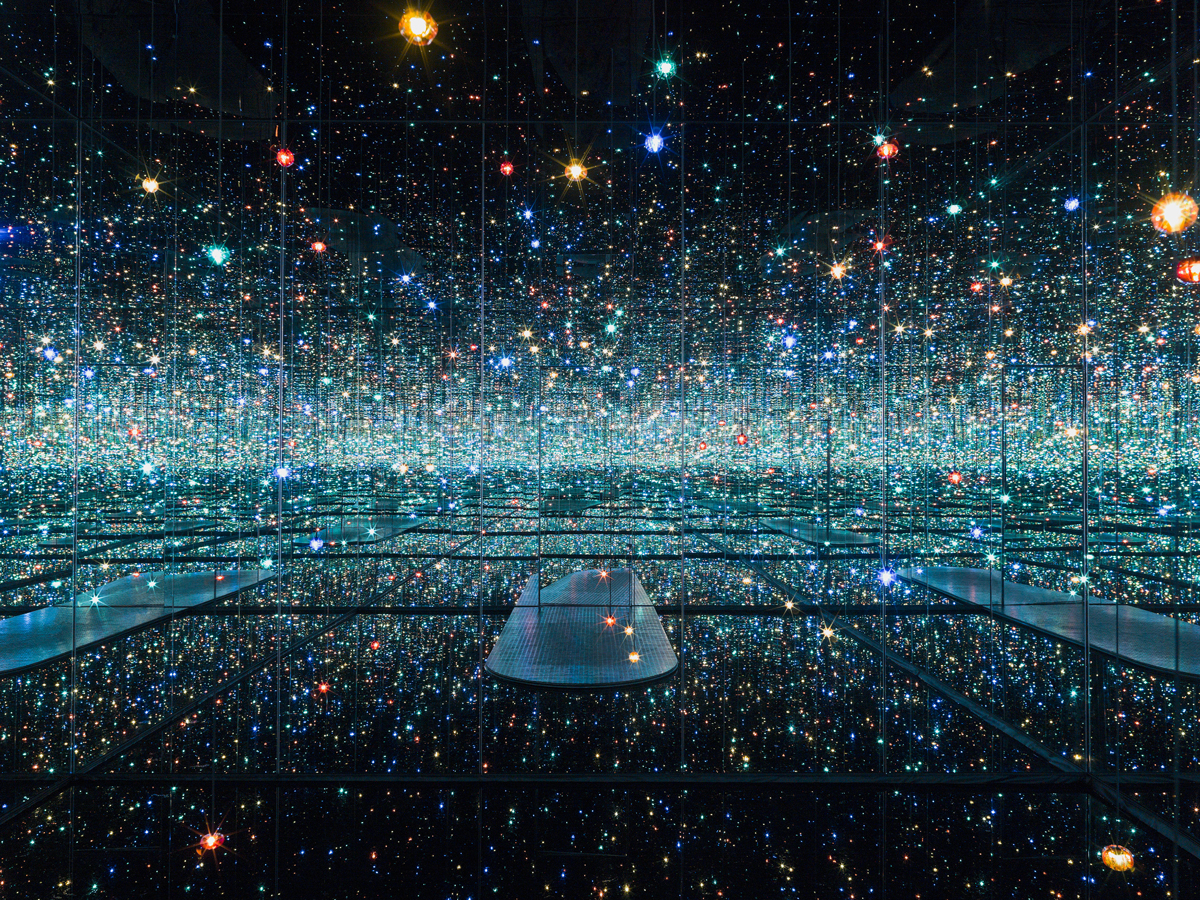 Infinity Mirrors
When: November 18 through February 17, 2019
Where: High Museum of Art
Cost: $29, only 100 first-come-first-serve tickets will be sold at the door each day
Details: Get ready, Atlanta. Your Instagram feed is about to blow up with these photos. Japanese artist Yayoi Kusama uses mirrors to create six magical rooms filled with thousands of LEDs, glass pumpkins, and more. The exhibit will also include films, paintings, and sculptures from Kusama's more than 60-year career.
Rudolph the Red-Nosed Reindeer
When: Through December 30
Where: Center for Puppetry Arts
Cost: $15-$35
Details: Is it too early for Christmas? Yes. But if you don't mind joining in on the holiday cheer a little early, you can save a little on performances of this faithful puppet adaptation of the Rankin/Bass's beloved holiday TV classic—tickets for this weekends' shows are $25, compared to $35 the weekend before Christmas.
Indie Craft Experience Holiday Shopping Spectacular
When: November 17-18
Where: Georgia Freight Depot
Cost: $5 cash at door
Details: One thing it is not too early for, however, is getting your Christmas shopping done. This popular sale features more than 170 local craft vendors—jewelry, prints, candles, vintage clothing, food, and a lot more. You're pretty much guaranteed to find a unique gift.