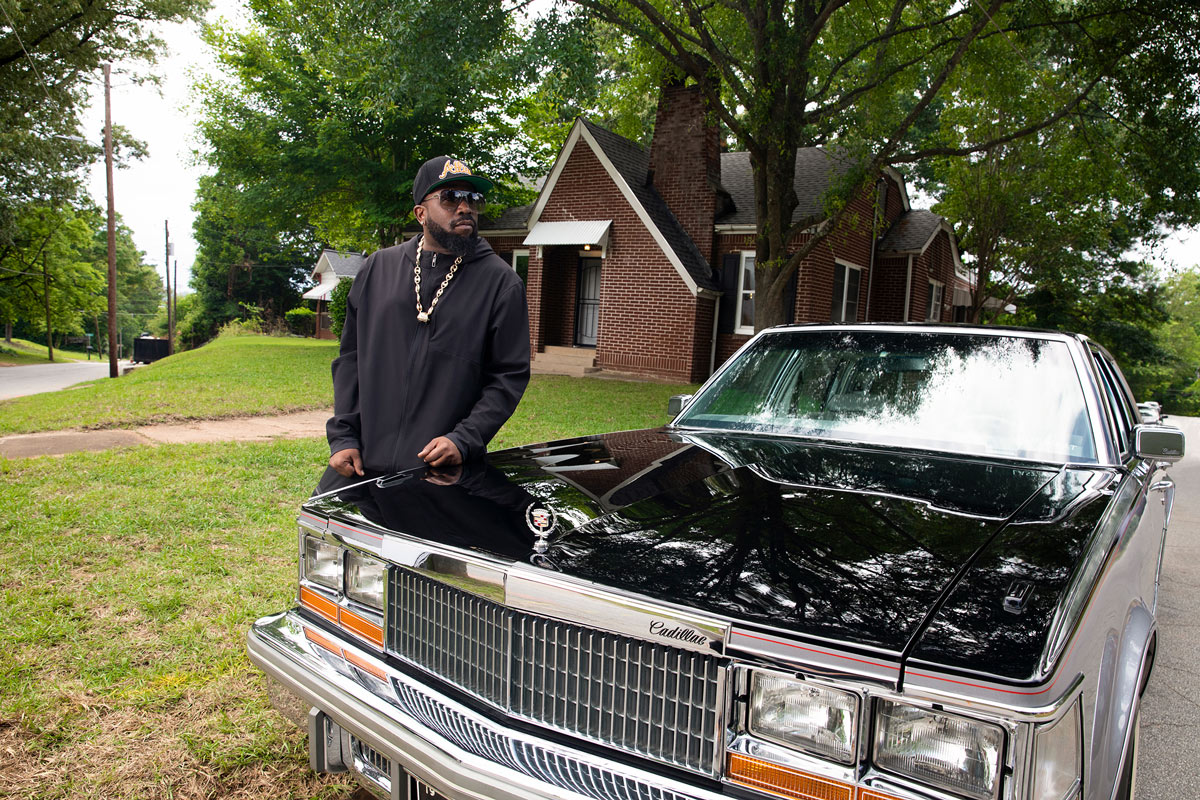 This morning on Instagram, Big Boi made a big announcement: "I'M AN AIRBNB HOST!" And the house he listed is no ordinary home—it's the Dungeon, a piece of Atlanta music history. In the 1990s, it was home to Organized Noize founder Rico Wade's mother, and in the basement, OutKast, Goodie Mob, and Organized Noize produced and recorded early tracks.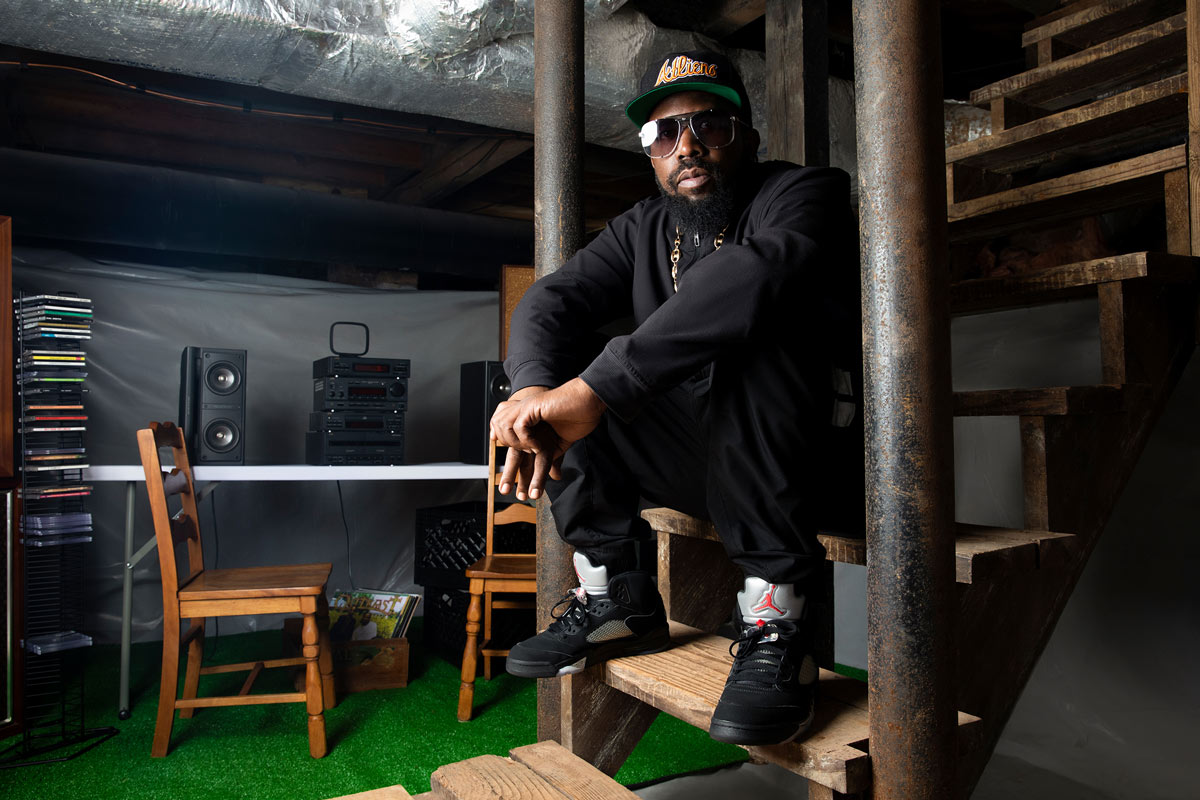 The house is listed on Airbnb at only $25 per night for two guests (a nod to the 25th anniversary of ATLiens), but you'll need a good amount of luck to score a stay. As part of a collaboration with Airbnb honoring Black Music Month, Big Boi will host three overnight stays at the house on June 29, July 1, and July 3. Booking opens on Friday, June 25 at 1 p.m., and fans are promised "guided access" to the basement where the Dungeon Family recorded their music, access to an in-home studio, and a trip to and from the house in an Escalade.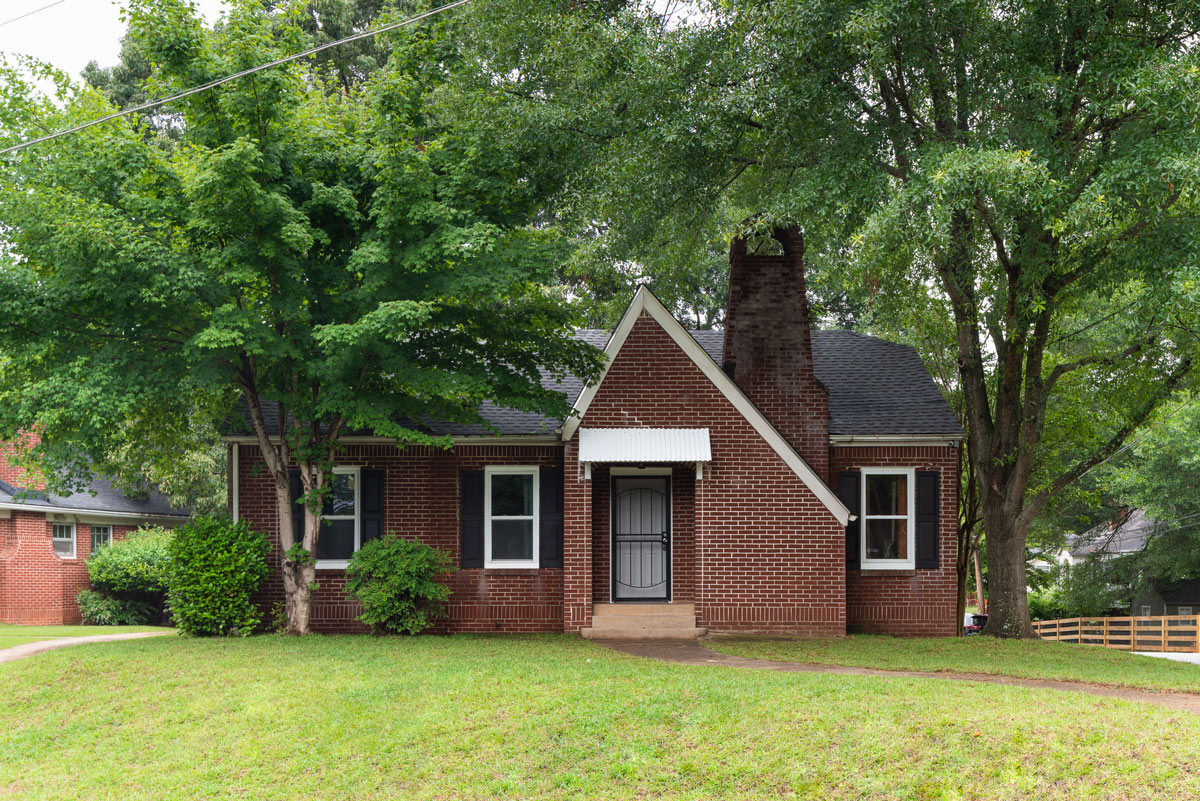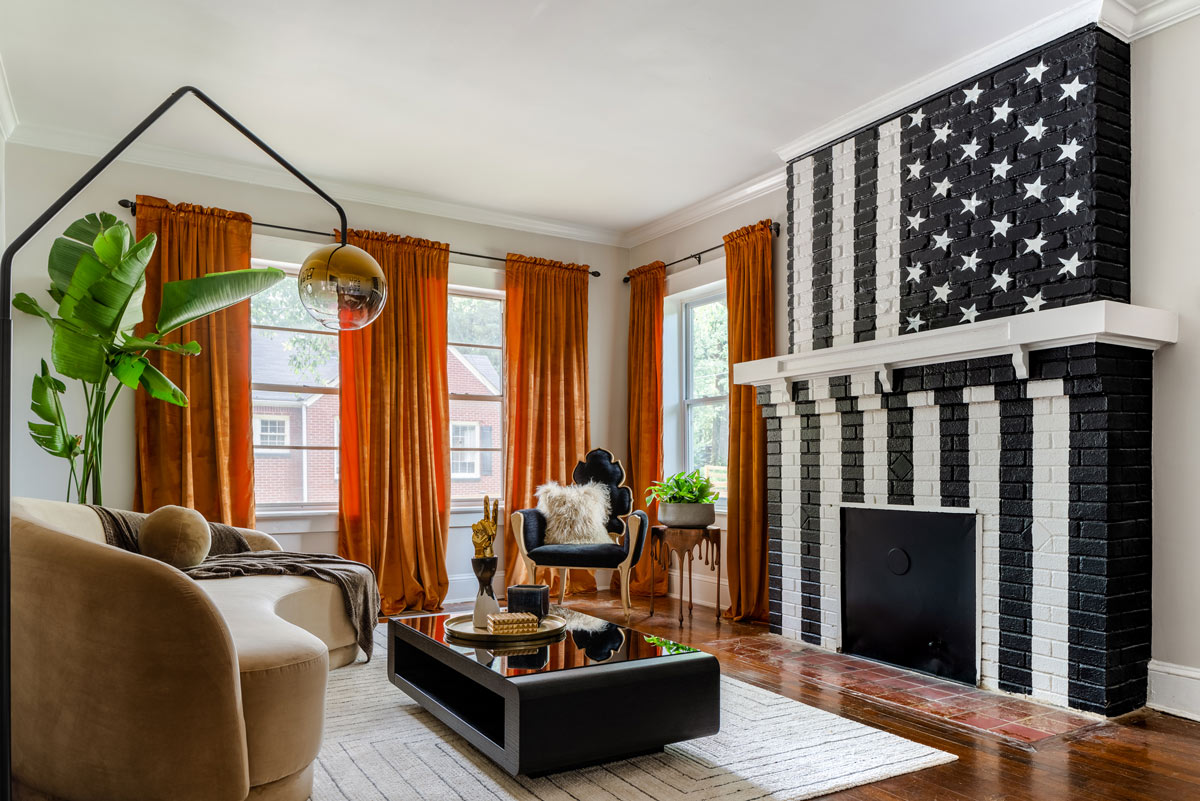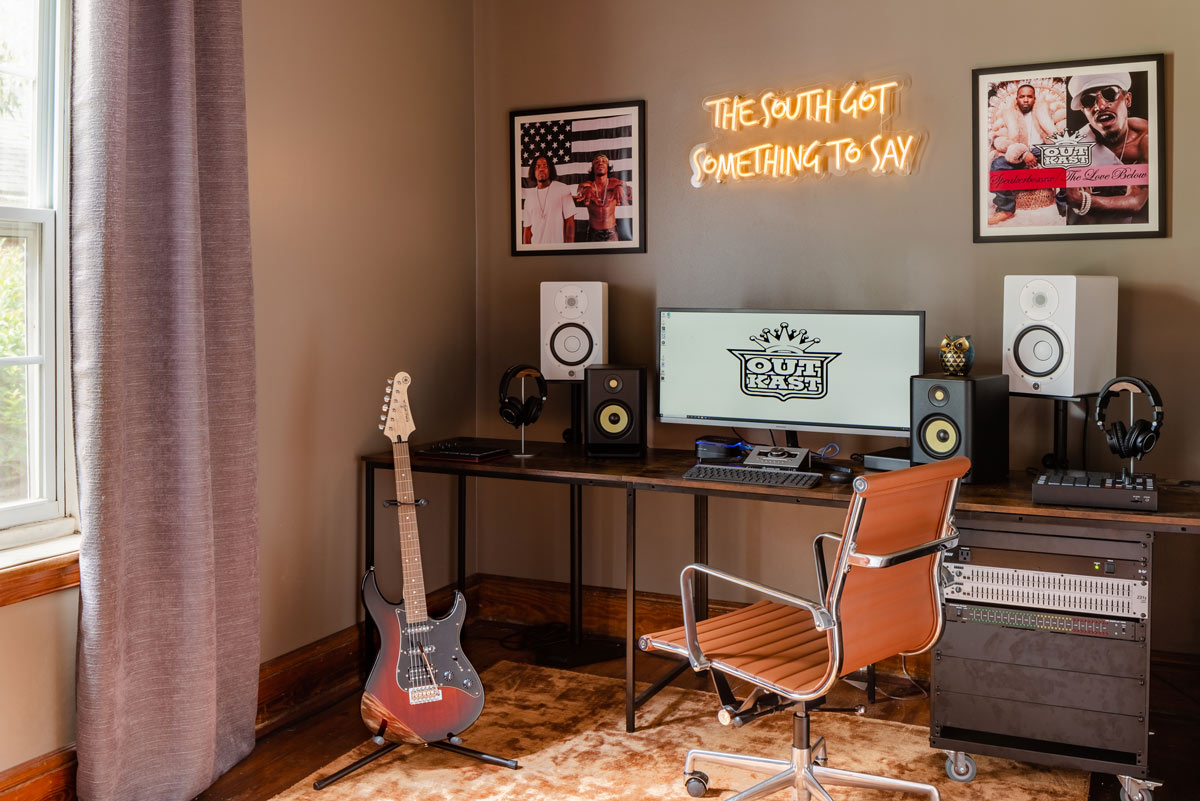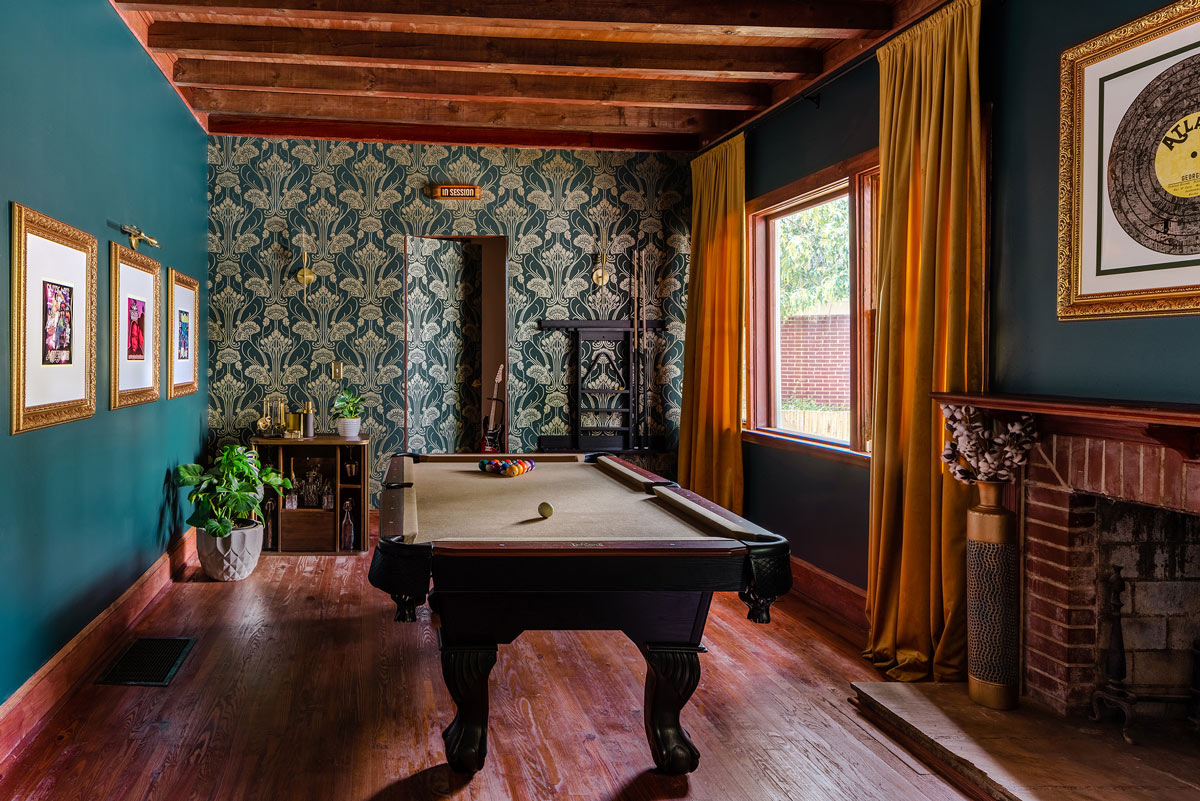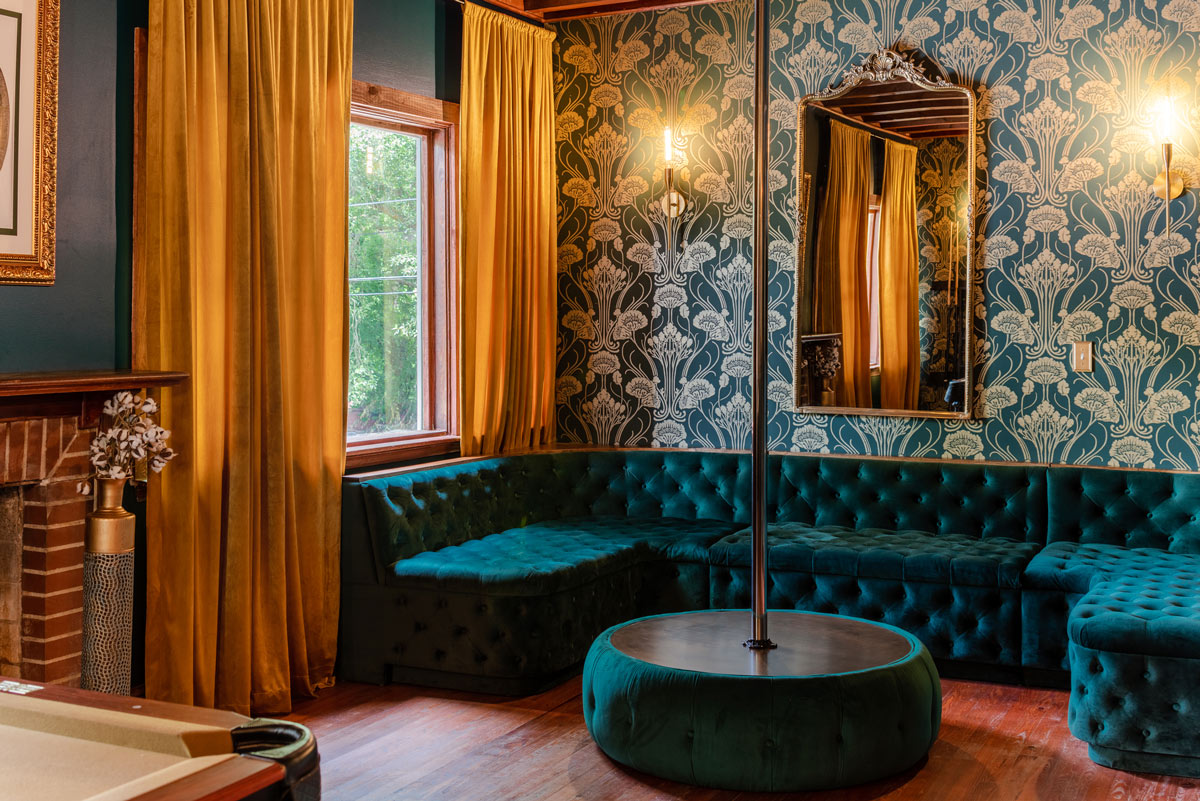 The Lakewood Heights house, which Big Boi purchased back in January 2019, has been transformed into a stylish shrine to all things OutKast. The listing photos show a fireplace painted to resemble the black-and-white flag of the Stankonia album cover, a neon sign boasting Andre 3000's famous proclamation, "The South got something to say," and a peacock-feather-studded wicker chair resembling the one Big Boi posed on for the Speakerboxxx/The Love Below cover, among other memorabilia.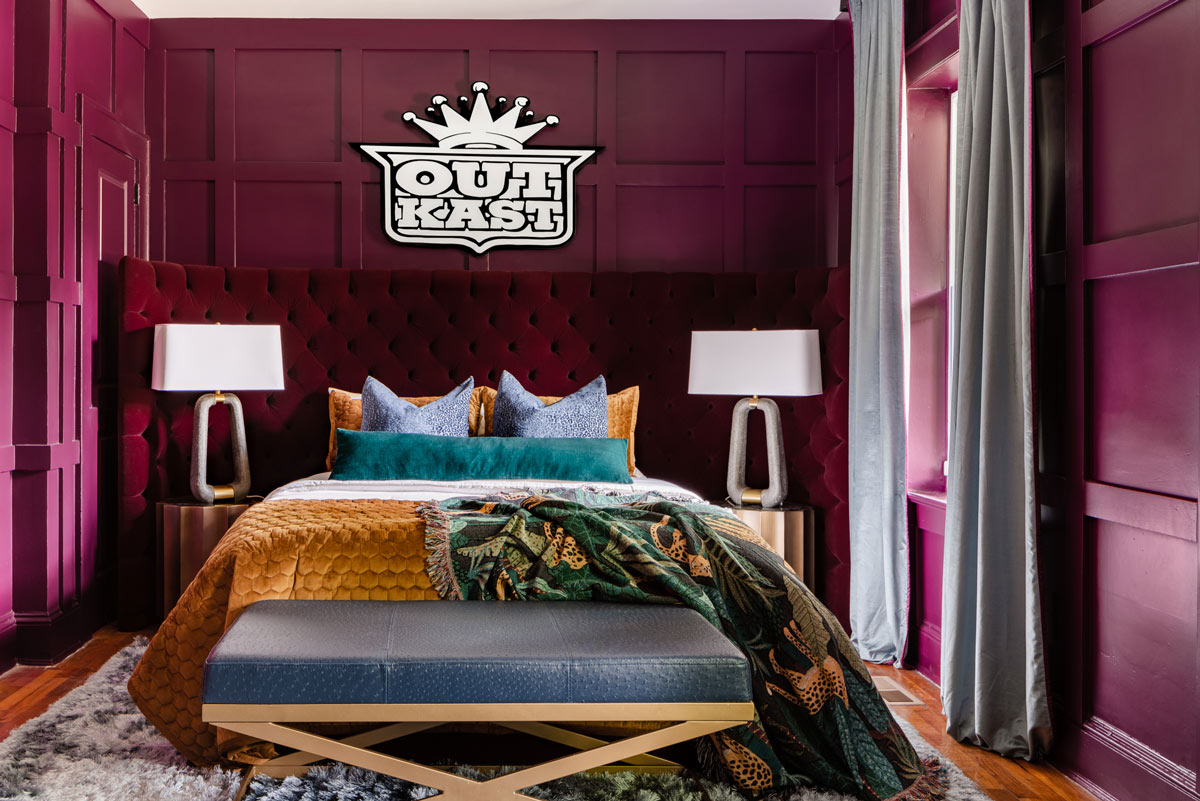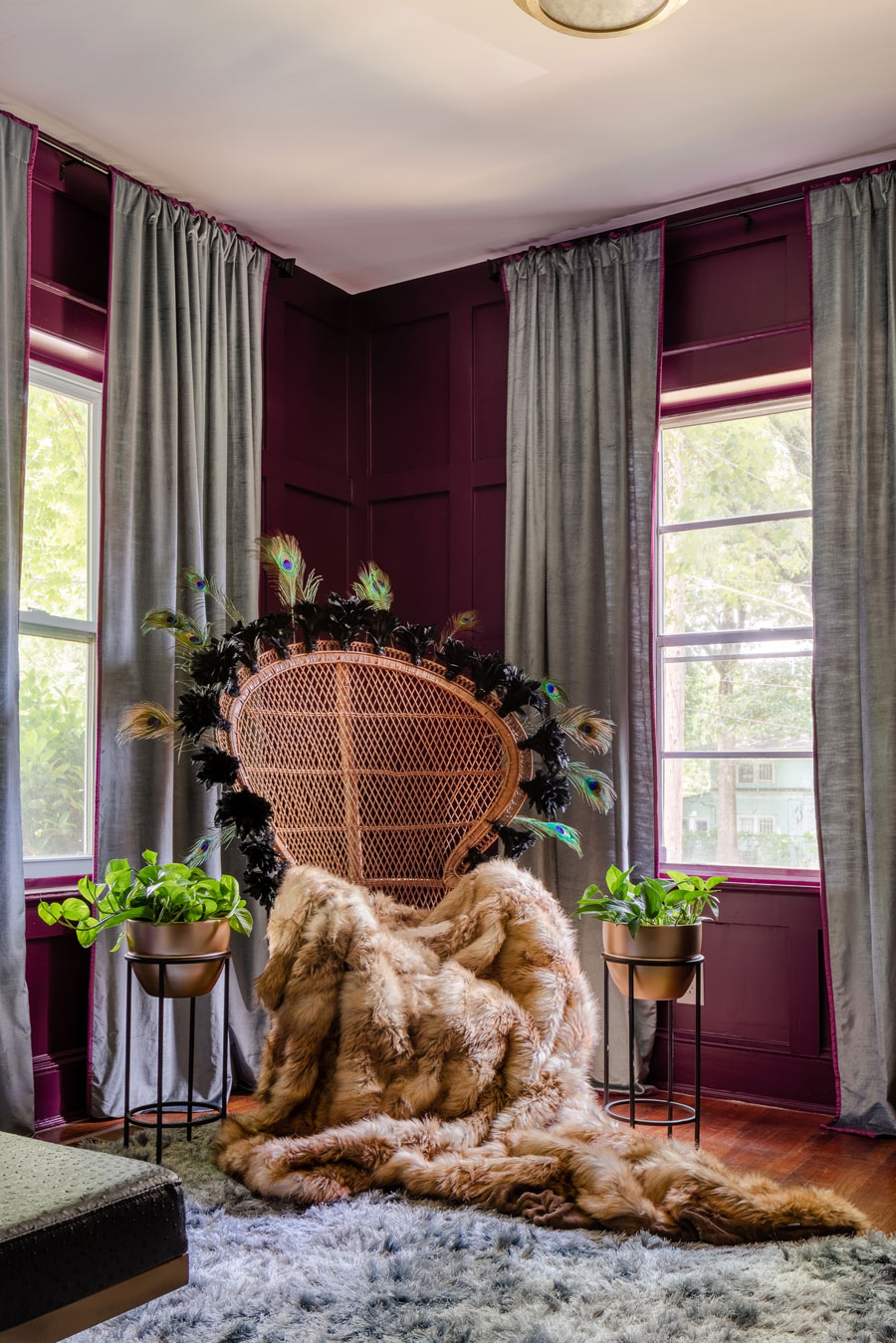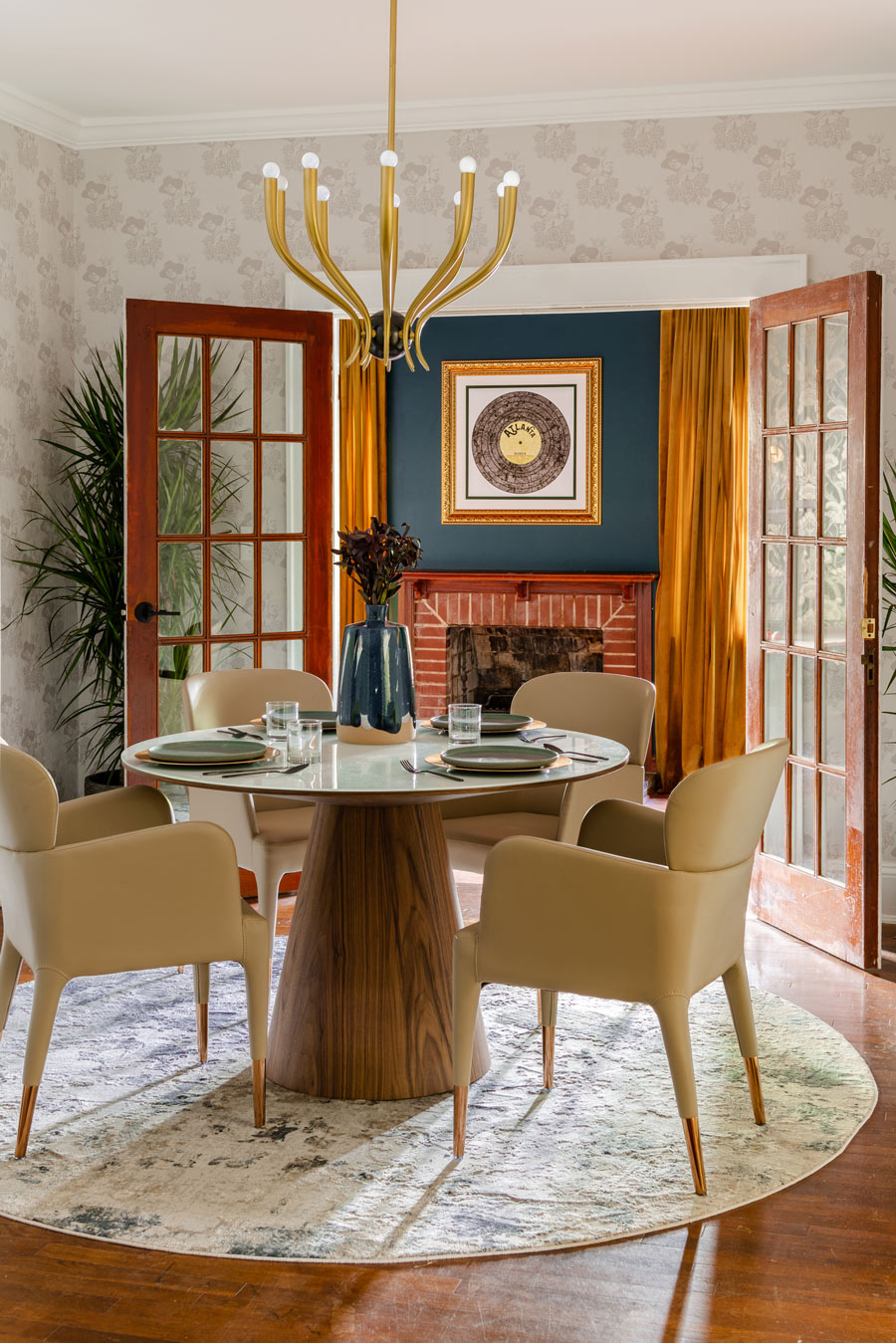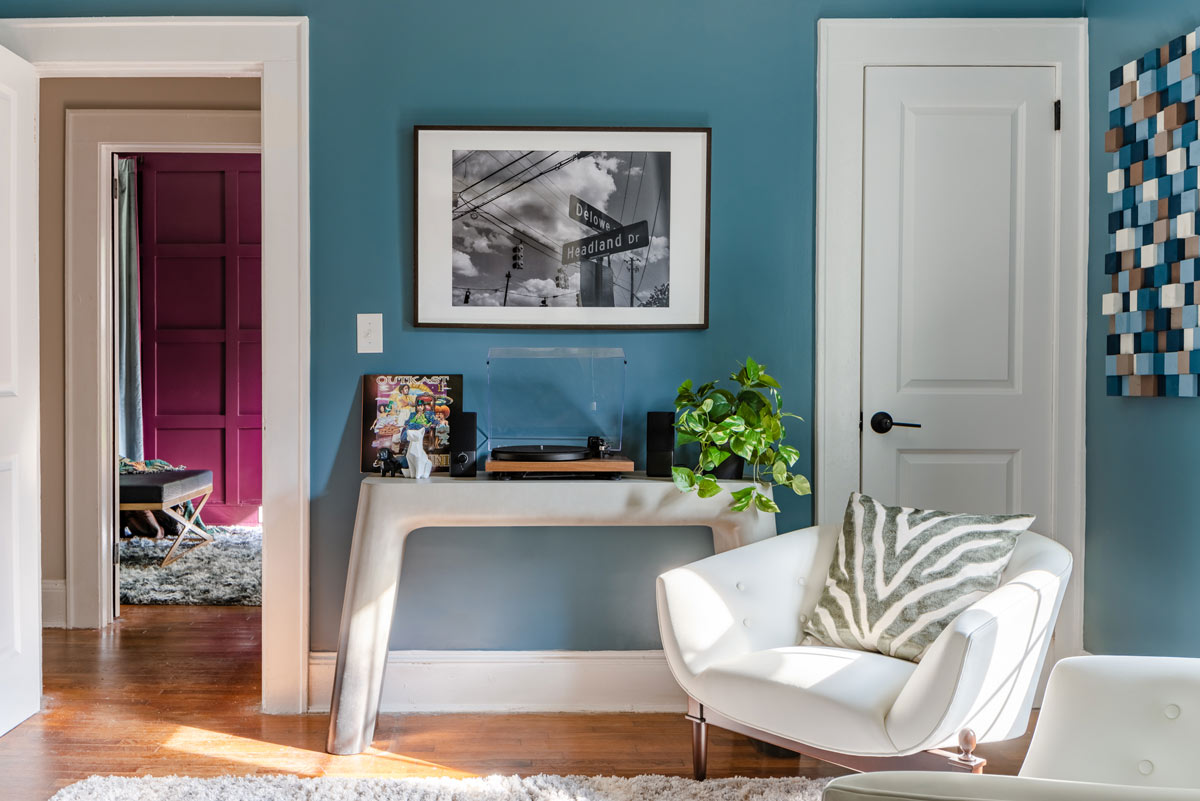 On the listing, Big Boi promises to welcome guests virtually upon their stay and that "a socially distanced concierge will ensure a comfortable stay for you and your guest—including setting out and arranging meals, coordinating your recording session, and more." Meals are provided, and extra guests, parties, and pets are prohibited. You also have to have live in the U.S., have "a verified Airbnb profile, a history of positive reviews, and be 18+ to request to book this stay."
You can find the Airbnb listing, along with more information about the special stays, here.