For team Mashburn, business is a family affair. Sid and Ann have been a fixture in the Atlanta design community for more than a decade. Their eldest daughter (of five), Elizabeth, is helping elevate the company to a national lifestyle brand. Having grown up surrounded by classic, compelling design, her style is easy and confident.
Role
I am the creative jack-of-all-trades. I work with our imagery and copywriting—anything printed or digital will go through me. I have a lot of creative freedom. I love it.
Neighborhood
Collier Hills
On nightstand
My Kindle, a candle in tuberose, a night cream, and usually a magazine
Currently reading
I just finished A Terrible Country by Keith Gessen. Now I'm catching up on about three New Yorkers.
You as a cocktail
Gin and tonic with a lot of lime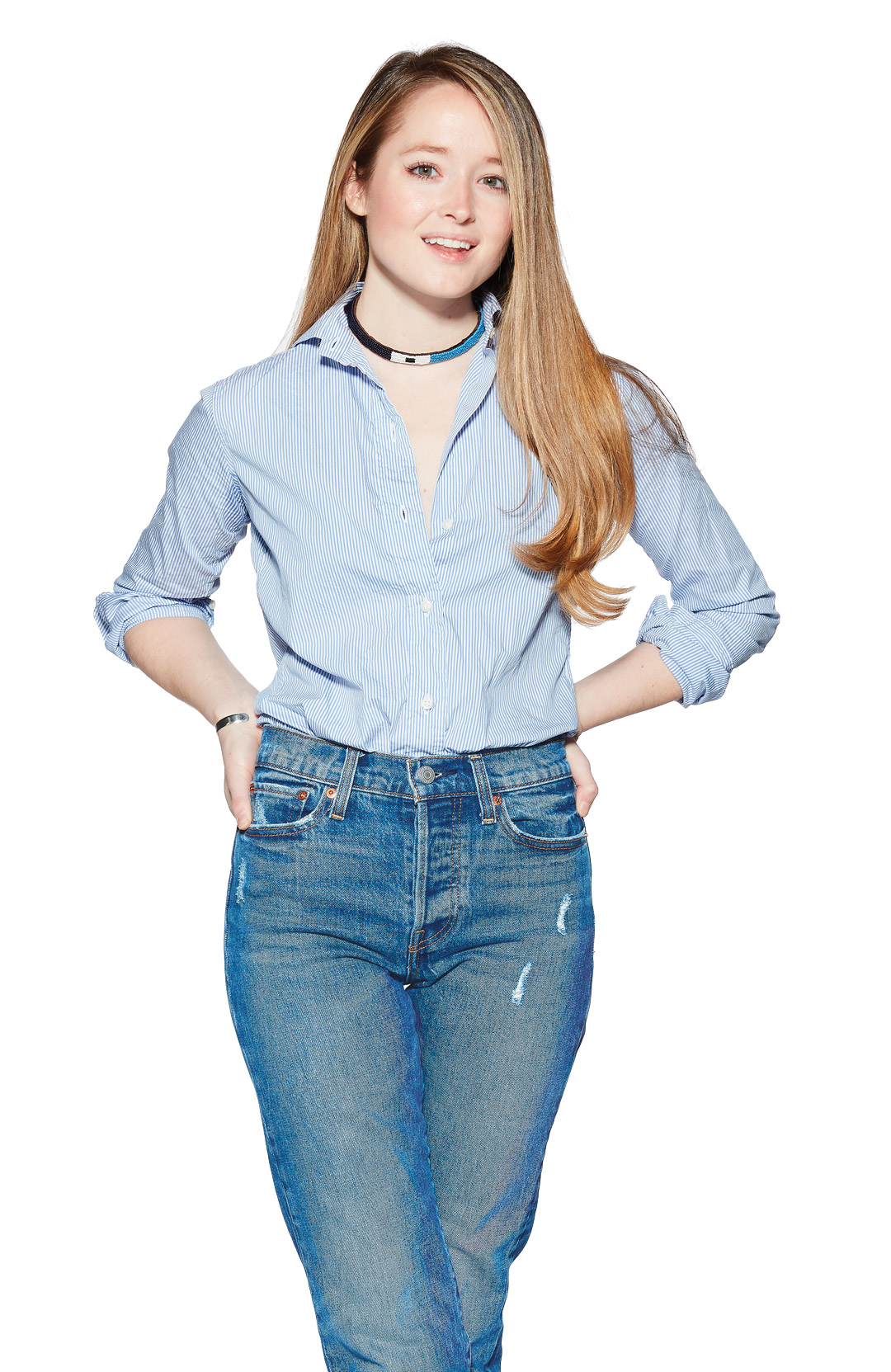 Your bridal style
I was only engaged [to husband Sean Suarez] for about four months before our wedding last month! It has all been exciting and fast. It was in my parents' backyard, so I would say low-key. I wore K. Jacques sandals, if that gives you a sense of the vibe.
A secret location, two days, one bag
A pair of jeans. A couple of scarves— I have scarves in my hair all the time. Mascara. Two pairs of shoes: one flat, one high. Some kind of sweater. I think it is a great life lesson to always pack a bathing suit.
Celebrity style crush
Jane Birkin
App you can't live without
Pocket [saves content for viewing offline later]
Summer must-have
A tote bag feels especially good for summer. It says, "let's go away for the weekend" or "let's go to the pool."
This article appears in our June 2019 issue.