6. DAS BBQ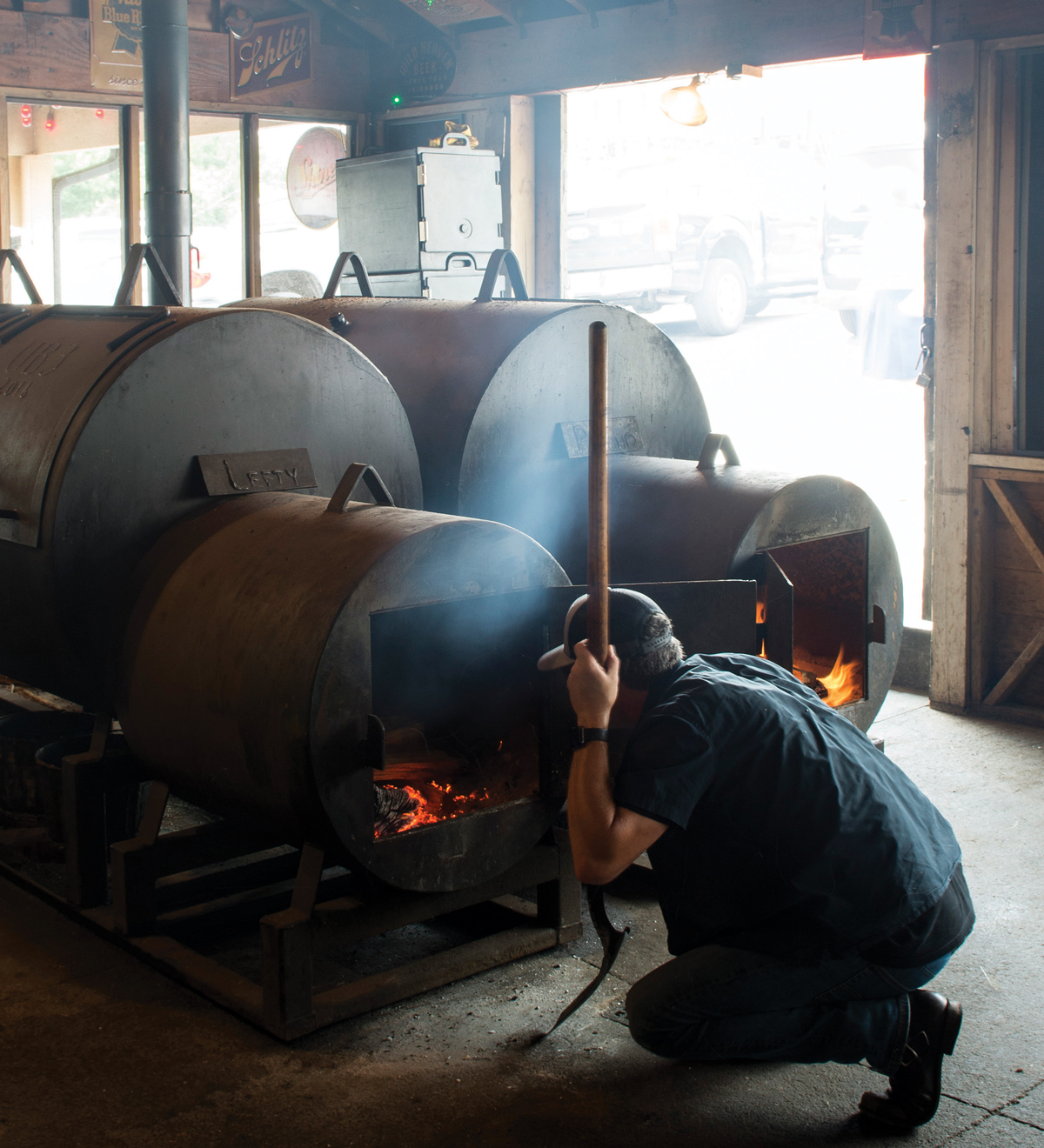 Thickly sliced brisket is the draw at Stephen Franklin's true-to-form Texas-style restaurant. You'll have a choice of fatty, lean, or half and half—and no matter which you choose, you chose well. The brisket's black, nubby bark is perfection, as is the meat that gets its flavor from one of two old-school smokers dubbed Pancho and Lefty.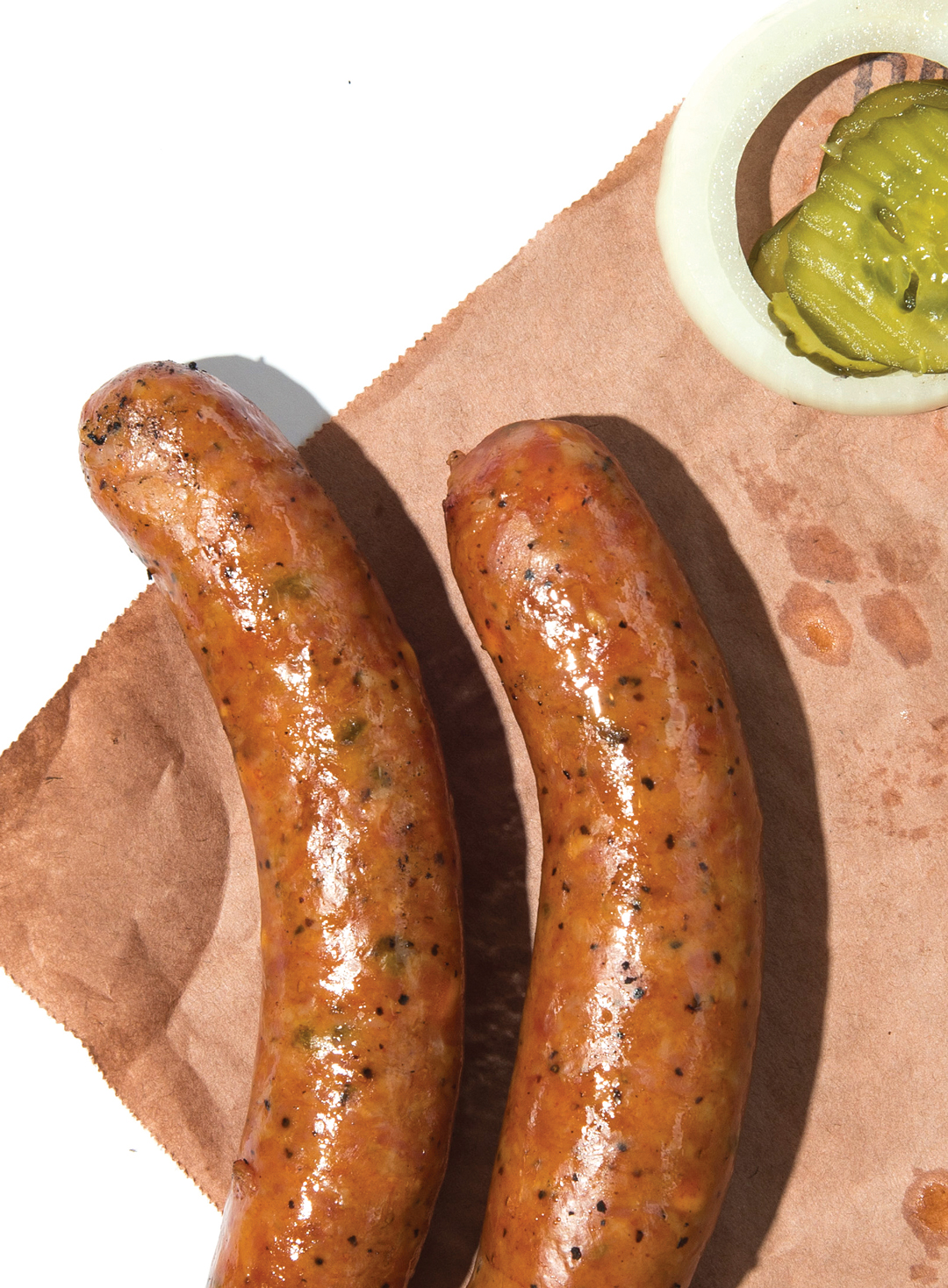 The snappy beef sausage is another object of desire. And the sides hold their own: pinto beans flavored with chopped brisket bark, glistening vegetarian collard greens, spicy Mexican-style creamed corn. The pork often isn't smoky enough, but both the indoor and outdoor dining spaces are more pleasant than most barbecue joints, with festive string lights on the patio. The brisket and that patio are reason enough to decamp to this underserved part of northwest Atlanta.
Winner of our barbecue bracket, in which readers cast nearly 20,000 votes!
1203 Collier Road, 404-281-4855, dasbbq.com