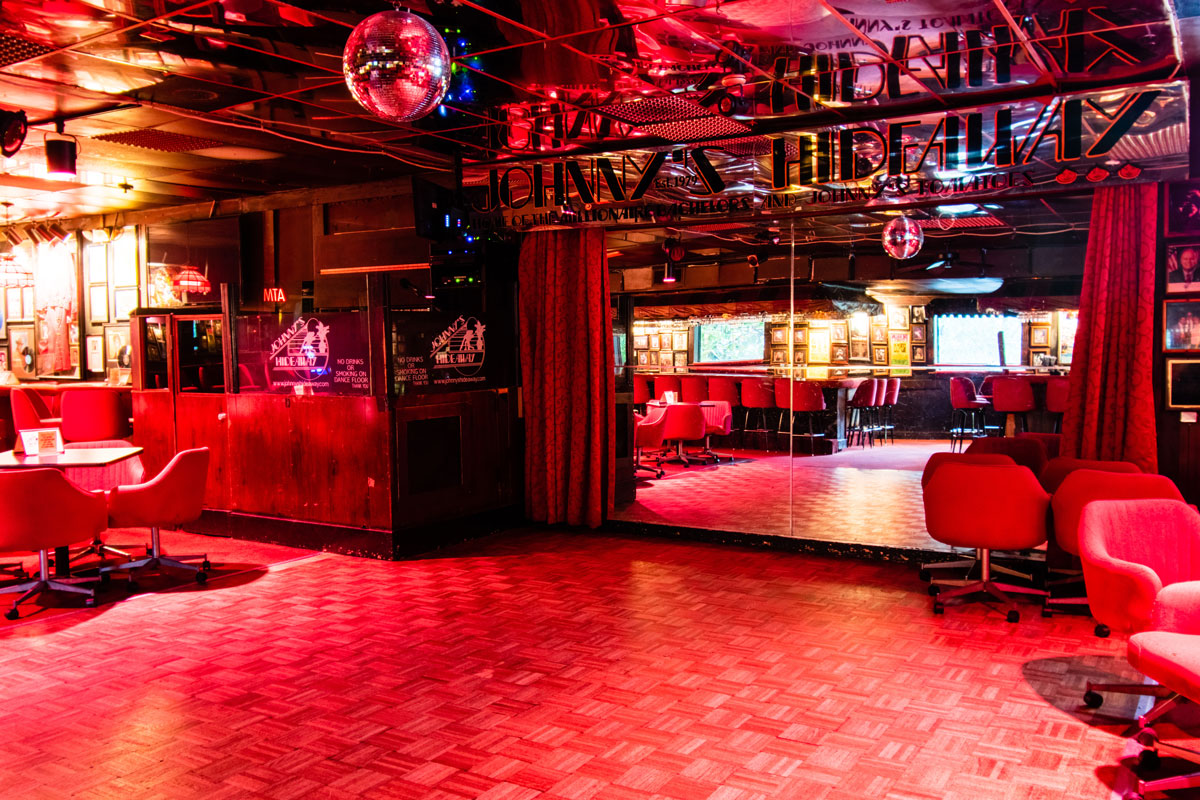 Johnny's Hideaway's 40th anniversary
Where: Johnny's Hideaway
When: April 25, 7 p.m.-3 a.m., bar and buffet from 8-9 p.m.
Details: Since 1979, Atlanta has been taking to the dance floor at Johnny's Hideaway. To celebrate, the nightclub will be offering complementary cocktails and a buffet from 8-9 p.m. while playing the 40 songs that have kept people dancing at the club for the past 40 years.
Clarkston Culture Festival
Where: James R. Hallford Stadium
When: April 27, 10 a.m.-4 p.m.
Price: Free
Details: It's festival season—and Clarkston is using the opportunity to celebrate its culturally diverse community. With live music, "culture village" (educational booths manned by Clarkston residents), food trucks, a vendors market, and a car show, this festival is perfect for the family.
Hot Wheels Legends Tour
Where: Buford Walmart, 3250 Sardis Church Road
When: April 27, 8 a.m.-noon
Price: Free
Details: With a fleet of life size Hot Wheels cars and a kid zone, make sure your Instagram is ready for this one. Last year's tour featured more than 3,600 car entries, Hot Wheels is on the hunt for one car that's unique enough to turn into a die-cast model. Anyone can enter their car, and the winner from each of the tour's 18 cities will move on to Las Vegas to decide a winner.
Atlanta Improv Festival
Where: Village Theatre
When: April 25-27
Price: $10-$35 per show, $40-$100 for day or weekend passes
Details: Improv groups from as far away as Los Angeles are taking their lightning-fast wit and knack for comedy to Village Theatre for a three-day festival.
Inman Park Festival and Tour of Homes
Where: Springvale Park
When: April 26-28
Price: Free, $20 for Tour of Homes tickets
Details: The spring festival is back for a 48th year. Expect all the typical events: the festival parade, three stages of live music, a street market and arts and crafts show, a kids zone with obstacle courses and a playground, and, of course, the self-guided Tour of Homes through the neighborhood's historic Victorian homes.