J.R., the French street artist and filmmaker whose large-scale public installations of black-and-white photos of everyday people in everyday places have covered buildings and even villages, is returning to Atlanta. And he needs Atlantans of all ages, shapes, and races to make his work a success.
From 10 a.m. until 4 p.m. Thursday in Inman Quarter behind Beetlecat and Friday at Paris on Ponce along the Atlanta Beltline Eastside Trail, the artist's team—and potentially the artist himself—will take photos of people in a customized participatory photo booth truck. (You can't miss it; it looks like a giant camera on wheels.) Anyone who wants their photo taken will jump in, get their photo taken, and an image will be printed out a few minutes later from the side of the vehicle. Artists working with J.R. will then paste the image to the wall.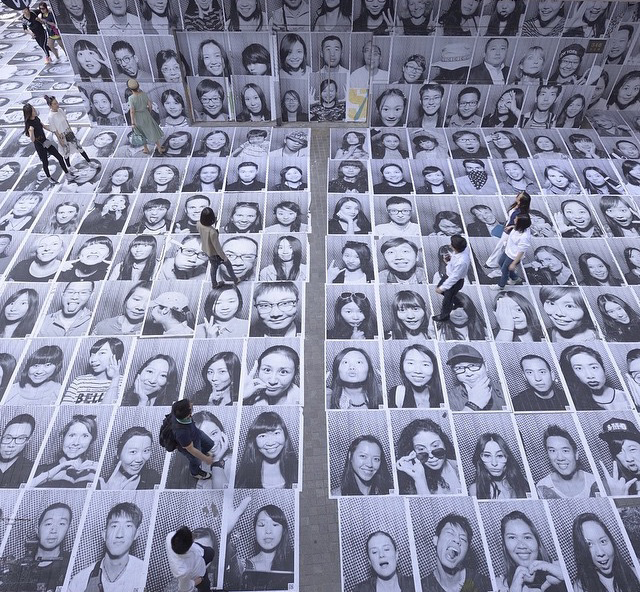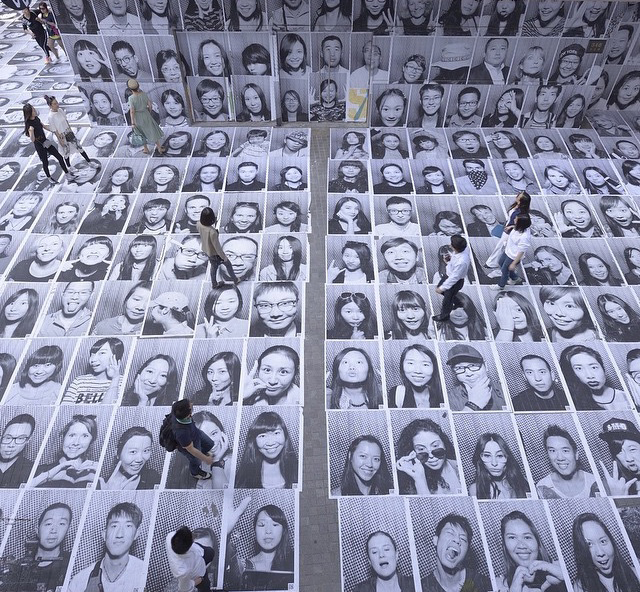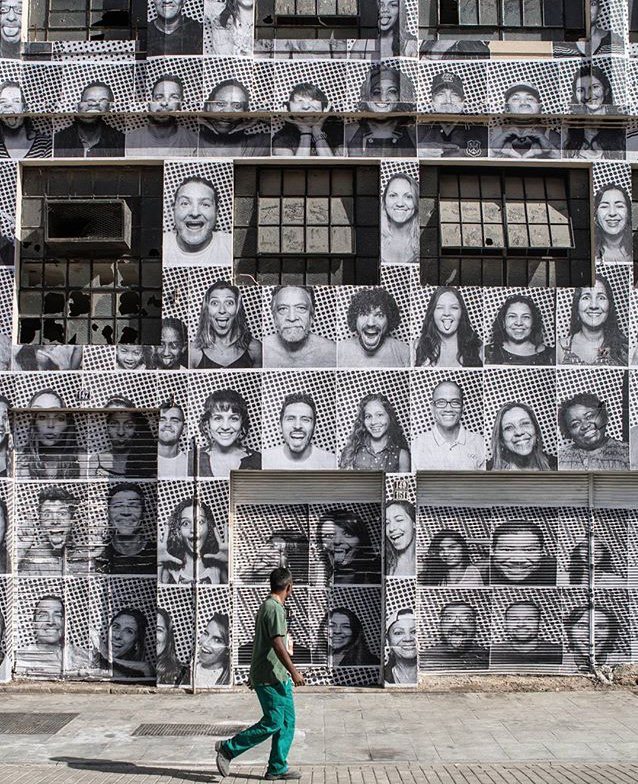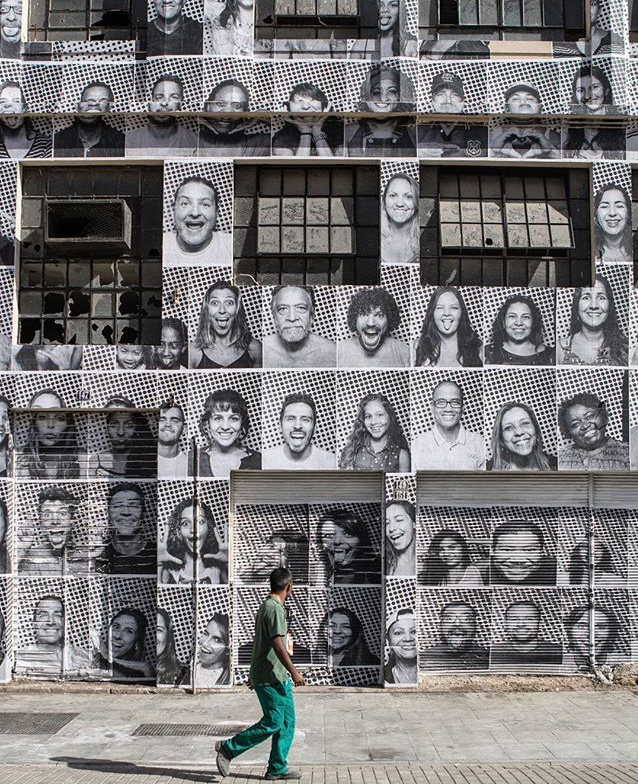 The initiative is part of IOP Vote, a voting awareness effort based on the artist's ongoing Inside Out Project, which was launched with the help of the $100,000 grant he received after winning a prestigious TED Prize in 2011. More than 320,000 people from more than 125 countries have participated by mail or pop-up photo booths. IOP Vote is sponsored by the Emerson Collective, Laurene Powell Jobs's impact investment firm that promotes social justice, sustainability, and education, and will also visit Florida, Texas, and Arizona (and will be taking photos in Colorado at the same time Atlantans sit for their portraits).
The last time J.R. visited Atlanta was in 2013 with the help of Living Walls, the Atlanta-based public art nonprofit that's commissioned colorful commentary for blank walls from Chosewood Park to Buford Highway. During his visit, J.R. recreated historic photographs of the civil rights movement in Old Fourth Ward to mark the 50th anniversary of the March on Washington. This time around, Basil Sema, a New York-based painter who works with J.R. and the Inside Out Project, asked the Goat Farm Arts Center helped nail down locations with property owners who wanted to participate.
How big the installations will be depends on the number of people the team photographs, says Sema. And you'll have show up to see if J.R., who's keeping tabs on the other locations, makes an appearance and helps assemble the collage.