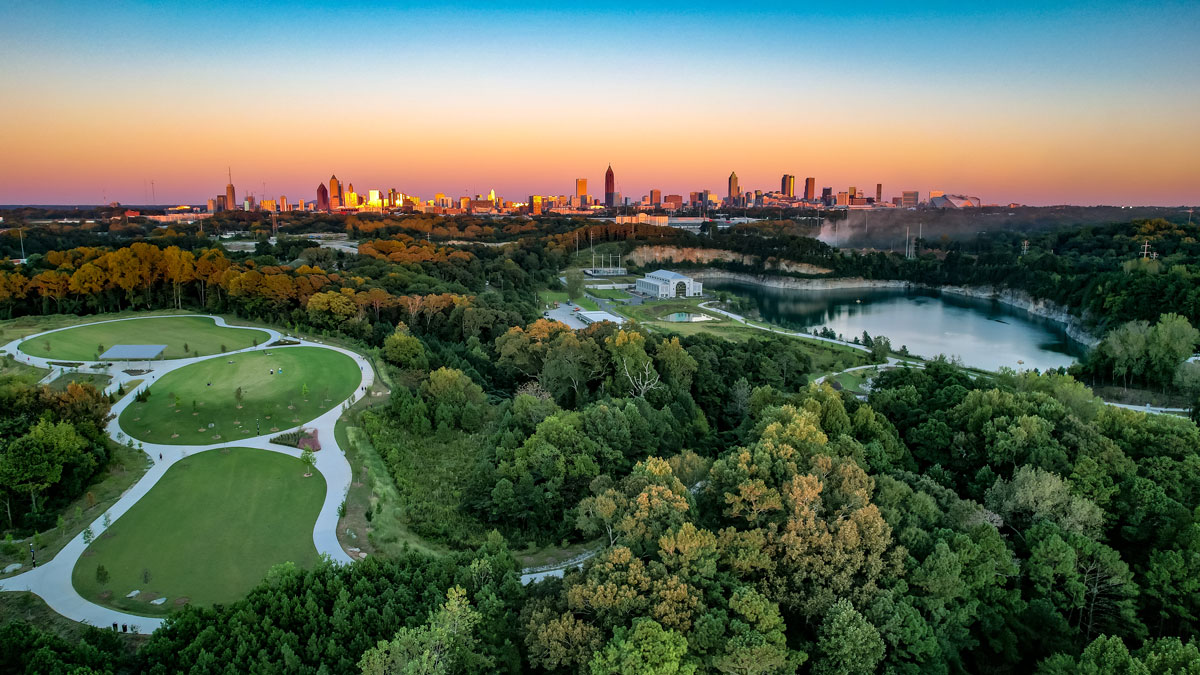 After nearly six years of construction, Atlanta's Westside Park officially opened to the public on August 20. At 280 acres, the park is the largest greenspace in the city and contains a 350-foot deep reservoir holding 2.4 billion gallons of emergency water reserves.
With wooded walking paths, grassy meadows, and dramatic rocky cliffs, the park and reservoir will look familiar to fans of The Walking Dead, Stranger Things, and other locally filmed movies and television shows. Its network of trails connect to the 2-3-mile Proctor Creek Greenway and will eventually feed into the Atlanta BeltLine Westside Trail.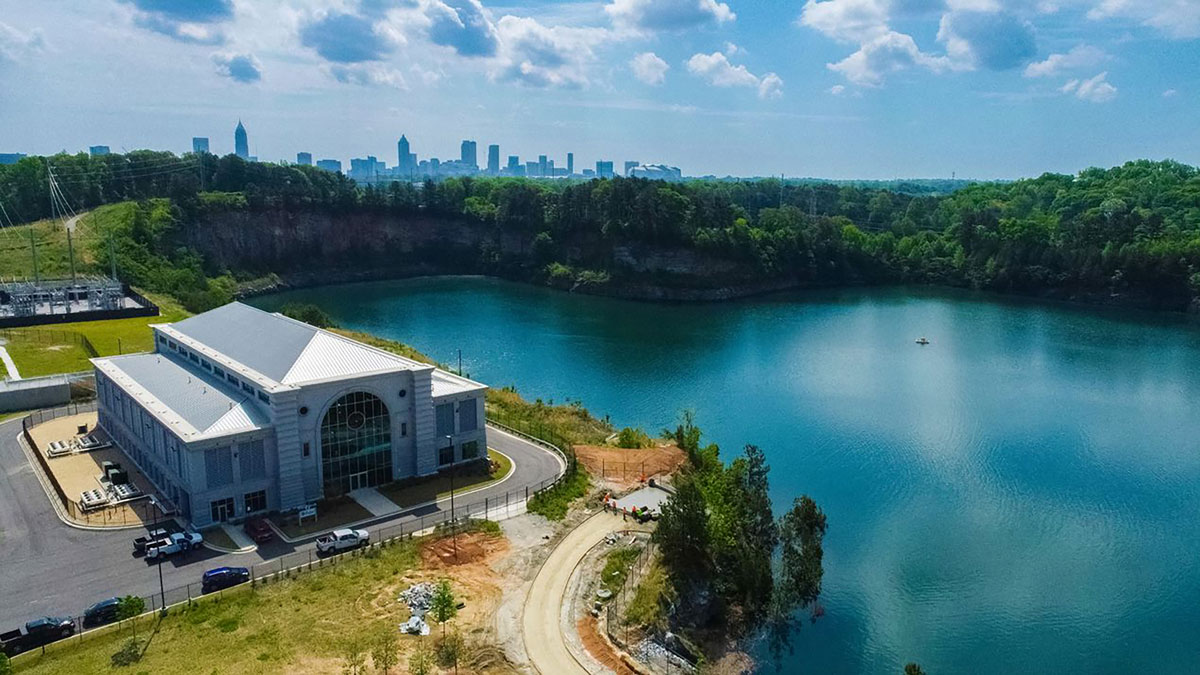 From getting there to the best trails and amenities, here are some tips for visiting Atlanta's newest park.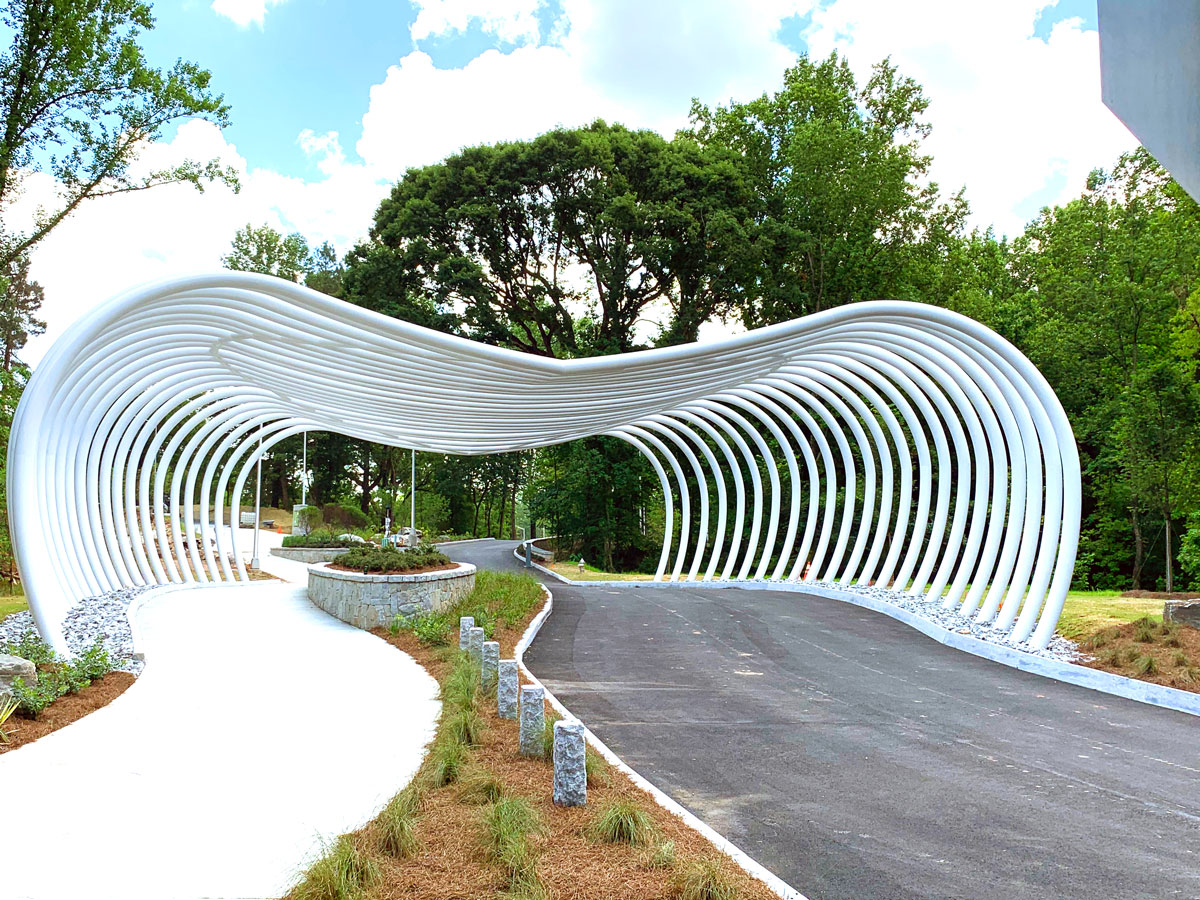 Getting There
Visitors driving to the Westside Park can park in one of two paved lots located at 1600 and 1660 Johnson Road Northwest. Pedestrian and cyclist access is available at both Johnson parking lots as well as via the Proctor Creek Greenway and the Grove Park neighborhood on the park's southern edge.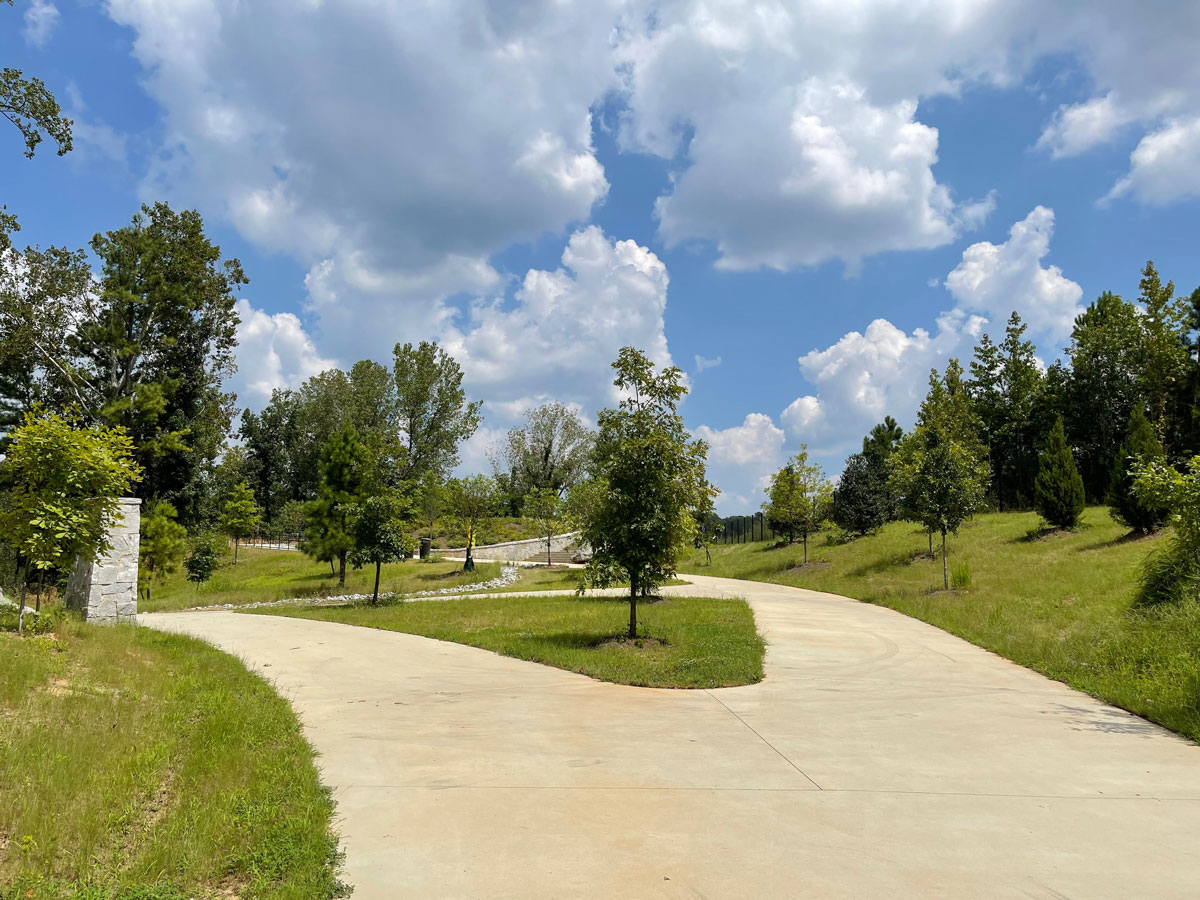 Best Trails
Explore the park's dense woodlands, grassy meadows, and centerpiece reservoir via five miles of paved trails. From either parking lot, take the half-mile blue loop, which descends into the park and past a playground, picnic shelters, and open fields to a path that borders the reservoir. For the best views, connect into the .30 yellow loop and climb stairs to an overlook famed by the former quarry's craggy cliffs and the city skyline.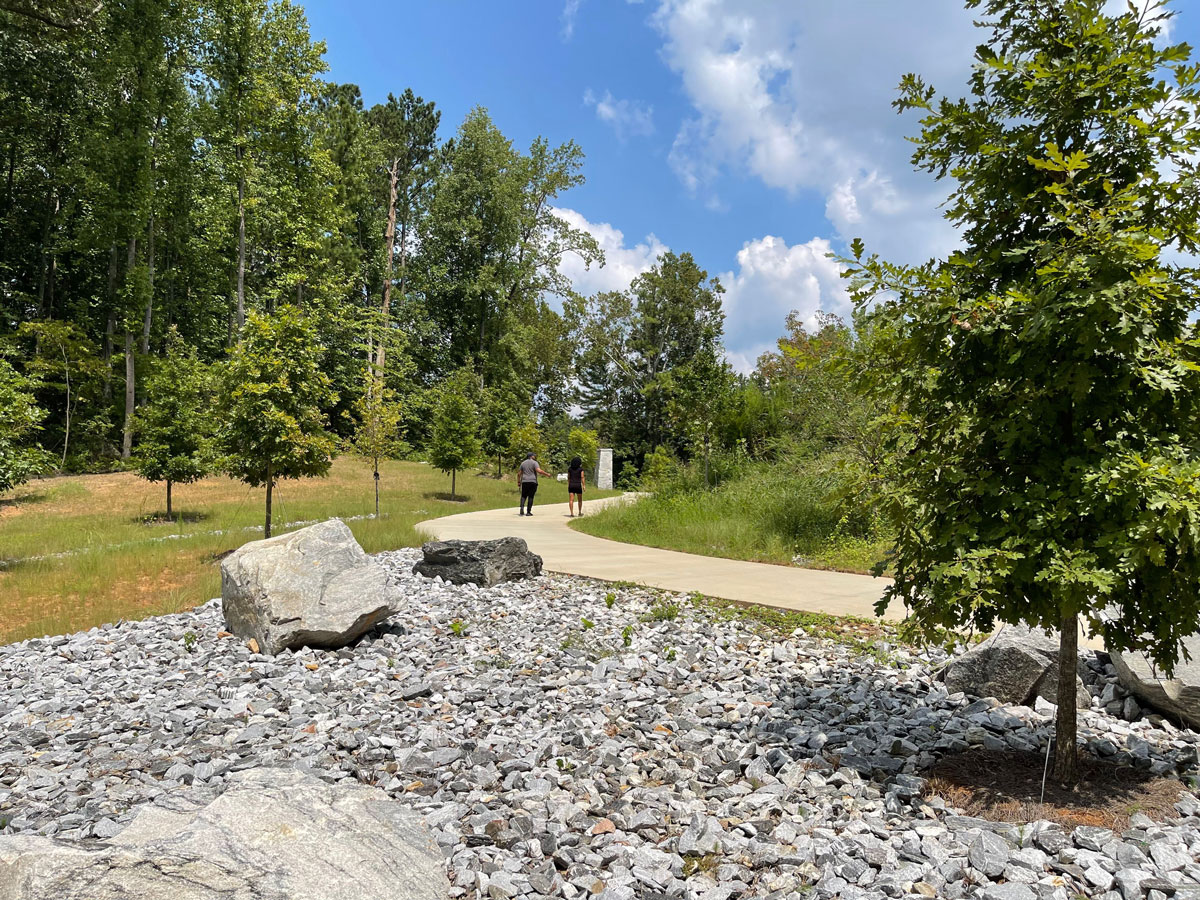 Other can't-miss trails include the 1.35-mile purple loop, which winds around the park's perimeter and offers more views of the reservoir, and the .66-mile red trail, a wide, paved path with designated bike lanes that connects to both parking lots and bisects the Proctor Creek Greenway before emptying onto Grove Park Place.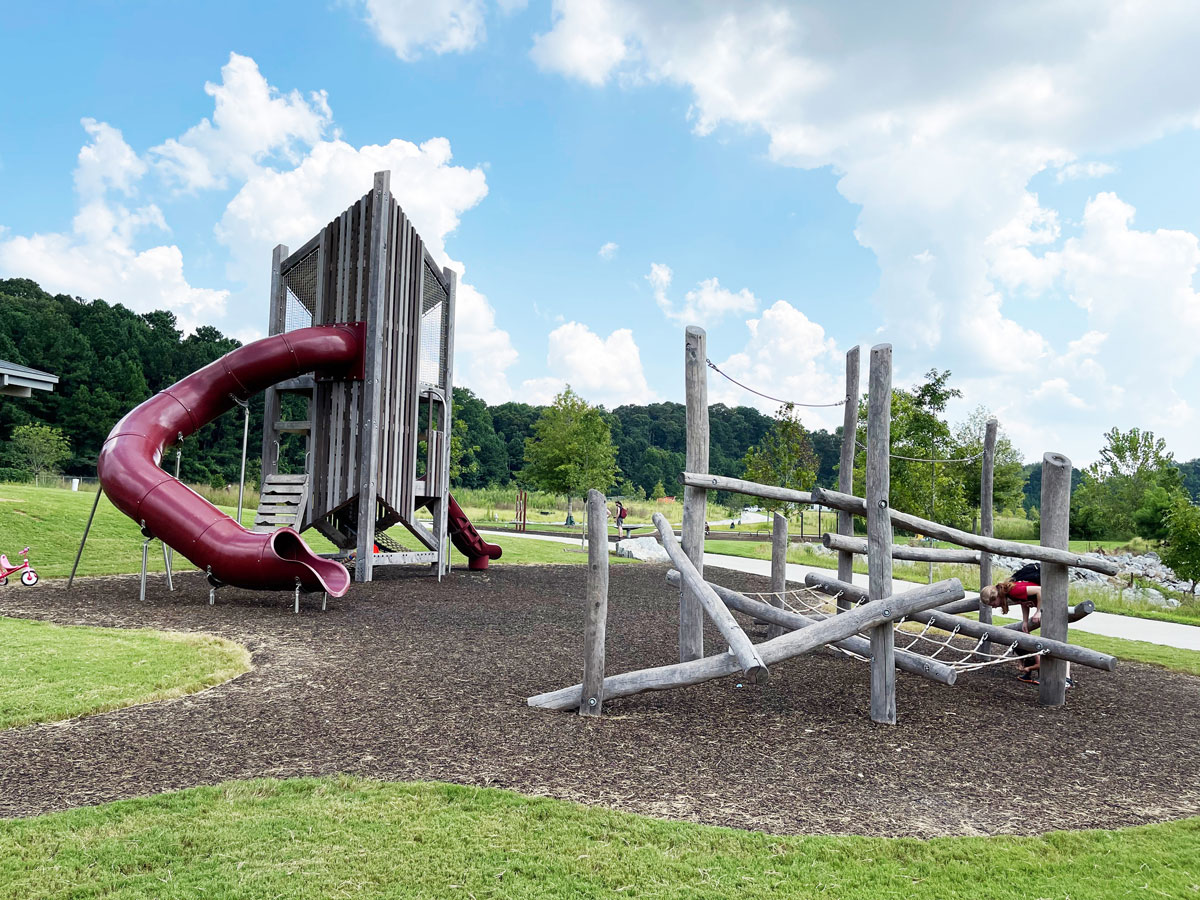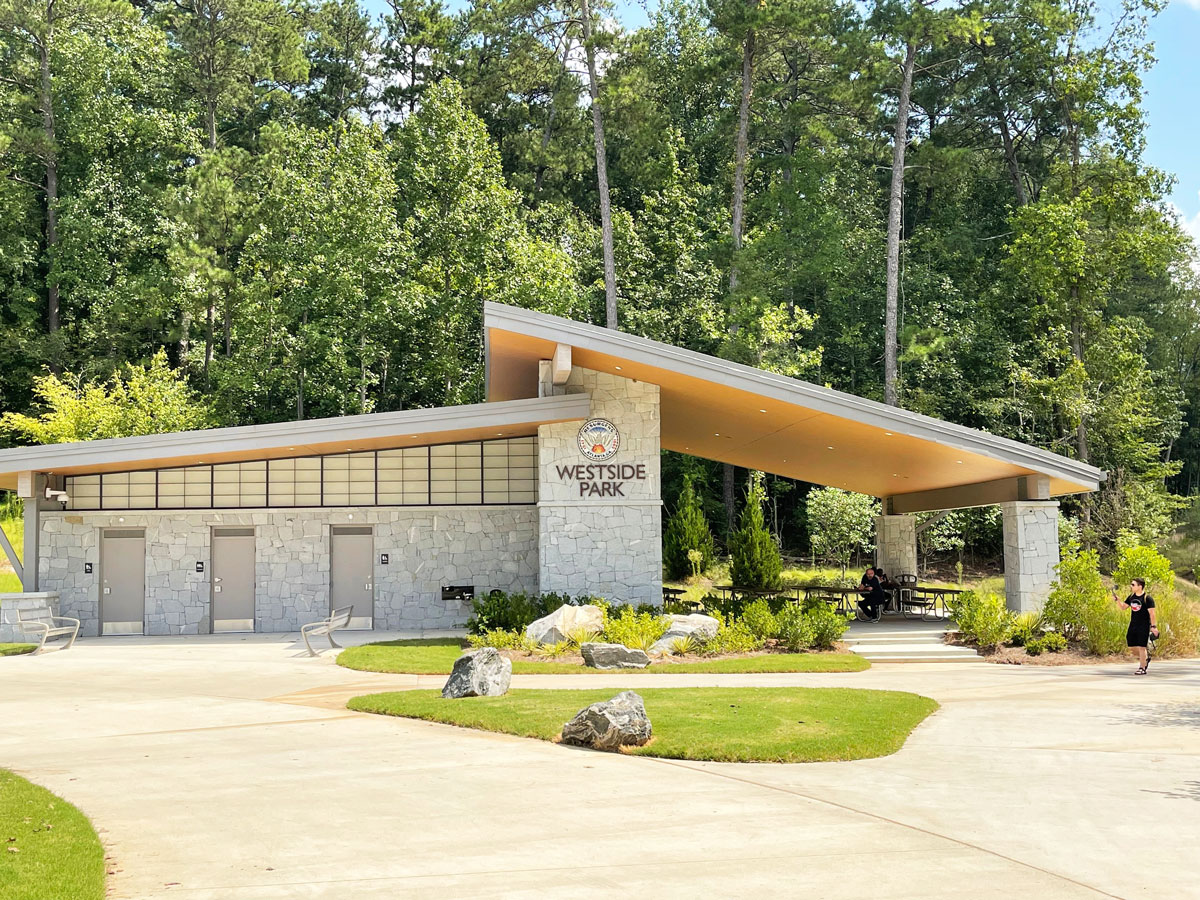 Other notable features
In addition to two covered pavilions and public restrooms, the park has bike racks and a playground outfitted with slides, towers, and other features appropriate for children ages 3 to 12. The area has little shade, so plan on slathering on sunscreen and/or or visiting earlier in the morning or later in the evening on warm and sunny days.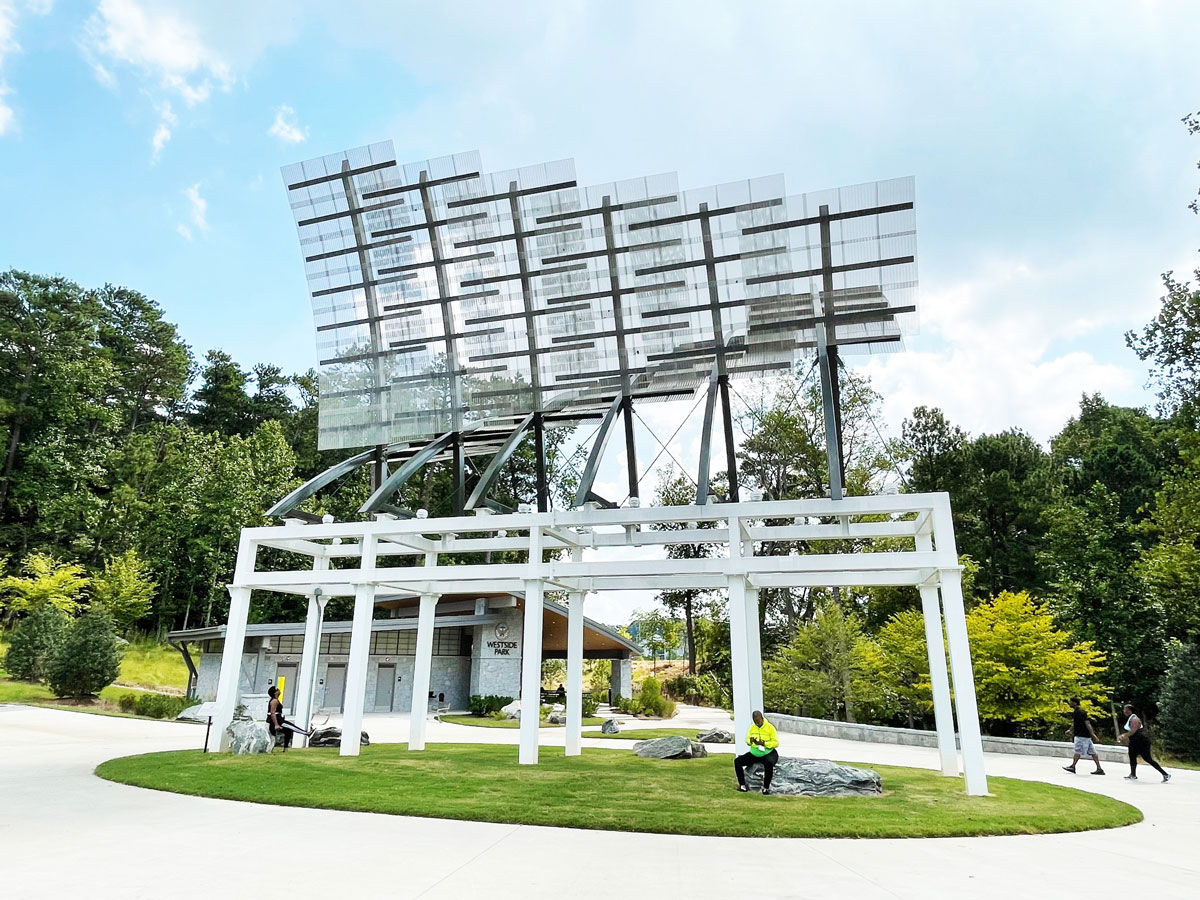 Accessibility
While most trails are paved and ADA compliant, the grand overlook contains steps, and the descent from the 1660 Johnson Road Northwest parking lot is quite steep, so plan accordingly.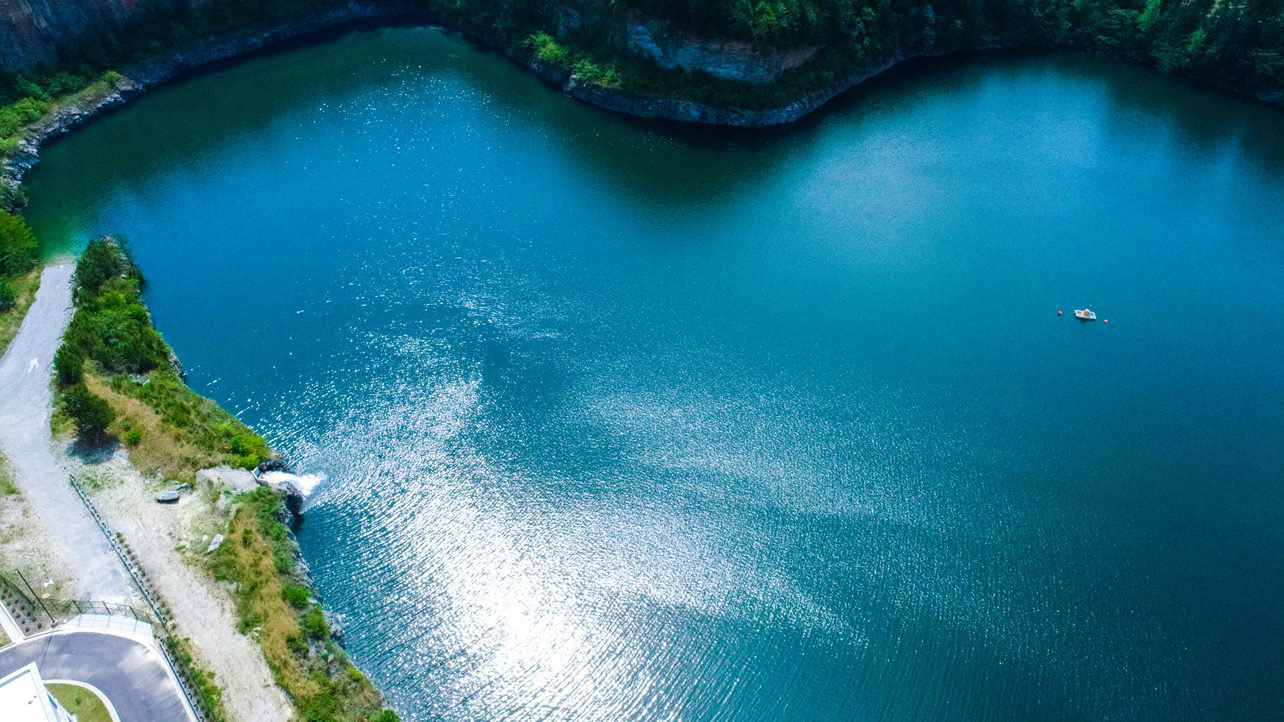 Hours
City parks are open from 6 a.m. to 11 p.m. daily.