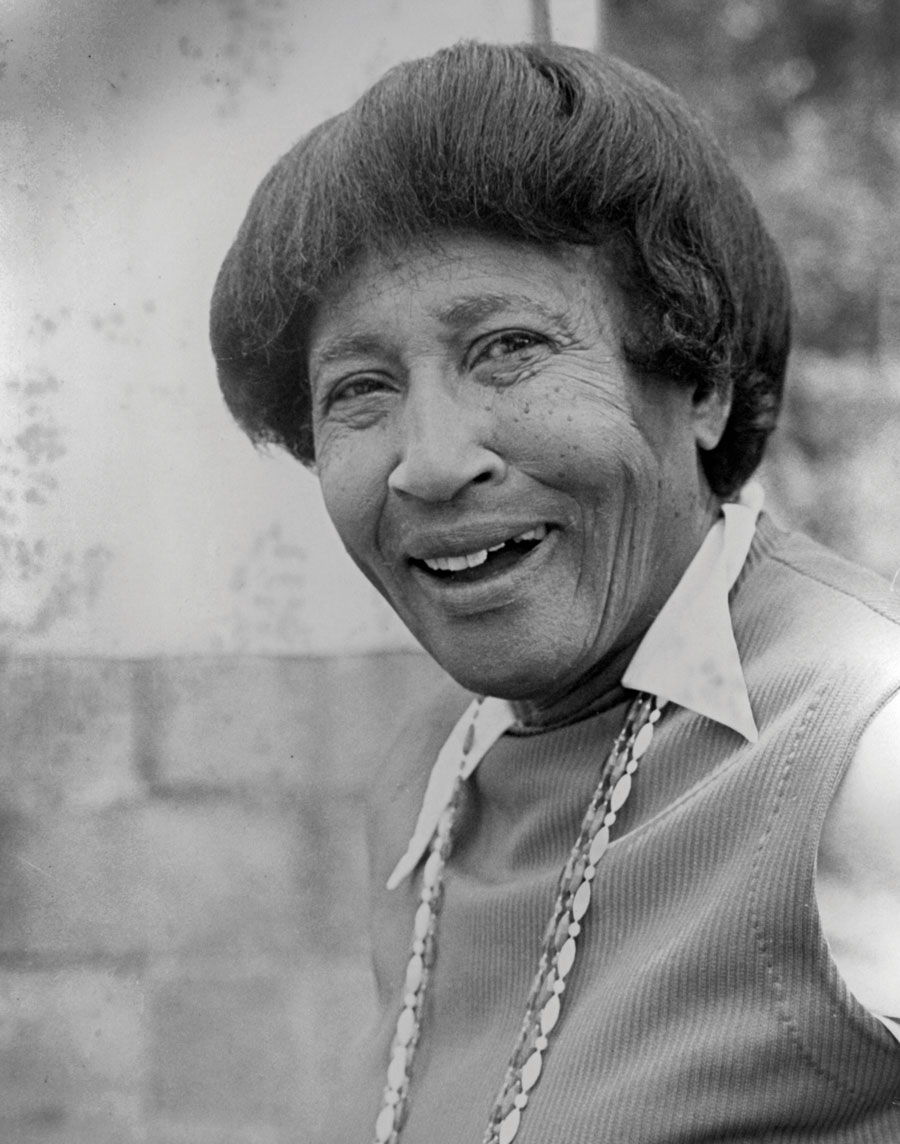 In 1966, students in Rabun Gap put together a magazine documenting their own lives and traditions in the mountains of northeast Georgia—thereby birthing a humble but remarkably durable publishing enterprise. In the intervening decades, Foxfire has continued to produce magazines and book-length anthologies while supporting a museum devoted to Southern Appalachian folkways. Its newest title, The Foxfire Book of Appalachian Women, is a collection of oral histories, selected by editor Kami Ahrens from interviews by Foxfire students. Challenging regional stereotypes, they paint a complex, vivid picture of life in the mountains. This passage is from Anna Tutt (1911–2008), who was born in Columbia County, Georgia. The interview was conducted in 1976.
Families used to be close when I was young. Jobs in these mills and plants have separated a lot of families. The father is coming in as the mother goes out, and the children are left practically alone to rear themselves and don't know what to do. Children need their parents. When we lived in the country and came in from school in the afternoons, my mother was always there in a rocking chair by the big fireplace. If it was wintertime, my father was out hunting or cutting wood. They'd always have something cooked up. We'd go to the stove and look in the warmer and get something to eat. Then we'd do our chores, bringing in wood chips or firewood, or going to the spring getting water for the night.
Nowadays, when the children come home, Mama's nowhere to be seen and Papa either because they're on a job. I say the "wants," the material things of the world, have got it like this now. That's why the children are like they are. We just came in automatically looking for our mama to be there, and if we didn't find her at home, we wondered what the matter was. We'd go hunting for her.
Our father passed when I was about nine years old. We children lived around with different relatives for a while. That wasn't a hardship then. If you were in the family, they would take you in. Then our mother married again and we went to live with her in Grovetown. She died when I was about fifteen. My grandmother had moved up here to Cornelia with some white people she had worked for in Appling. She said she had a dream that our father came and placed all of us with her, so she came and took us back with her and that's why we came up here.
We didn't farm up here [except for a little garden]. I was in my early teens and my sisters and brothers were too small to work. My grandmother used to wash and iron for a living. They wore those white celluloid collars at that time. And I can recall she'd have those collars ironed up just as pretty. She hooked them together and had a row of them on a clean cloth down in front of the fireplace drying out. She used that celluloid starch on them and she could do them up so pretty. She washed "on the lots" they called it. She'd go to people's homes and wash their clothes the old-fashioned way—in a black pot. She'd wash and hang the clothes on the line and then go to the next house and wash for them. She sent us to school that way. She sacrificed for us.
I wish you could have known her. To me she was beautiful. She made a home for us. She didn't go out much [at night]. She always had a little sewing basket. They don't make them like that now—it was a strong basket with a little handle to it and it was woven like these big cotton pickers' baskets. She had it filled with quilt scraps or her crocheting and her scissors and her thread. She'd always be sitting by the fire making a quilt or sewing on something. I wish I could live the kind of life she lived. Now you take me, I go, go, go all the time. She said, "Stay at home sometimes. People get tired of seeing you." She was so different from me. She could sit and be contented. She was a very quiet person and seemed to have foresight. Indians are noted for that, you know, and she was part Indian. She was dark with wavy black hair.
I remember her when she was still a young woman. She never was a gadabout person, always a home person. And she always took interest in us. [When my parents were still alive and we were small], if we decided we wanted to go and stay with our grandmother, we just went—then she just lived down the road. We could go down to her home looking for something to eat in the stove. If we wanted to stay overnight, it was alright. She had these old high wooden beds, and we always felt welcome.
Our grandmother never whipped us a day in our lives but when she got through telling us that we would be liars or murderers or something, that was punishment enough. Just let us do something wrong and she would start her sermon. She told us to pay our honest bill even if we had to eat cornbread and water. She believed in honesty, no matter what.
From The Foxfire Book of Appalachian Women: Stories of Landscape and Community in the Mountain South, edited by Kami Ahrens. Copyright © 2023 by the University of North Carolina Press. Used by permission of the publisher.
This article appears in our March 2023 issue.