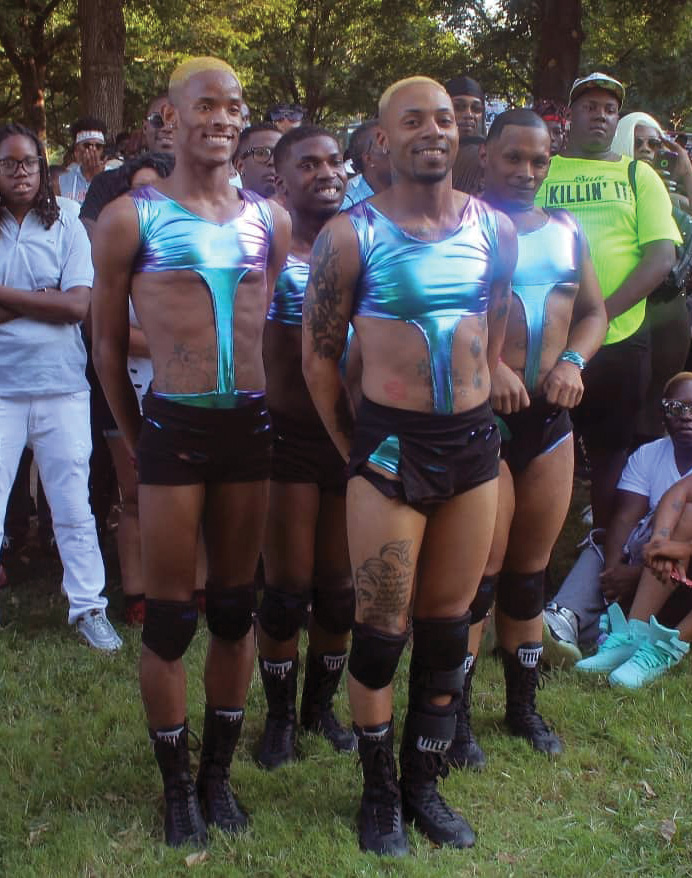 Duncan Teague was feeling cute after primping for his debut in Atlanta's Black gay social scene in August 1984, but the recent college graduate from Kansas soon learned he was underdressed for a backyard soiree hosted by Henri McTerry.
"When I came out of the bedroom and went into the living room, I asked them, Why are y'all dressed like y'all are going to church? and they said, What in the hell do you have on?" recalls Teague, who now serves as minister for the Abundant Love Unitarian Universalist Congregation in West End. "They re-dressed me. They wouldn't let me wear the little picnic outfit I had on because I dressed like I was going to a damn picnic."
There were at least 200 immaculately attired attendees at McTerry's barbecue that weekend. Witnessing such a gathering unlocked a new world for Teague.
"They were so beautiful," Teague breathlessly remembers. "I had never seen an outdoor event during the daylight in somebody's backyard with this many Black gay men—it was astounding."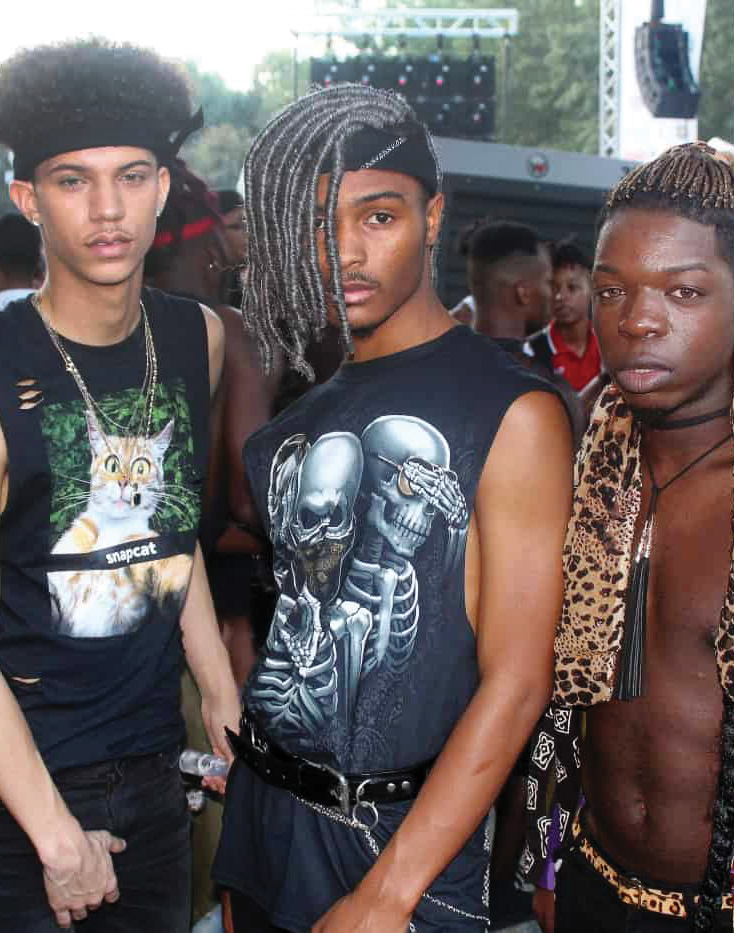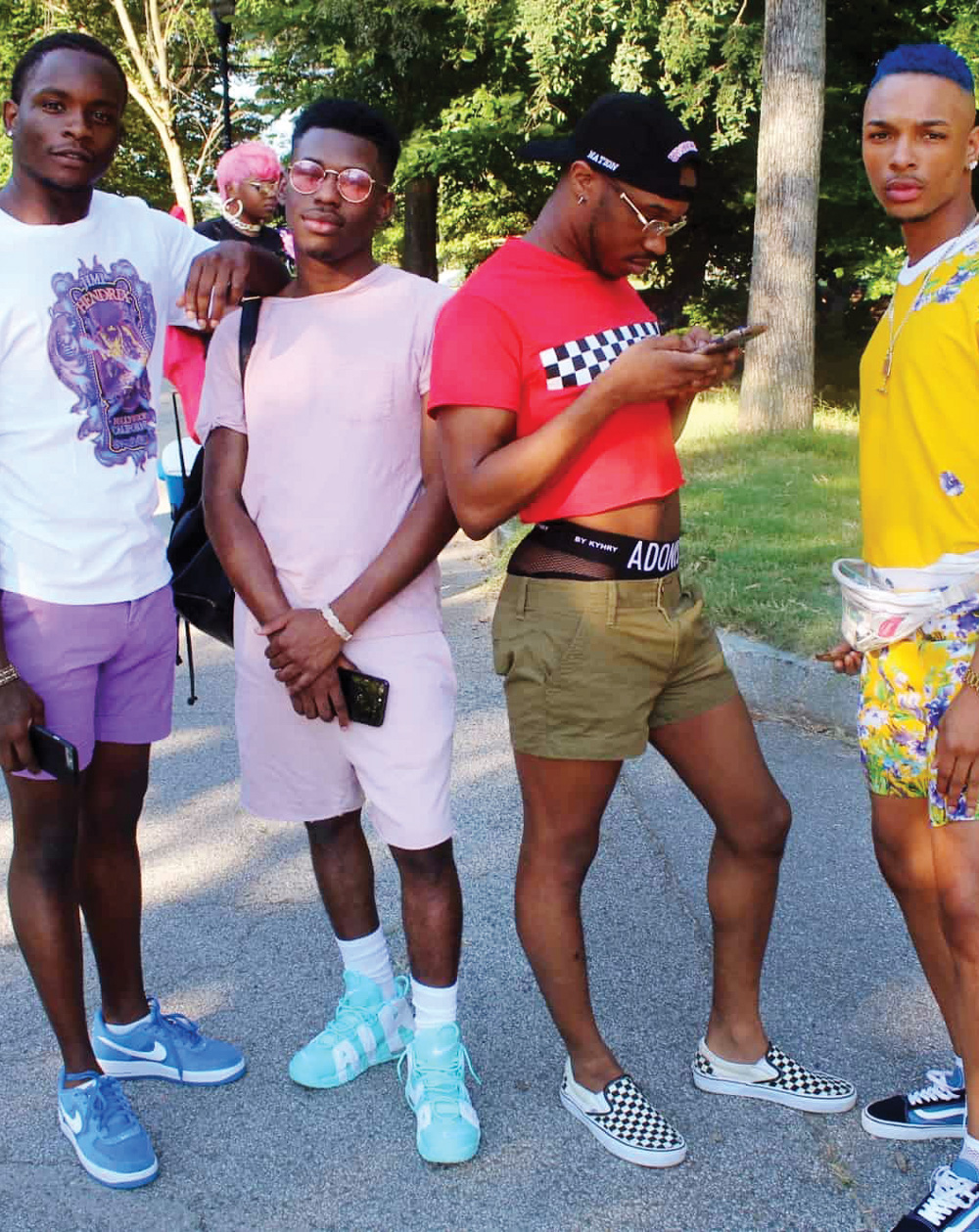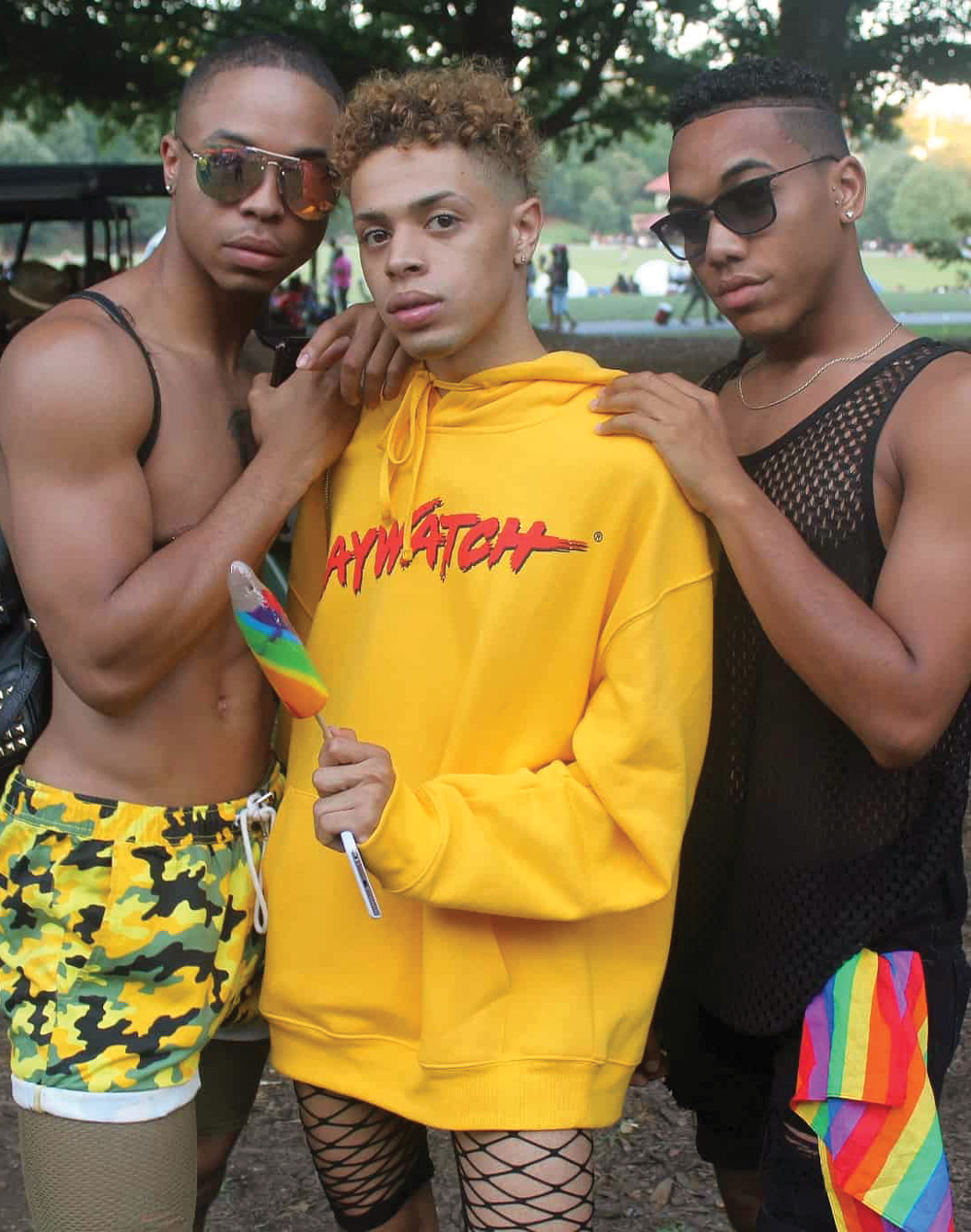 Teague would learn McTerry's picnic was one of many Black gay gatherings occurring across the city every Labor Day, and those parties created a 40-year legacy of Black queer folks from across the country flocking to Atlanta during the final weekend of summer.
In the Life Atlanta (ITLA) was the first group to formalize the Labor Day celebrations into Black Gay Pride in 1996, by supplementing the weekend of partying with health workshops, poetry slams, panel discussions, and, occasionally, a march through Atlanta's streets.
"We weren't different or better than people who clearly came here for the bathhouse or clubs, but we really came for the whole cultural experience of what Black Gay Pride was about," says Raymond R. Oquendo-Duke, former president of ITLA.
Atlanta has reigned supreme on the national Black LGBTQ+ Pride circuit by attracting stars like Nicki Minaj and Brandy and by evolving into a bona-fide summer festival with food and retail vendors in Piedmont Park—as LGBTQ+ families sprawl across picnic blankets like they once did in McTerry's backyard.
Melissa Scott, owner of the promotion group Traxx Girls, which produces the Pure Heat Community Festival that is also part of the weekend, says, "Black people in Atlanta thrive, and so, when people come here, you get to feel the energy and the positivity of successful, educated people of color."
This article appears in our October 2020 issue.