Your guide
Tara Davies (taradactyl), DJ at MJQ, the Music Room, and other venues around Atlanta
Friday
5:30 p.m.
For happy hour, my friends and I will hit up Lloyd's in Inman Park for $5 martinis or Golden Eagle in Reynoldstown for a patio and a strong drink.
7 p.m.
It's dinner time at Banshee (don't forget to order the fry bread). After eating, we'll stick around for their late-night house music.
10 p.m.
Thankfully, Mary's is next door. We'll catch my fave, DJ Headmaster. He always plays stuff you'd never hear in Atlanta (everything from Hole to Peaches and pop gems in between).
Saturday
8 p.m.
I'll be sure to make reservations for A Mano in Old Fourth Ward or Watchman's at Krog Street Market.
11 p.m.
It's time to stop being bougie and hit up my party, Heartbeeps, at MJQ for a fun, classic dance night featuring New Order, Madonna, Missy Elliot, and maybe even some Motown.
Sunday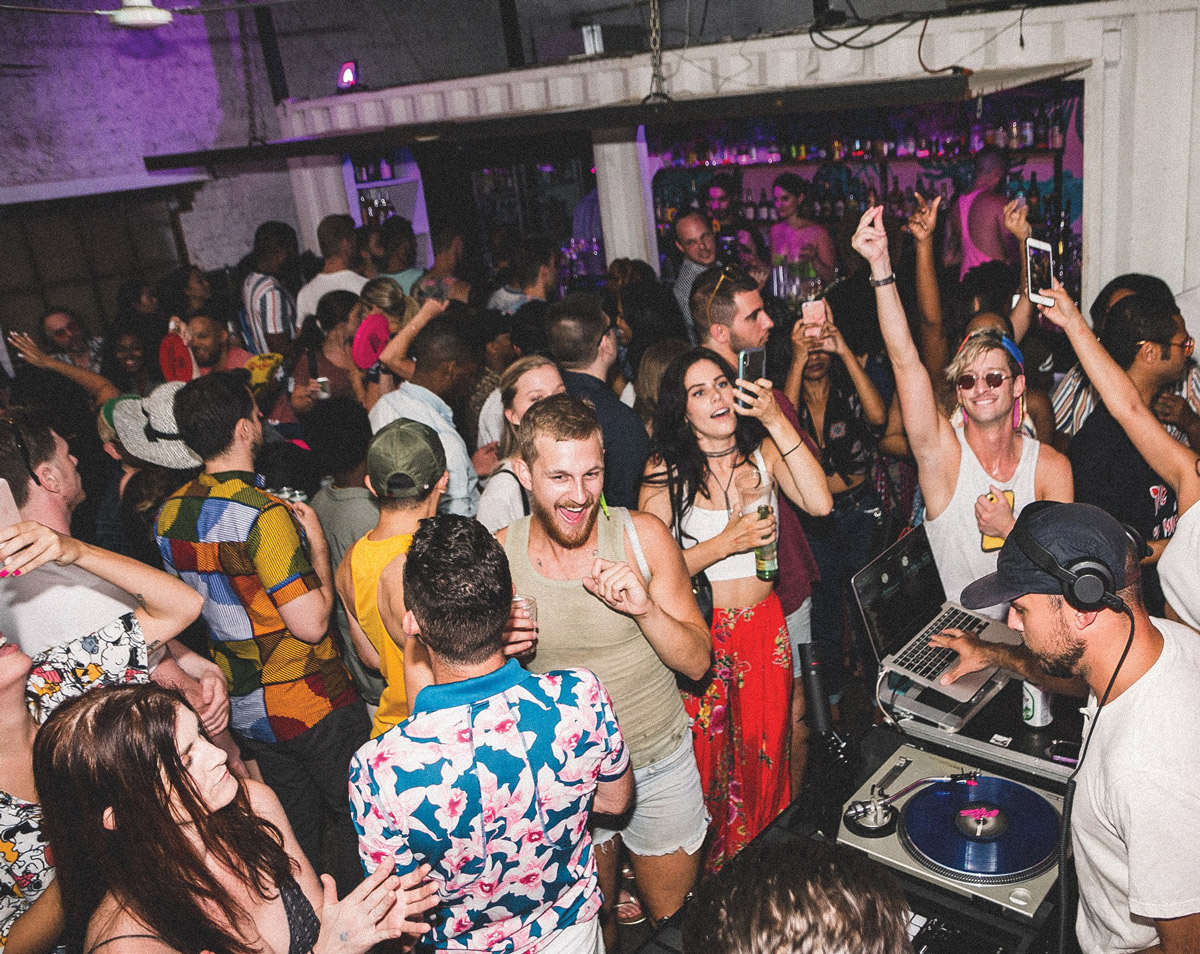 4 p.m.
Before we call it an early night, I'll hit up 8Arm for Ree De La Vega's late afternoon–evening party, Chaka Khan Hacienda. There's usually a market with local wares and fun dance tunes. It's a great end to the weekend.
This article appears in our September 2019 issue.