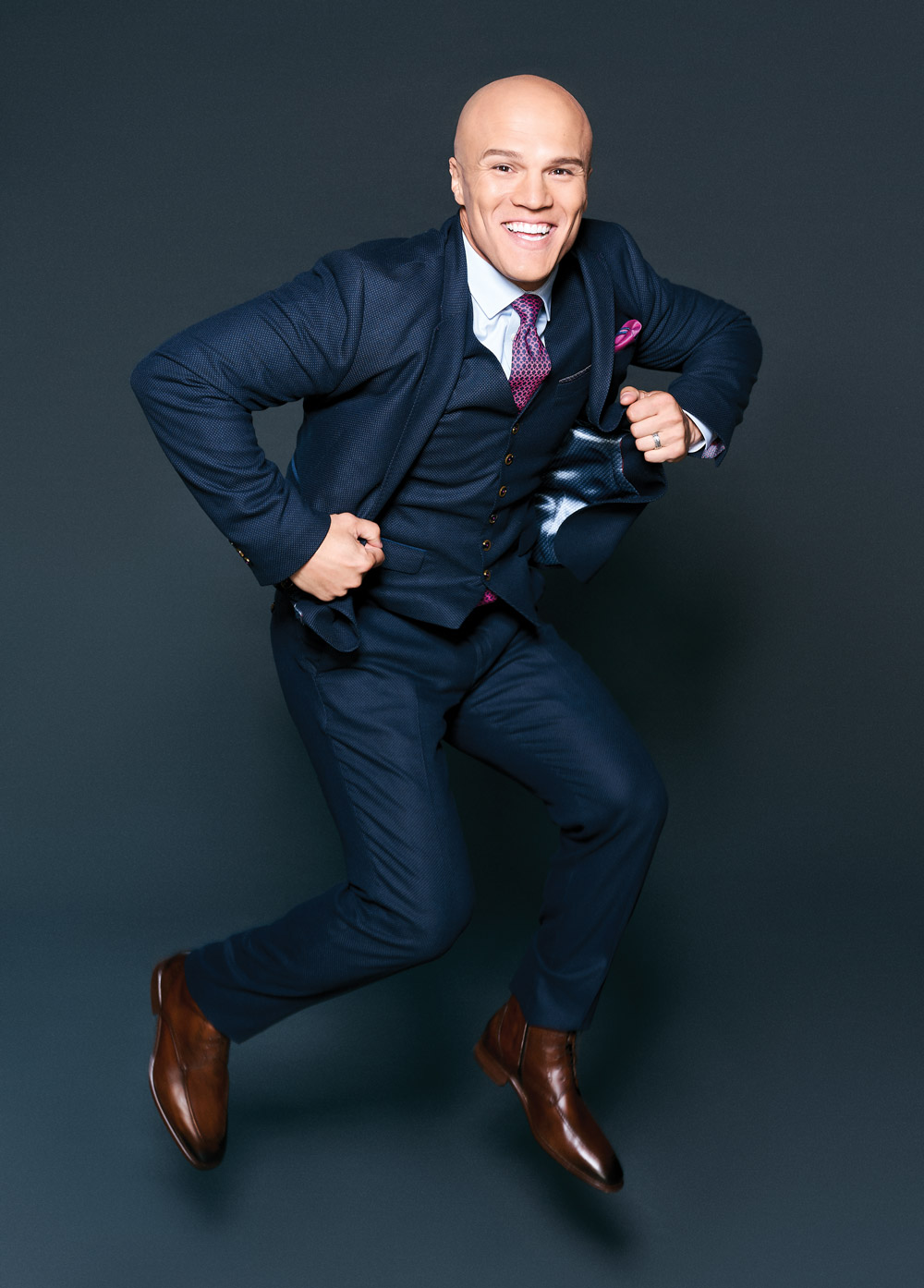 Former Atlanta Falcon Coy Wire still enjoys teamwork—only now he works with writers, producers, and editors for CNN, CNNI, and HLN.
Neighborhood
Virginia-Highland
Dirty Bird Life
Position with Falcons: linebacker and team captain. Years with Falcons: 3. Years in NFL: 9.
Turn Up the Lights
For the last five years, I have been the sports correspondent for CNN and HLN, doing daily sports stories. Recently, I debuted a 30-minute show on CNN International focused on travel, culture, and food.
Made for TV
I missed football immensely when it ended. This new career is a good fit because there's a strong team nature to this job. It takes the coordination of writers, producers, editors, the "head coach"—my media boss—and others to make this work. I also still have that pressure to perform and that competitiveness.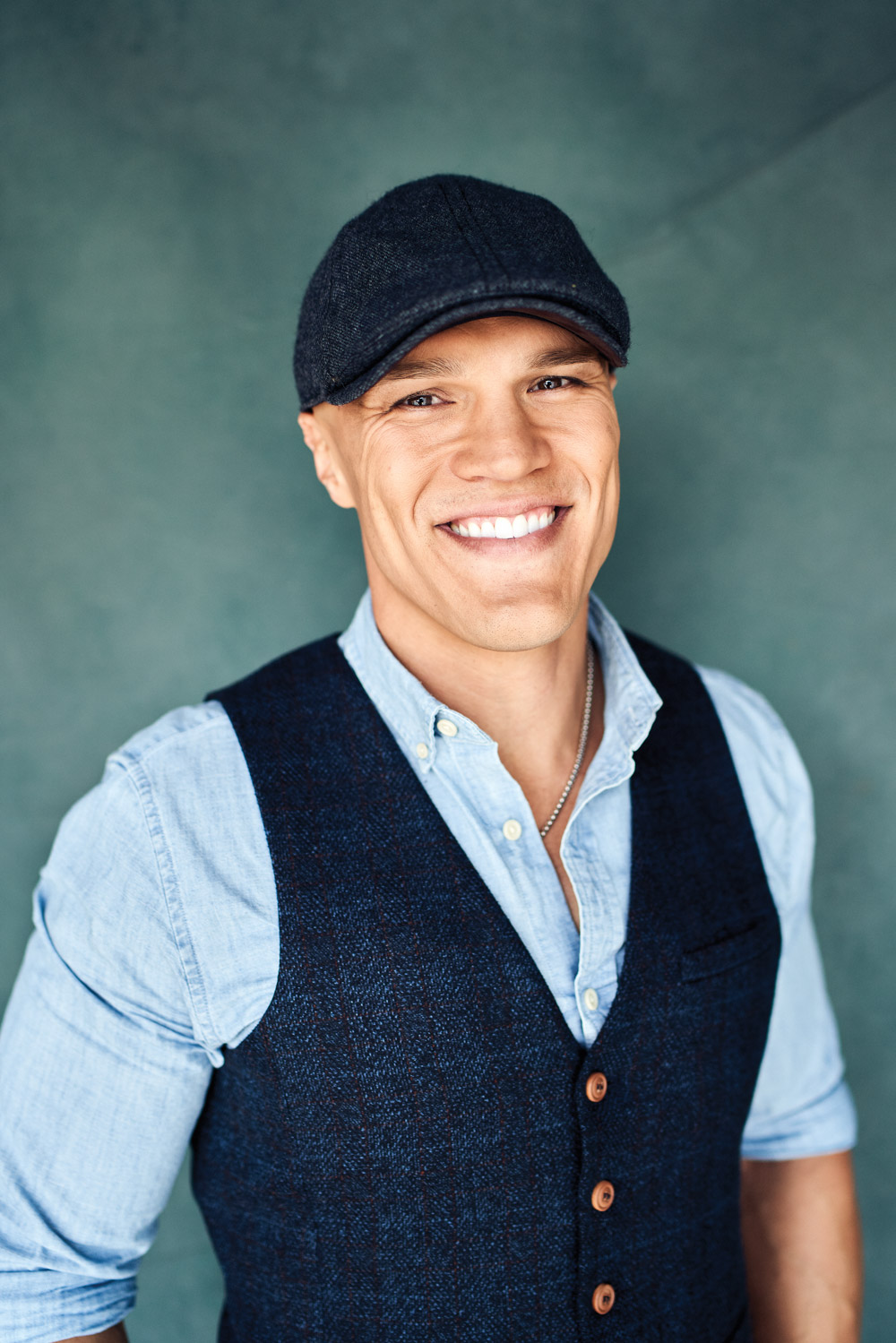 Off-Air Style
19th-century chimney-sweeper chic. I like waistcoats, jeans, and boots. And a good hat, like a fedora or flat cap
TV Styling Secret
When I go on air with no tie, I must have magnetic collar stays or fashion tape. My pet peeve is a fly-away, unruly collar.
Holiday Party Look
For a more elevated party look, I like a tux jacket with no bow tie and open collar.
ATL Shopping Go-To
Ted Baker and shops at Ponce City Market.
This article appears in our December 2019 issue.