Aamchi Mumbai
India's original grilled cheese
When I was a kid growing up in Mumbai, street food was everywhere. After a walk on the beach, a Bollywood movie, or an exhausting day in traffic, we could always find a vendor who'd assemble one of the city's iconic street snacks, known as Aamchi Mumbai. Basically an overloaded grilled cheese, the sandwich consists of white bread slathered with tangy mint-cilantro chutney, filled with spicy masala mashed potatoes (made with cumin, mango powder, fennel, and more), and layered with fresh cucumber and tomato slices. Then it's topped with shredded Amul cheese, a famous Gujarati brand of white cheddar. What this all adds up to: a gooey, messy, delectable treat.
The Mumbai sandwich's origins are murky, but it likely gained popularity in the 1960s, when migrant workers who'd made their way to the big city—then called Bombay—needed a quick and affordable snack. While India's economy was changing, so were people's palates; the city's sandwichwallahs created an appetizing future by combining elements from the country's colonial past. Bread and potatoes were brought by the Portuguese, the British invented the sandwich, and spices and chutneys are an integral part of Indian cuisine.
We sampled most of the sandwichwallahs' creations and identified a few favorites in each neighborhood. Some loaded their sandwiches with extra butter, beets, raw onions, and chopped green chilies, while others added crunch by topping them with fried bits of noodles called sev. With cars and pedestrians lined up, vendors swiftly grilled the bread on large charcoal-heated cast-iron plates, called tava, and served the sandwiches on paper plates with ketchup and ruffle chips. Now, most of them have electric griddles.
Decades later, I found the same zesty flavors at Kailash Parbat, an outpost of a Mumbai-born international franchise in Patel Plaza in Decatur. (There's another in Alpharetta.) The sit-down restaurant offered a more formal ambience, table service, and real cutlery—but the layered sandwich induced a familiar nostalgia. —Sucheta Rawal
More sandwiches to know
The Chosewood
Grilled cheese sandwiches like this—filled with salami, pesto, and Peppadew peppers—make up most of the food menu at Peoples Town Coffee Bar, a cute new cafe (with wine and beer!) on the Southside. Peoplestown
Italian Beef
At his pop-up Tony's, Chicago expat Tony Kerr serves one of the city's iconic dishes: thinly sliced meat piled onto a jus-drenched roll with sweet and hot peppers.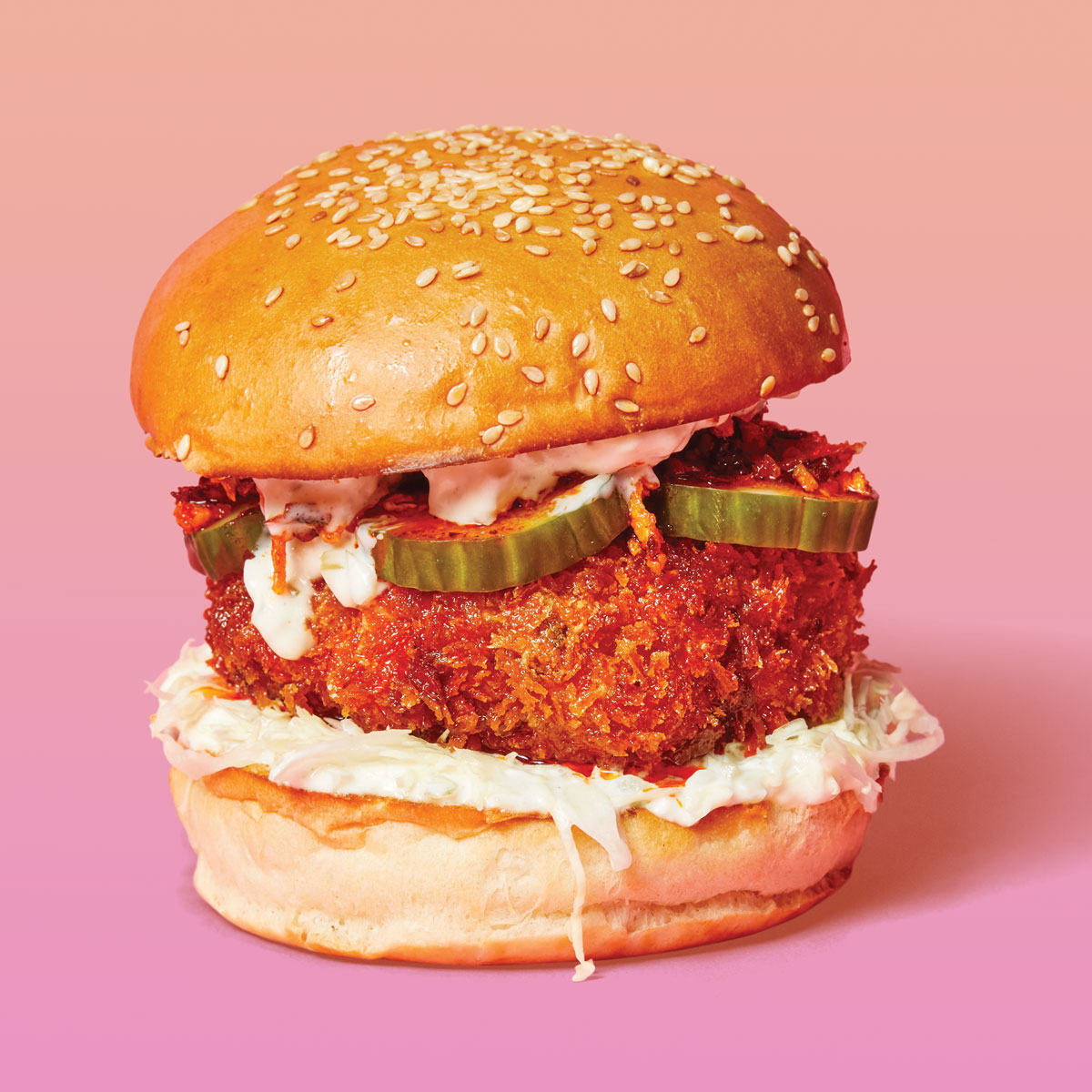 Shrimp Katsu Sando
From the folks behind Korean-ish pop-up Ganji: an amazingly juicy shrimp patty dressed with yuzu tartar sauce, housemade pickles, and chili crisp. It's not always on the menu, though—so cross your fingers.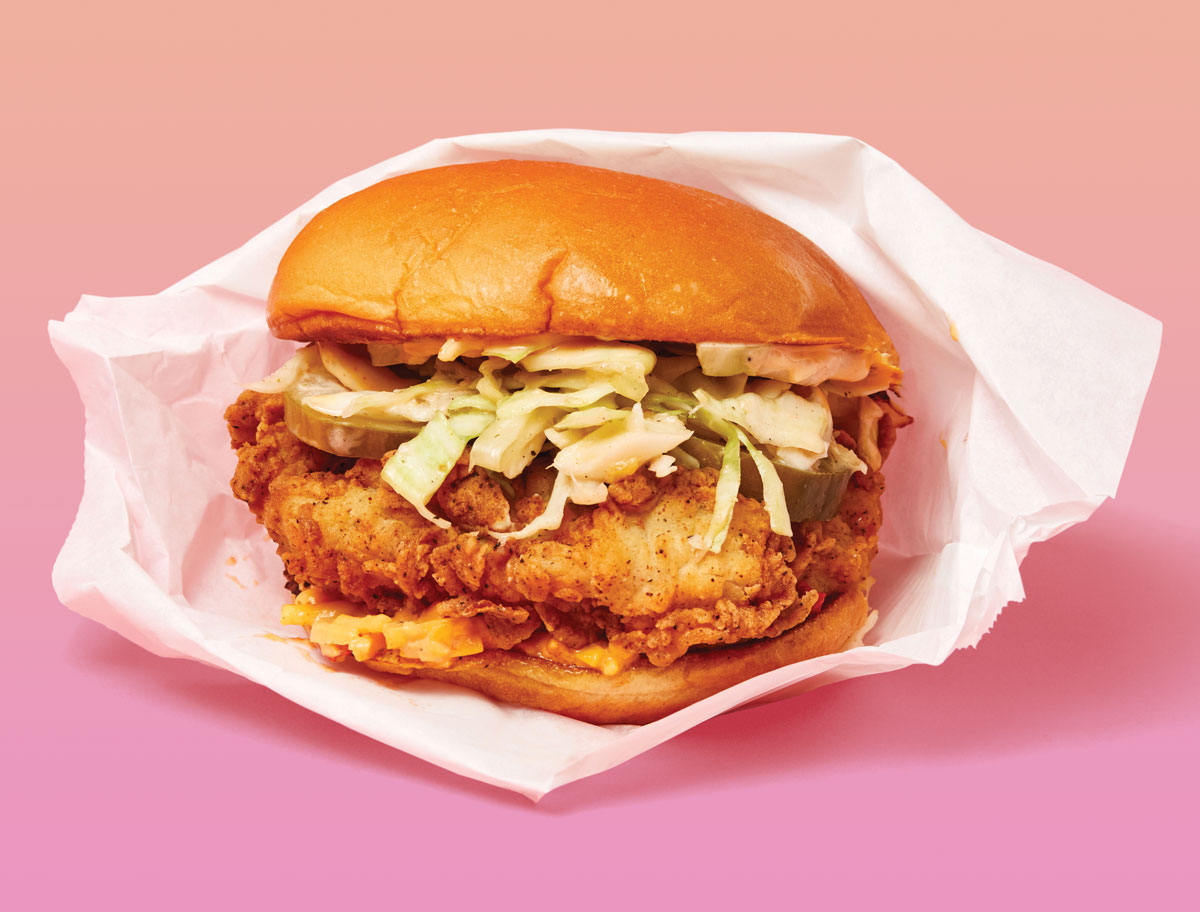 The Boxcar
The South Carolina chain Boxcar Betty's just opened its first Atlanta location, specializing in fried-chicken sandwiches like this one—with pimento cheese, peach slaw, pickles, and spicy mayo. Westside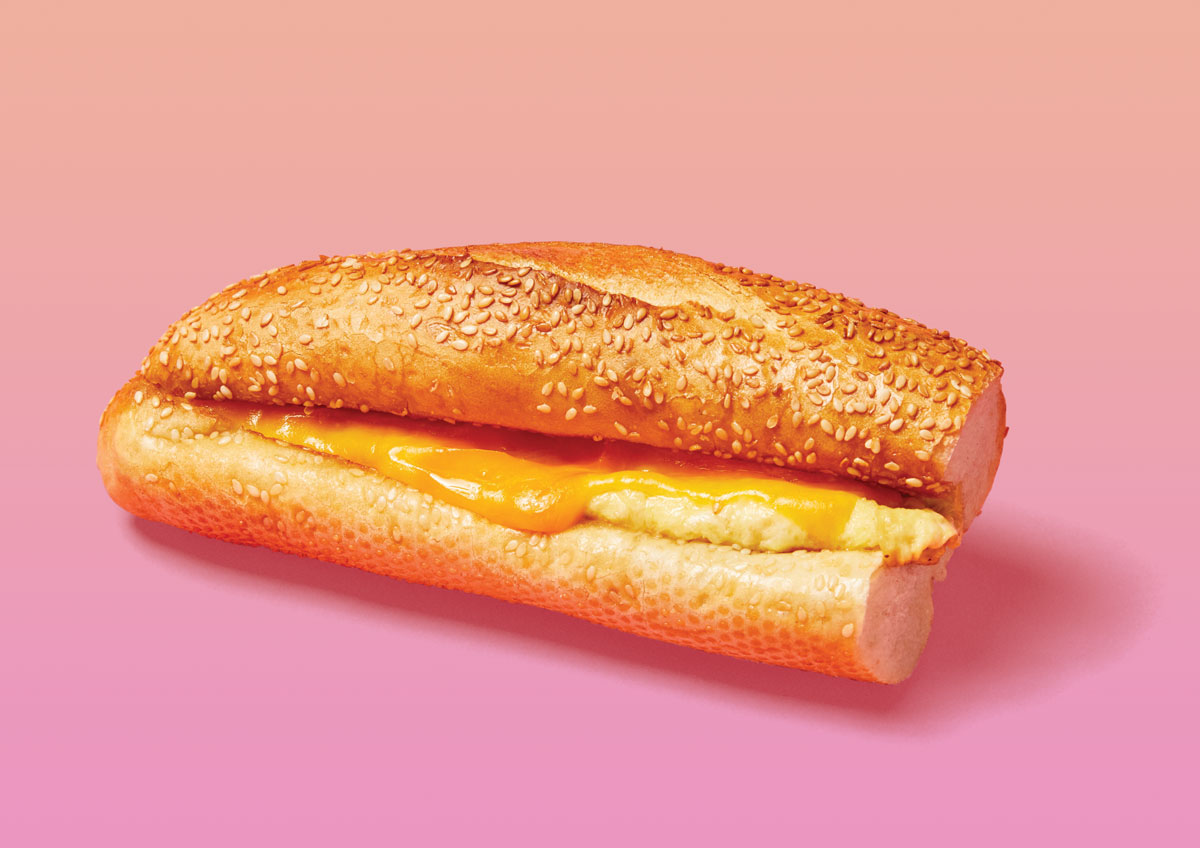 Egg & Cheddar
A perfect breakfast and, at $3.50, an incredible deal: Best Sandwich Shop, indeed. Poncey-Highland
Vegetariana
Pizzas, pastas, antipasti—you'll find the whole Italian-restaurant gamut done beautifully at buzzy Yeppa & Co., where the lunchtime menu includes a number of panini on housemade focaccia. Buckhead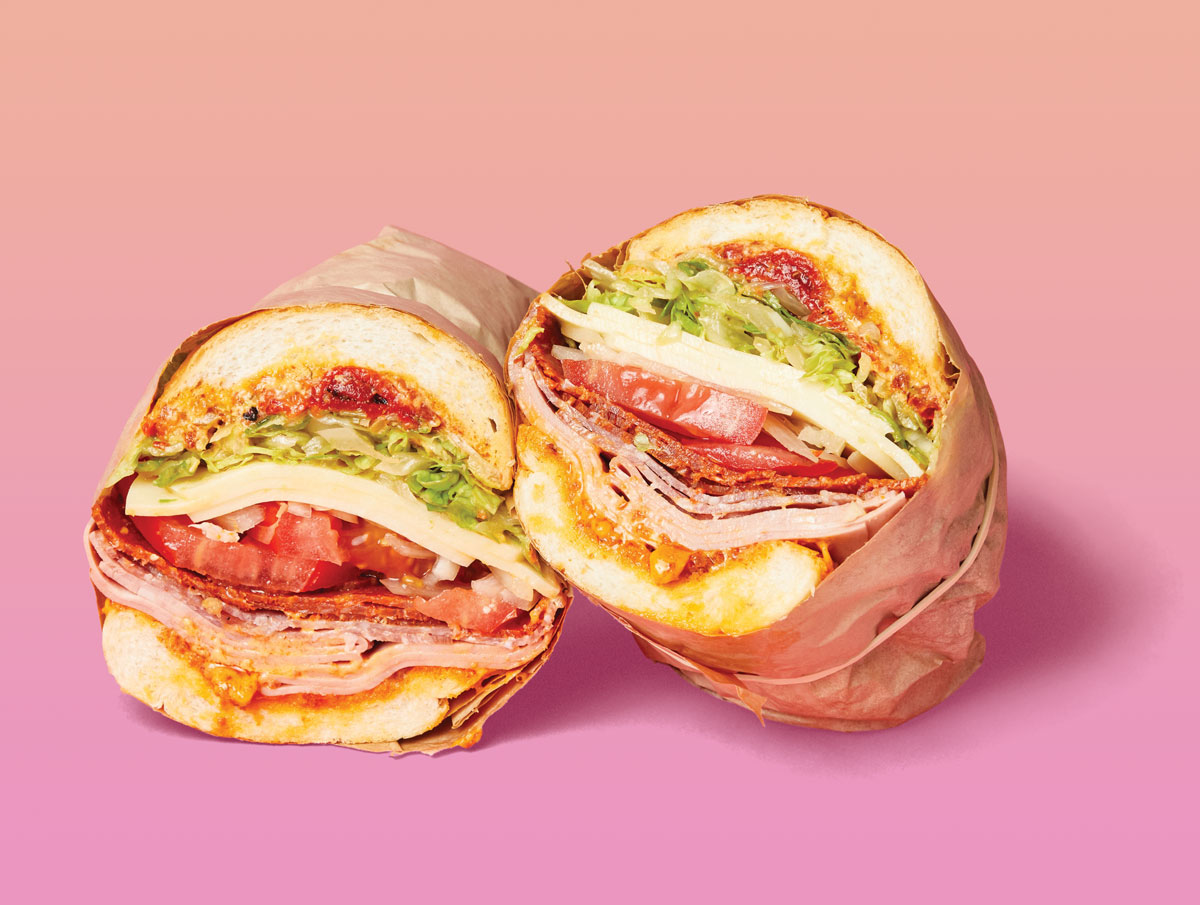 Cold Cut
Huge sub sandwiches like this—all the meats, plus pepperoni mayo—are one specialty of the house at Bona Fide Deluxe; the other specialty is fabulous cocktails. Edgewood
Cheeseburger
It's baaaaaack! Holeman & Finch Public House, the birthplace of chef Linton Hopkins's famous burg, returned from its hiatus this year in new Colony Square digs. Midtown
Banh Mi Dac Biet
Opening in March and part of a Florida-born chain, Paris Banh Mi is the metro's newest banh mi shop. How does it stack up among a crowded field? There's only one way to find out . . . Duluth
This article appears in our July 2023 issue.