The owner of the Sivas and Rozina Bakehouse, Kemal Karsli, is opening a Spanish tapas bar in the former Takorea space (818 Juniper Street) in Midtown. Slated to start serving at the end of April, Sebastian Pintxos Bar will offer happy hour, dinner, and late-night menus, inspired by Karsli's travels to San Sebastian, Spain.
"I love Spanish tapas," says Karsli, who hails from Sivas, Turkey. He named his new restaurant Sebastian after the Basque city that was called Sivas about 100 years ago.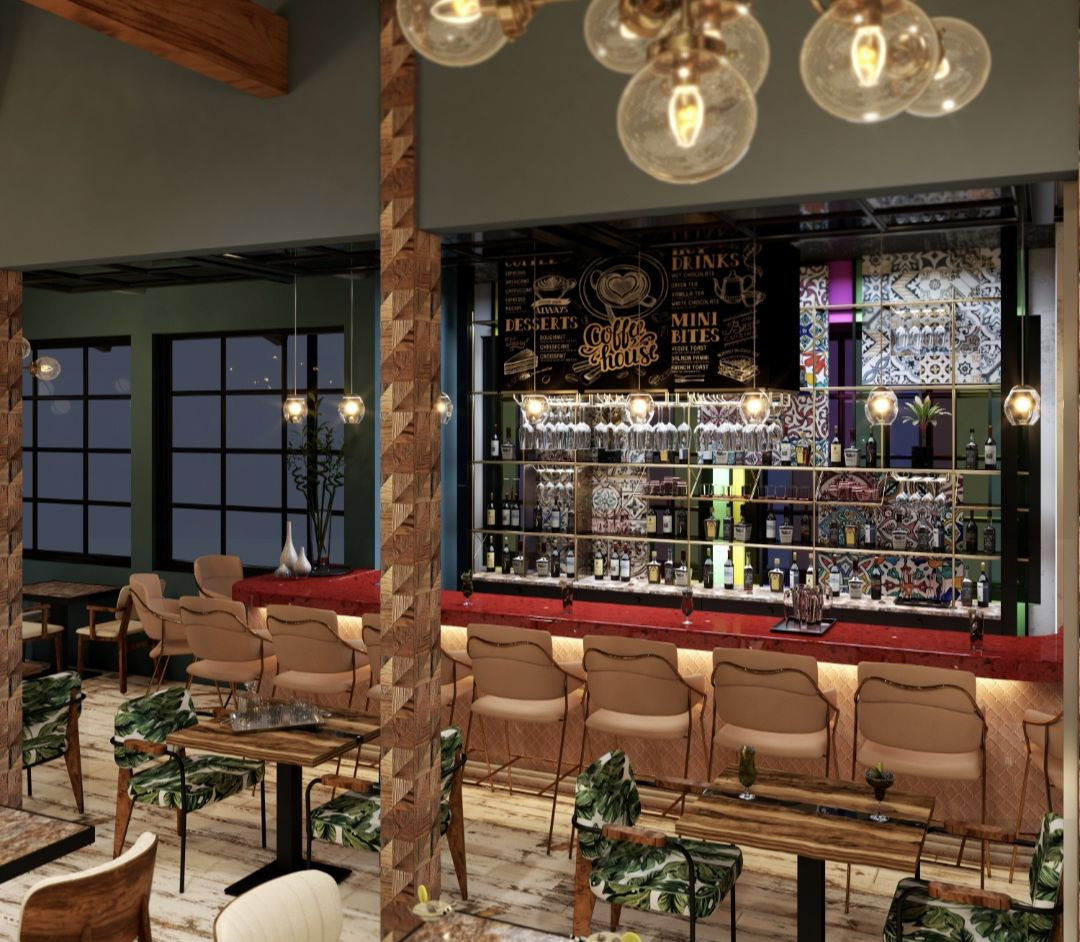 The restaurant will offer about 50 menu items, including meats and cheeses, salads, pintxos (small bites), and shareable seafood, beef, lamb, and pork entrees. There will be a number of vegetable-driven dishes as well. While Karsli and chef Q Myers—formerly of the Southern Gentleman—have not finalized the menu yet, Karsli says he hopes to incorporate Spanish favorites like beef cheek with mashed potatoes, empanadas, octopus, and duck with white chocolate sauce.
Sebastian will feature a full bar with more than 15 craft cocktails. Select Spanish and Mexican bottled beers will be available, as well as Spanish and California wines. However, the focus will be on sangria. Boasting up to 20 flavors—some using red wine and others with white—the sangria will be crafted tableside. Example varieties include peach, mango, and strawberry.
The 4,000-square-foot, dual-level space will be designed incorporate orange and blue tones and mosaic tiles. There will be patio seating and a bar on each level. Karsli describes it as "casual and comfortable."
Live music and DJs will play Spanish, Portuguese, Argentine, and Brazilian music.
Karsli is also opening a hookah lounge, bar, and Mediterranean food spot called G.O.A.T. on Cheshire Bridge Road this spring.