Buford Highway doesn't have a huge breakfast scene, but it still offers destination-worthy dishes for early risers (Xelapan opens at 6 a.m., Tortas Factory and El Taco Veloz at 7). Yes, we fudged it a little with the soups; I Luv Pho and Nam Phuong don't open until 10 a.m., which some might consider early lunch. But we stand behind soup for late breakfast—especially for late hungover breakfast.
Photography by Ben Rollins
Soups
Filet mignon pho
I Luv Pho
Vietnamese
Chicken and ginger congee
One of our 75 Best Restaurants →
Nam Phuong
Vietnamese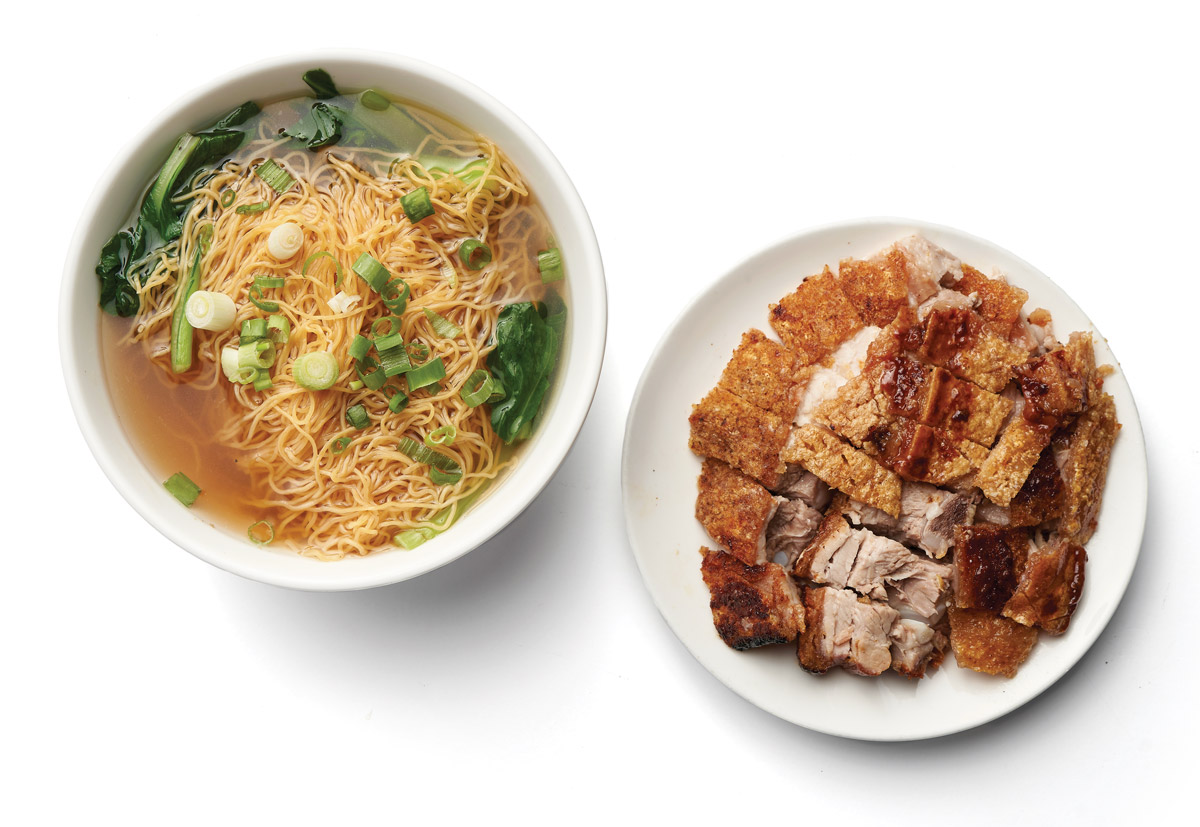 Egg noodle soup with crispy pork
Ming's BBQ
Cantonese
Sandwiches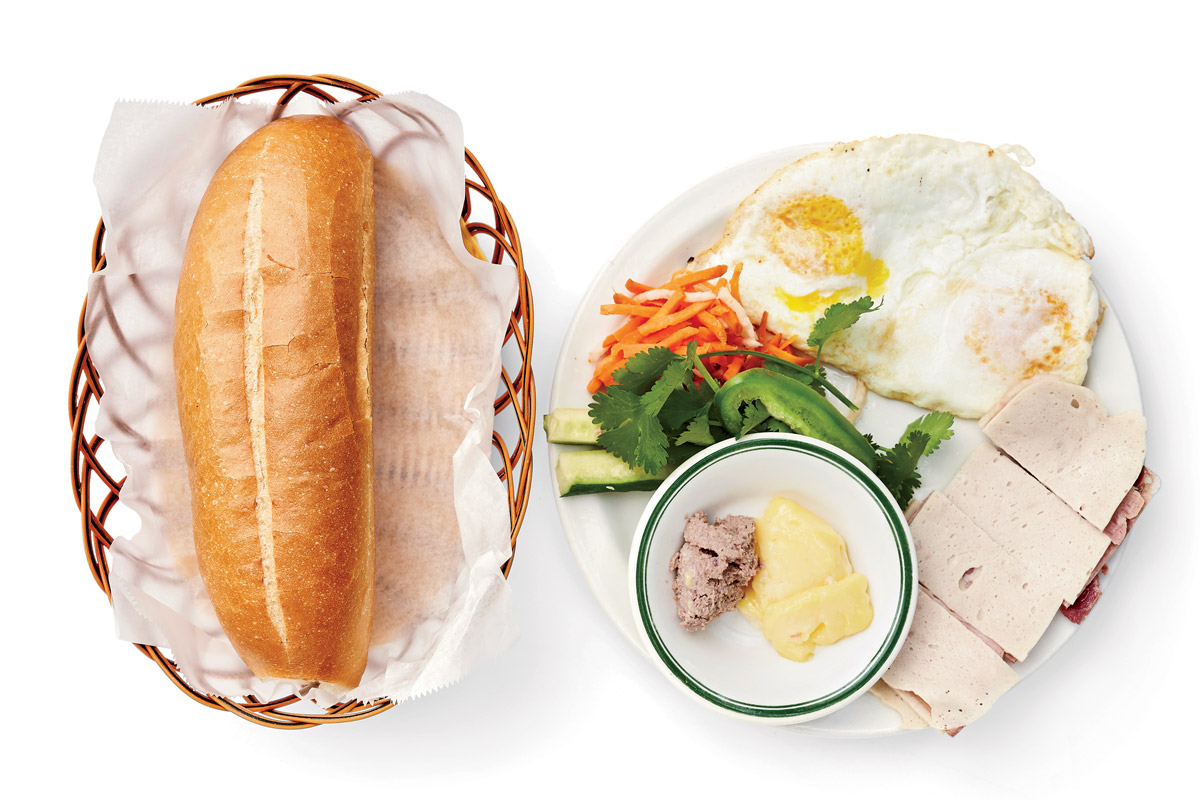 Banh mi #7
Lee's Bakery
Vietnamese
Breakfast egg, ham, and beans torta
Tortas Factory Del D.F.
Mexican
Egg banh mi
Quoc Hong Banh Mi Fast Food
Vietnamese
Platters
Huevos al gusto egg and beans platter
Xelapan Cafeteria
Guatemalan
Calento breakfast platter
Las Delicias de la Abuela
Colombian
Mexican-style eggs
El Taco Veloz
Mexican
This article appears in our October 2019 issue.