Home
1. B's Cracklin' Barbecue
1. B's Cracklin' Barbecue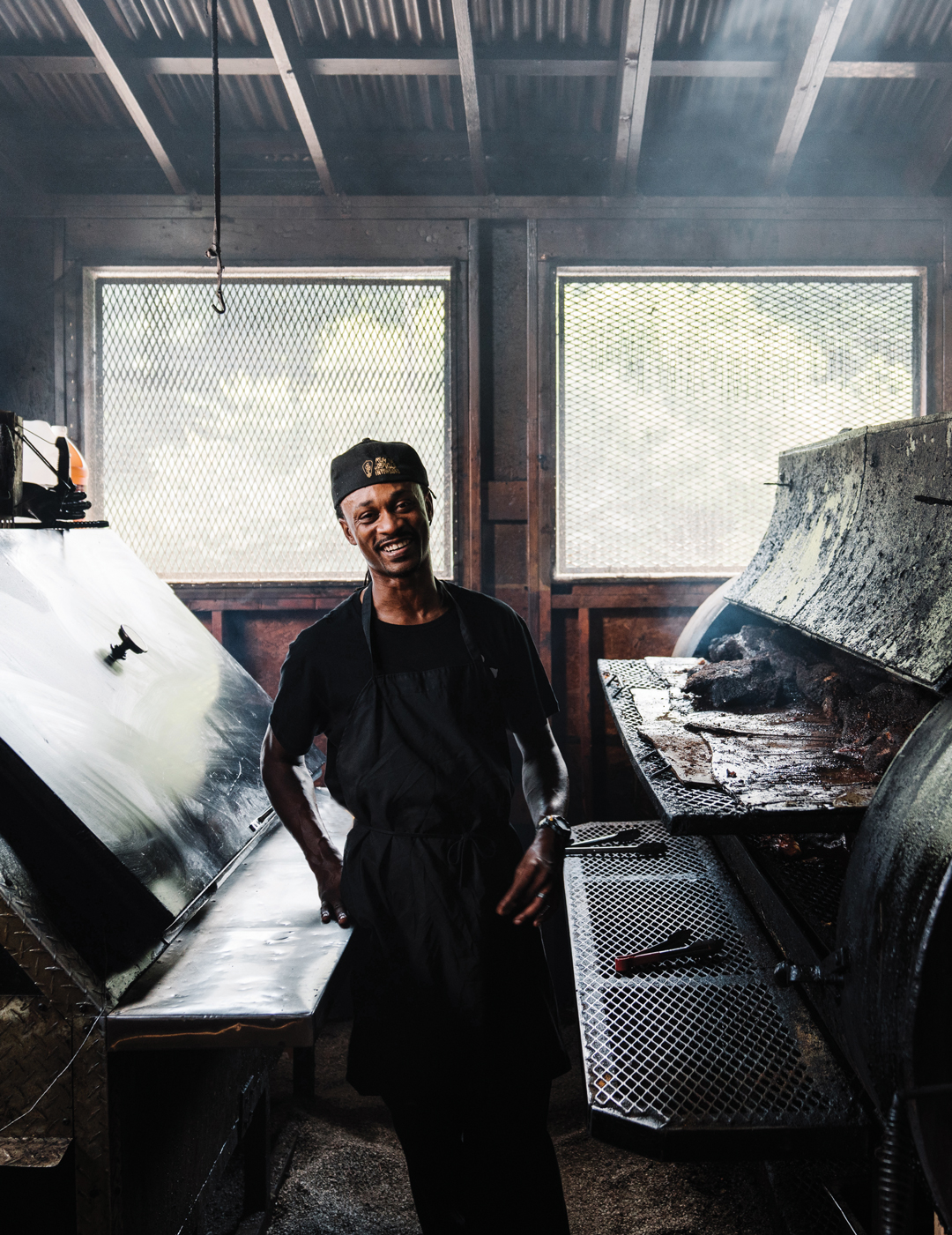 Editor's note: B's Cracklin' BBQ's Riverside location is closed after its building burned down on March 6, 2019; it plans to reopen in a new location soon. You can support the restaurant by donating at gofundme.com/bs-cracklin-bbq.
No Atlanta barbecue restaurant in recent memory has created as much buzz as B's Cracklin' BBQ. There's a reason for that. Even in this era of obsession with authenticity, barbecue joints are held to an unreasonably high standard: They live or die based on how real they are. And no place is realer than B's. Ever since welder-turned-pitmaster Bryan Furman opened the Atlanta location of his Savannah outpost in 2016, it's been difficult to pinpoint which of his meats are the best—though you'd have a blast trying.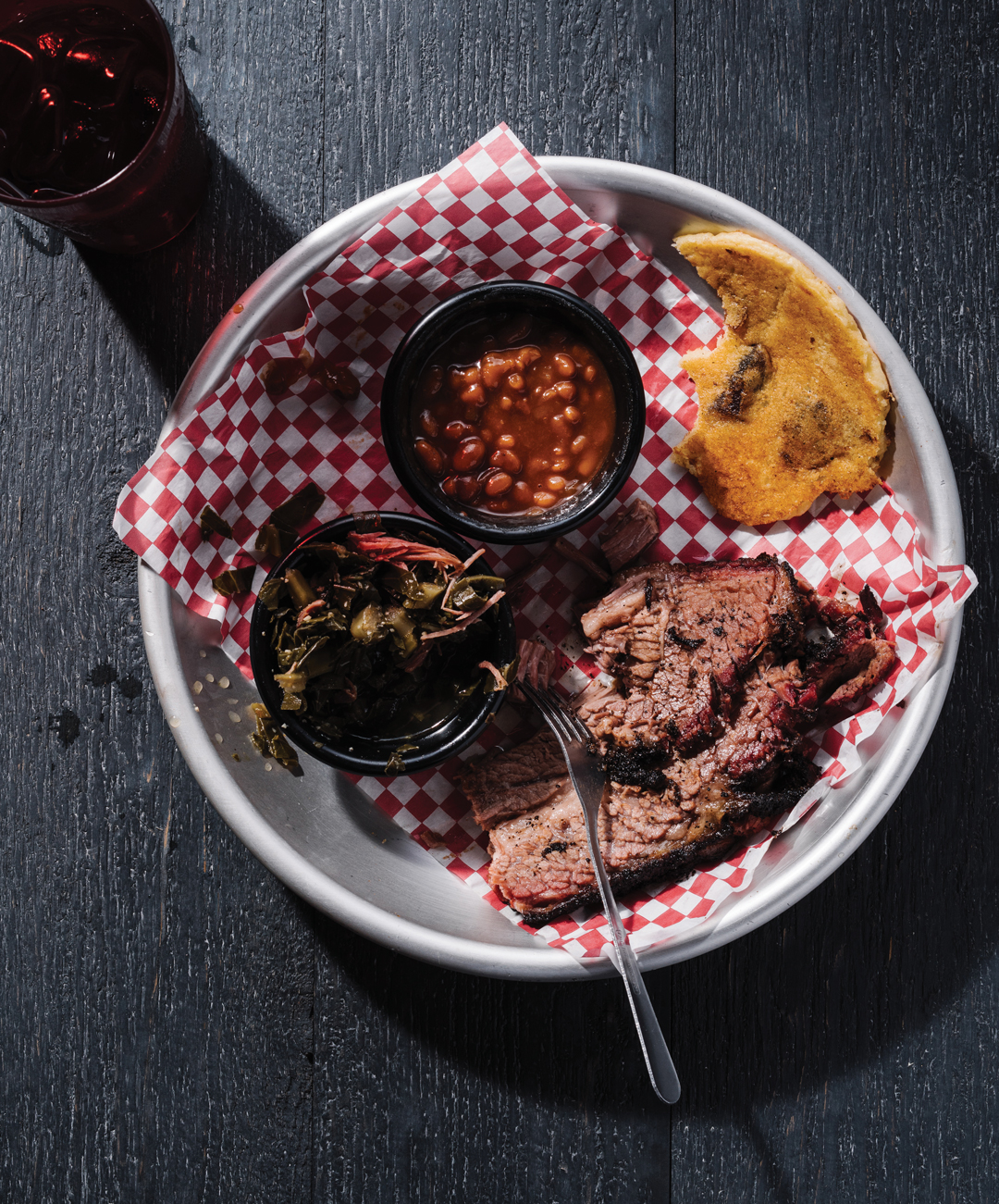 Using pecan wood smoke, Furman conjures incredibly tender pork ribs and brisket that's both fatty and silky at once. The quality of the pork Furman sources is something of an obsession, and he leans heavily on farmer-supplier Donald Chavers out of Statesboro, Georgia, who raises Furman's heritage pigs. Even beyond the meat, Furman's food is profound. Crispy rounds of cornbread, flat like a pancake, are a perfect bedfellow for his hash, an umami-rich melting pot of barbecue meats and vegetables served over rice. Complex collard greens are graced with a secret spice, sourced from a closely guarded rub recipe that belonged to a friend of Furman's from Savannah. (Furman didn't get the recipe until after the friend died.) Yet Furman is a fuss-free cook; he hates being called a chef. He taught himself what he needed to know by watching how his father managed the grill and how his mother and grandmother mastered the sides.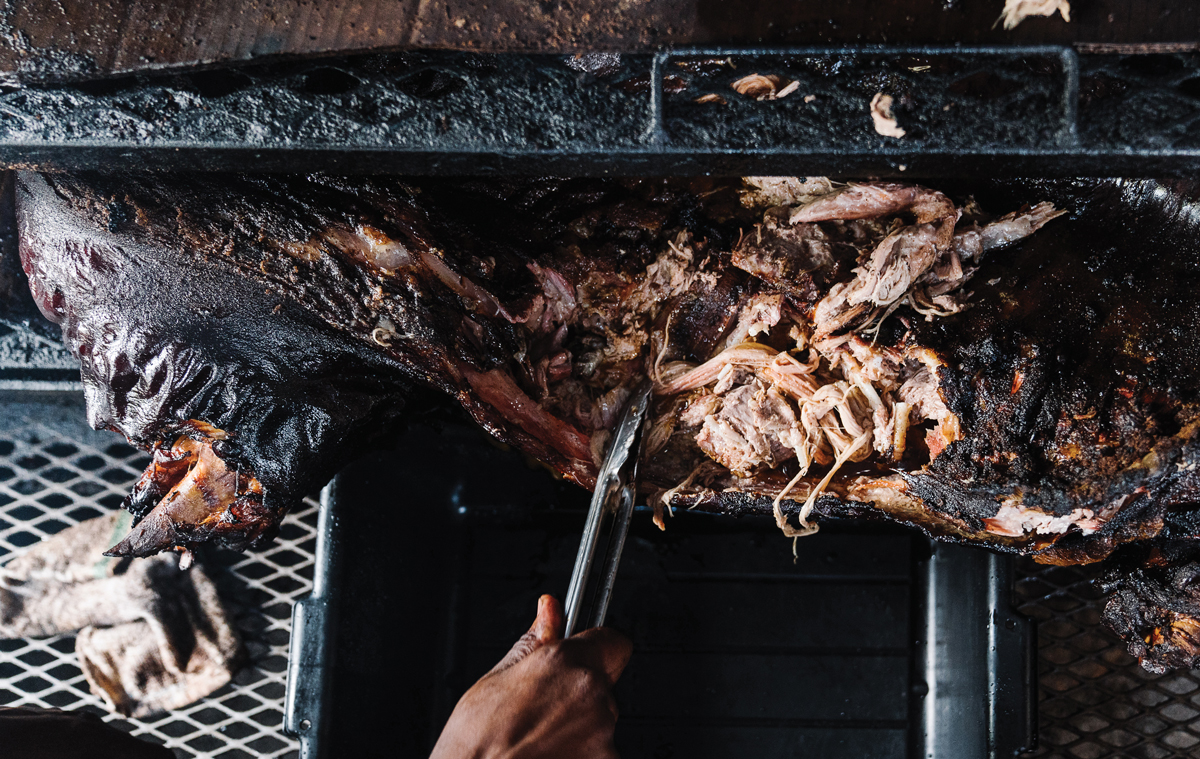 Basically, B's is perfect. And just when you think it can't get any better, Furman is planning a third location for B's somewhere in Atlanta. No doubt, it will be another game-changer.
2061 Main Street, 678-949-9912, bscracklinbbq.com