At libraries around the metro area, shelves full of newly released books are held on reserve, waiting for impatient readers. Author visits at the Margaret Mitchell House, Wren's Nest, or the Atlanta History Center are often packed; book clubs are springing up everywhere; and literary events like the AJC Decatur Book Festival and the Book Festival of the MJCCA bring national authors to our doorstep. Social media has made it easier than ever to connect with the region's rich, diverse, and growing writing talent as well as like-minded readers. Take a look through a favorite writer's Instagram or Goodreads account, and start building your own list of must-reads. Here are a few of our favorites from this year's releases.
FICTION
Brass
Xhenet Aliu
A debut by Aliu, who lives and works in Athens, this mother-daughter novel is set in a working-class Rust Belt town nicknamed the Brass City. Bringing to mind Mona Simpson's Anywhere But Here, the book features characters who have plenty of self-deprecating charm. Plus, who can resist a novel that name-drops Scooby Doo and Billy Squier?
Doll-E 1.0
Shanda McCloskey
The timing is right for a children's picture book (ages 4-7) about an emerging engineer—who happens to be female. This STEM-infused story of techie child Charlotte and her "redesign" of a simple doll features lively pencil-watercolor cartoons by McCloskey, a former art teacher from Forsyth County.
The Glass Ocean
Beatriz Williams, Lauren Willig, Karen White
The three-author team behind The Forgotten Room reunites for this historical mystery-romance centered on the doomed RMS Lusitania. With each writing one of three characters, it's easy to guess that White (who lives in Milton and pens "grit lit") takes on the Southern belle Caroline Telfair Hochstetter.
Gods of Howl Mountain
Taylor Brown
Brown (who was born in Georgia but is now a North Carolinian) tells the tale of Rory, a Korean War veteran who has returned to his isolated mountain home—minus his leg—and drives for a ruthless, protective family of Blue Ridge bootleggers in 1952. This is mountain literature made of beautiful, brooding prose.
Pieces of Her
Karin Slaughter
Set on the Georgia coast, Pieces of Her follows a responsible, sincere mother named Laura and her aimless, 31-year-old daughter. After a seemingly random shooting at a mall diner reveals Laura's violent past, the tale jumps between present and 1986, examining the choices two generations of women face. (A TV version is in the works.)
NONFICTION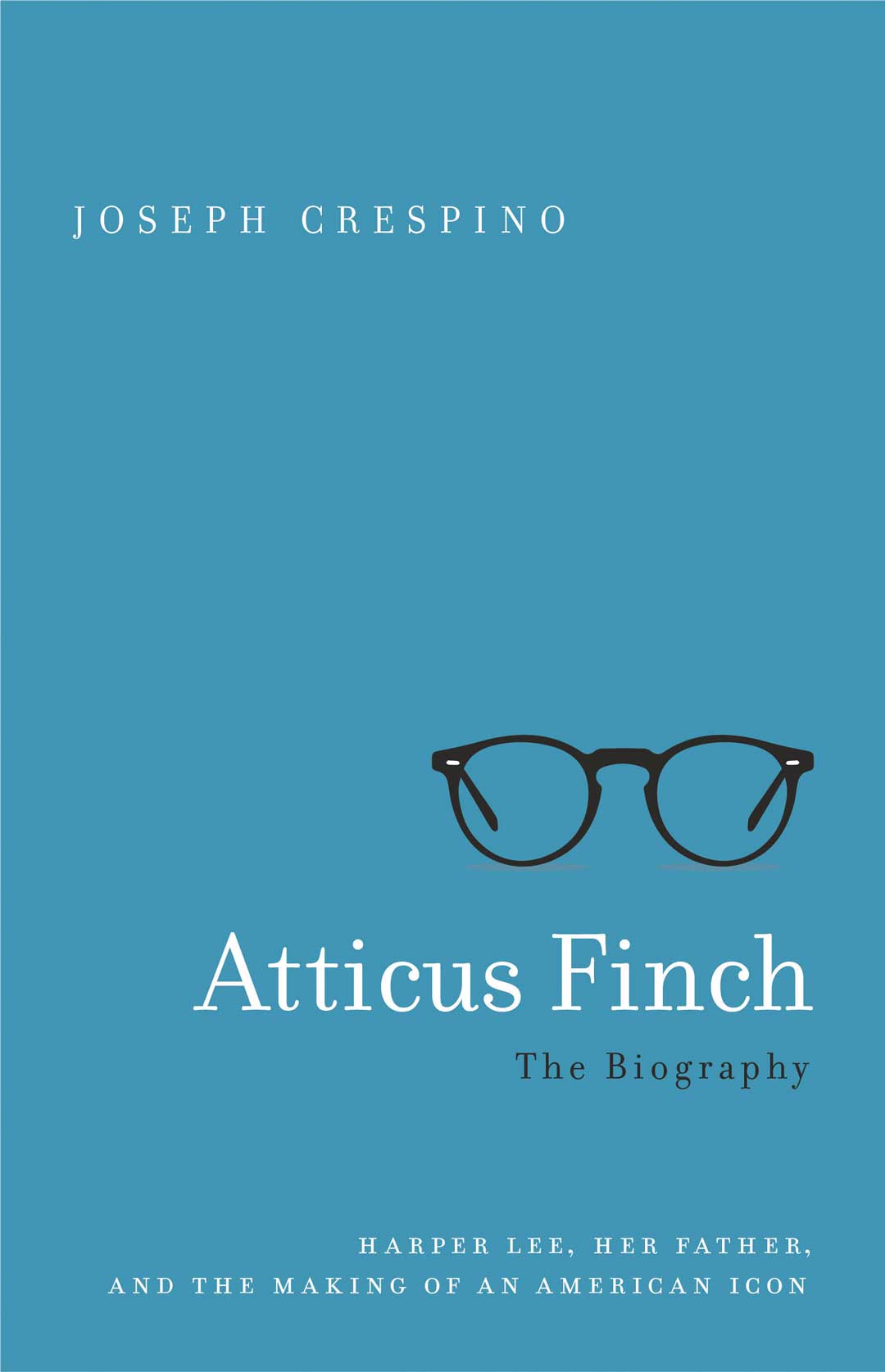 Atticus Finch: The Biography
Joseph Crespino
Scholars have long concluded that Harper Lee patterned Atticus Finch after her father, A.C. Lee, an attorney and newspaper editor. But by examining Lee's editorials during the tumultuous times of war, politics, and racial unrest, Emory University history professor Crespino argues that the "real" Atticus was a much more complicated figure.
Green Card Youth Voices
Various
First-person essays by refugee and immigrant teenagers from Cross Keys High School, Clarkston High School, and DeKalb International Student Center shine a bright light on the excruciating and traumatic experiences families can go through to live here. Their often new-user feel of English adds an especially tender tone to these testimonials.
Inspired Design
Jennifer Boles
"I spent so much time working on this book while cloistered in my home, some of my neighbors assumed I had moved or died," Atlanta-based Boles writes on her blog, the Peak of Chic, about this history of designers. Legends including Elsie de Wolfe, Yves Saint Laurent, and David Hicks—plus lesser-known names—come to life through timeless interiors.
Rabbit
Patricia Williams
This raunchy and inspiring tale is also a hilarious autobiography. Growing up on Atlanta's west side in the 1980s, Williams, better known as comedian Ms. Pat, had to raise herself and her baby. From rolling drunks at an illegal liquor house to cutting up "rocks," she's a survivor—and still laughing.
Modern Greek Cooking
Pano Karatassos
Even if the idea of pickling a whole octopus seems daunting, anyone who's tasted Chef Pano's sublime dish at Kyma will be on board. (An entire chapter offers step-by-step encouragement.) The meze section alone is a feast of spreads, grilled meat, and crusty breads, and beautiful photographs will set mouths watering.
This article appears in our December 2018 issue.