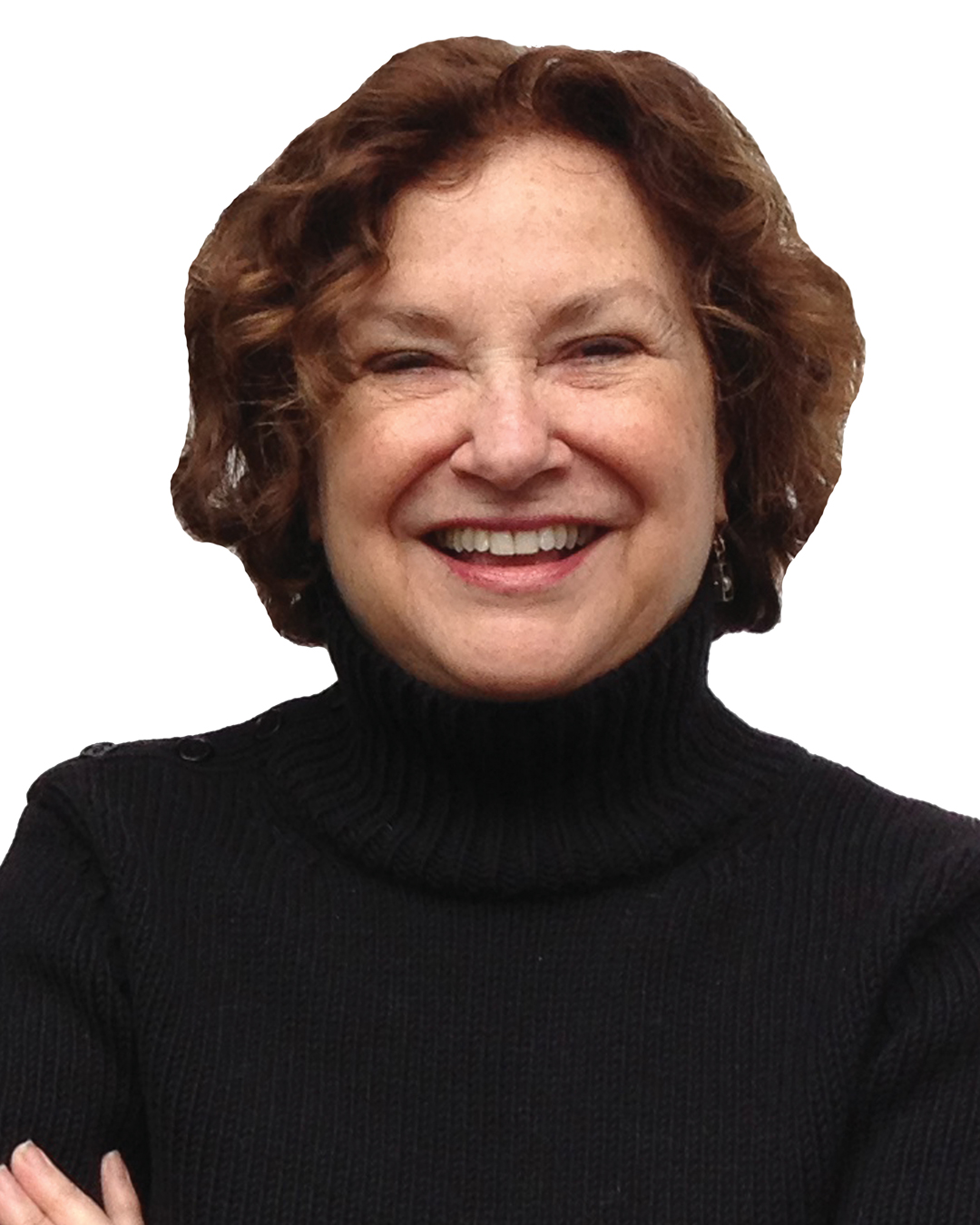 A former advertising professional who started in the art world by staging pop-up exhibitions around the city, Susan Bridges is currently the owner of the contemporary art gallery Whitespace, which occupies a converted 1893 carriage house behind her Inman Park Victorian. At Whitespace, she's helped launch the careers of emerging Atlanta artists, including Whitney Stansell, Zipporah Camille Thompson, and Sarah Emerson.
Peruvian native Monica Campana came here in 2007 to attend SCAD, and she's made an indelible impact on the city with her innovative mural program, Living Walls. Campana has introduced Atlanta to the merits of curated, conceptually solid, artistically powerful public art. She has also highlighted the city's cultural complexity, presenting work by diverse female artists such as Yehimi Cambrón, Neka King, and Dianna Settles. Her legacy includes more than 100 murals here and collaborative projects around the world, from South Africa to Moscow.
MC: In the last five years, most of the small DIY gallery spaces closed. We are in a city that, in the last 10 years, is growing so much in a way that is violent. Rent is so expensive.
SB: It's barely affordable for anybody. The number-one problem is artists have very few places to work. Everybody's getting pushed out from the center of the city.
MC: Even though the city is growing so much, and there are so many businesses and young professionals coming to the city, there's still a lack of understanding of the value of arts and culture. You would think at this point that, because of how much the city's growing, there would be more support for artists, art institutions, or small galleries.
SB: I guess that's one of my pet peeves is that the artists in Atlanta are certainly as talented as anywhere in the United States—or the world, for that matter. But their value is perceived as less because they're not in New York or Miami or L.A. I have a real problem with that.
MC: When we started Living Walls, we used to work a lot with international artists. And now, we rarely work with international artists, because we have such incredible talent here. And it's just so hard to see that there's not enough support.
In 2015, I went to Philadelphia and worked for the Mural Arts Philadelphia program. What was really incredible for me was that I went from Atlanta, managing, at most, $250,000 dollars for a whole year of operations, murals, and conferences, to managing a budget that was over a million dollars for only 13 pieces of public art. And that to me was such a wake-up call. For the first time in my life, I was able to pay artists for their work and offer them actual support.
SB: I think one of the reasons that we don't have that much interest in the arts in Atlanta is because we don't have much public art. You've changed the face of public art through murals and that's amazing. But I'm talking about other forms of public art: pieces like the Anish Kapoor "Bean" in Chicago. We don't have anything that's this amazing thing that people want to come here to see.
MC: Where do I see Living Walls in the future? I don't know how to answer that, because I'm honestly exhausted. And I feel like a lot of people might feel this way especially after 2020 and Covid.
If we don't take care of the people that make this place so awesome and exciting and diverse, then we're going to lose them.
SB: For me, I feel like it's my job to just support my artists. And I know that some are having a really hard time. But I think one of the things that we always have to be aware of is in order to grow, we do have to change. I think things are going to be very different in the next, say, five years. I don't know if artists are even going to want galleries. But I hope so. I'm just going to roll with it and see what happens.
This article appears in our May 2021 issue.