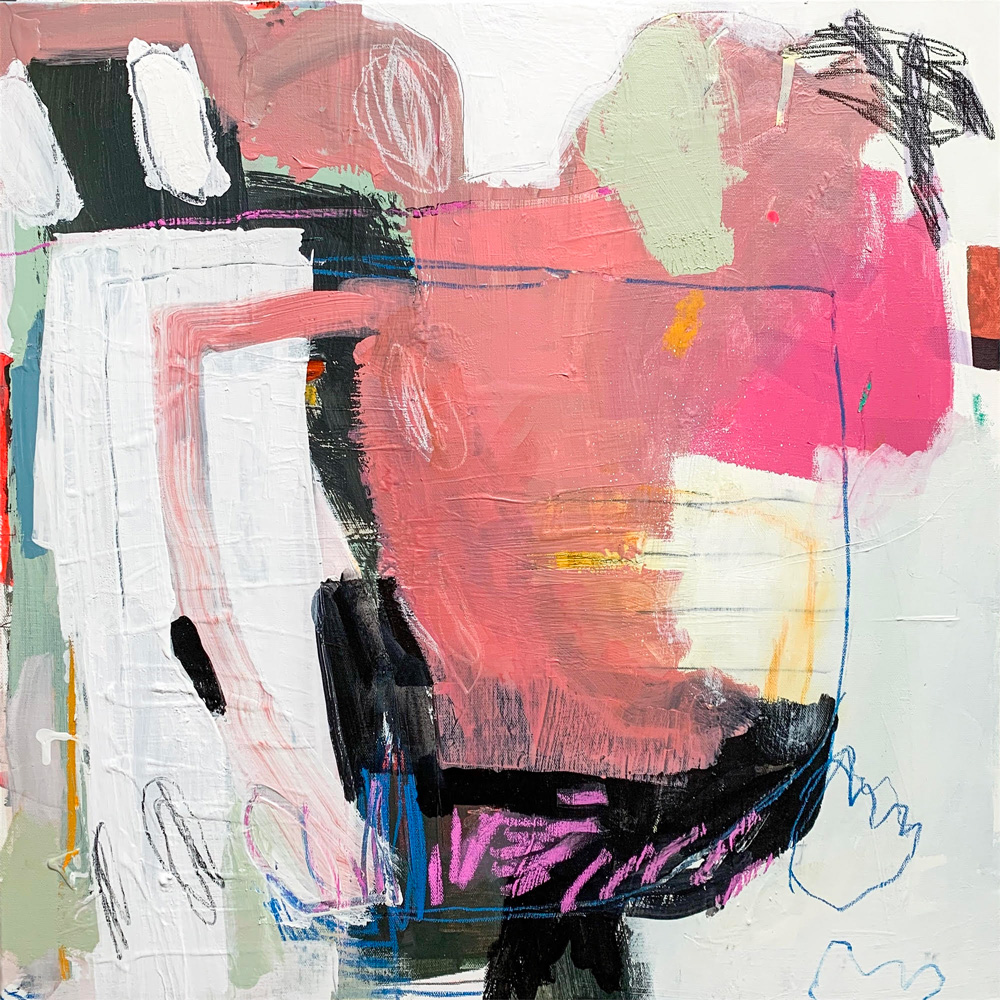 Buckhead's Anne Irwin Fine Art has been a distinguished art destination for more than 30 years. While collectors turn to Irwin's expertise and artful eyes regularly, perhaps the largest draw of the year is the annual Emerging Artist Show. Beginning August 2, the event will showcase works by more than 40 artists, its largest such show to date.
Irwin says the exhibition began as an opportunity for mentorship. "I really started it because I wanted to help young artists understand what it was like to be in a gallery," she says. "Most artists want to be in a gallery, but they're not sure what the steps are, or what it means to be in one."
"[It's important] for all of these emerging artists to get in front of a better client base, and a more serious client base, than they might be able to on their own," says gallery director Emily West. More than 300 applicants were combed down to just 43 for this year's event.
While gallerists can sometimes seem intimidating, Irwin is anything but, particularly during the Emerging Artist Show. All work on display is 24"x24" or smaller, and a majority of pieces are priced well under $1,000. "I just talked to somebody this morning who's bringing in four 24"x24"s. Those that are going to be $625," West says. "I think a lot of things are even going to be under $500."
With landscapes, figure studies, still lifes, abstracts, and more, the exhibition is also an ideal opportunity for new collectors. "It's important for us to get people in on the ground level, and provide some opportunity for them to start collecting at a younger age," West says. "If we have someone coming in who's in their late twenties, and they start collecting at that age, then it's our intention, and hope, that they can grow with us."
Longtime collectors are taking notice, too. "We've already had people come in saying, 'Oh I've got this little space. When's the Emerging Artist Show?'" Irwin says.

Attendees can expect to see Atlanta artists such as Allison James (back for her second year), Joan Friedman, Carla Gignilliat, Annie Griffin, Lindsey Luna Tucker, Cubby West Spain, Erin Tapp, and Lindsay Von; but there will also be artists from around the country represented.
If you go: The Anne Irwin Fine Art Emerging Artist Show opens Friday, August 2 from 6-8 p.m. and will run through the entire month of August.