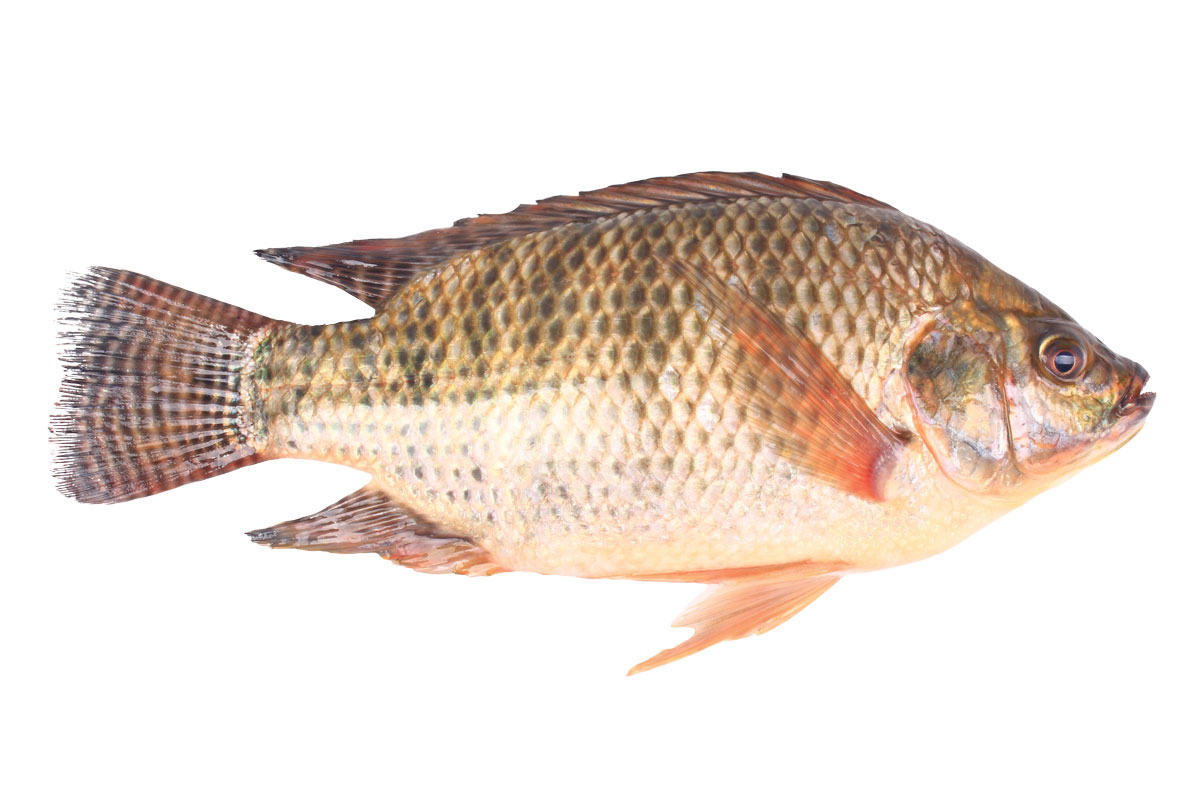 Buford Highway Farmers Market—100,000 square feet packed with products from 71 countries—has everything you need and everything you don't. We asked owner Harold Shinn—whose father, a Korean immigrant, opened the market in 1974 to serve the area's growing Asian population—to share a little about the family business, which has since expanded to cater to Atlanta's Hispanic and Eastern European communities and beyond. Shinn likes to keep his fruit and veggie secrets close to the vest, but here's what he shared about this Atlanta institution.
280 types of tea, from 15 countries
100+ types of frozen dumplings from Asia and Eastern Europe
200,000 pounds of whole tilapia sold annually
400 total types of fruits/veggies; limes are the top-selling item by volume
226 types of instant noodles, from 9 different countries
35 different types of butter
71 countries represented (from 6 continents)
32 varieties of honey
129 varieties of sake; the most expensive item is Kubota "Manju" sake at $92.99 for a 720ml bottle
29¢, the price of the cheapest item: De La Rosa Cacahuate Japones (Mexican peanut snack; 42-gram bag)
We also asked Shinn if he had any more superlatives to suggest. Here's what he came up with:
Best produce items for improvised self-defense
Thrown: Costa Rican coconut
("the size and weight of a softball with a superhard exterior")
Handheld: Sugarcane
("six feet in length, can be used as a staff, spear, or—in smaller sections—
fighting sticks or a club")
Produce item most likely to kill you if dropped on your head from a second-story balcony
Jackfruit
(the world's largest tree fruit—it can grow up to 100 pounds!)
This article appears in our June 2023 issue.