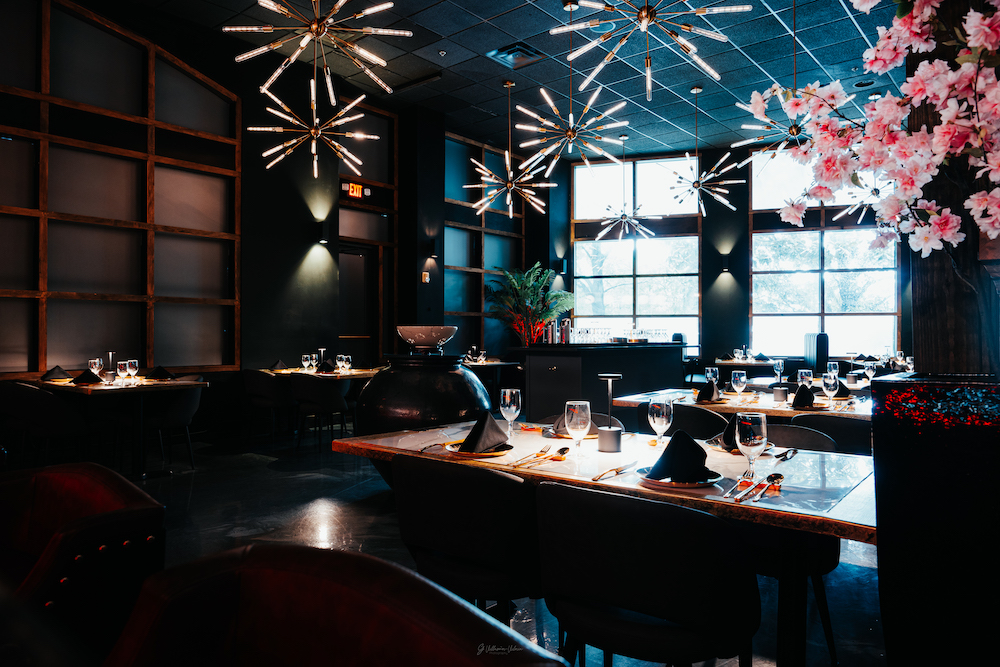 Chef Sean Park is known for his omakase offerings at NoriFish in Sandy Springs. Soon, however, he hopes to be known for his omakase steak service at his newest restaurant, Prefecture Japanese Steakhouse, in South Buckhead. Located in the Aramore building in the space formerly home to Restaurant Eugene, Prefecture opens June 23 with an eight-course omakase menu featuring A5 ribeye with Japanese seaweed salt, miyzaki wagyu New York strip with caviar, and a truffle wagyu slider. Don't have $175 to spend on dinner? A la carte options are available, too.
"I wanted to bring something new and exciting to Atlanta," says Park, who owns the restaurant with Naoki Kyobashi of Okiboru Tsukemen and Ramen (located next door in the former Holeman & Finch space). "I've learned all sorts of Japanese cooking. All the steak we carry is some variety of wagyu. All wagyu cows come from Japan. Even the pork belly is from a Japanese breed of pig."
"Wagyu is very rich, so I incorporated other types of food to mix in and give people a break from the richness," he continues. "The preparations are very simple. It's such a great product that we want to accentuate the flavors."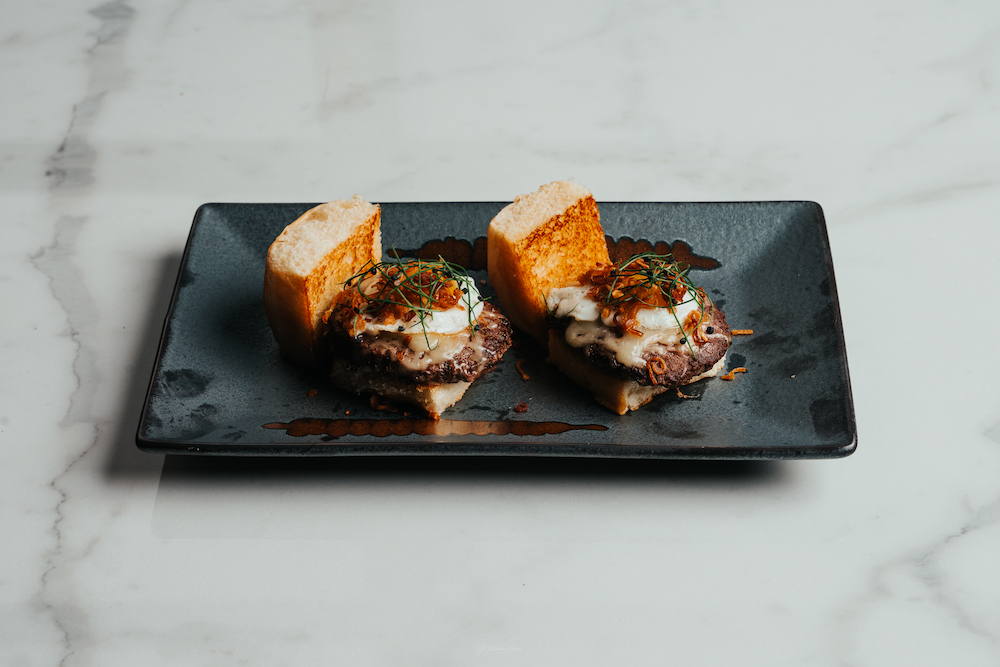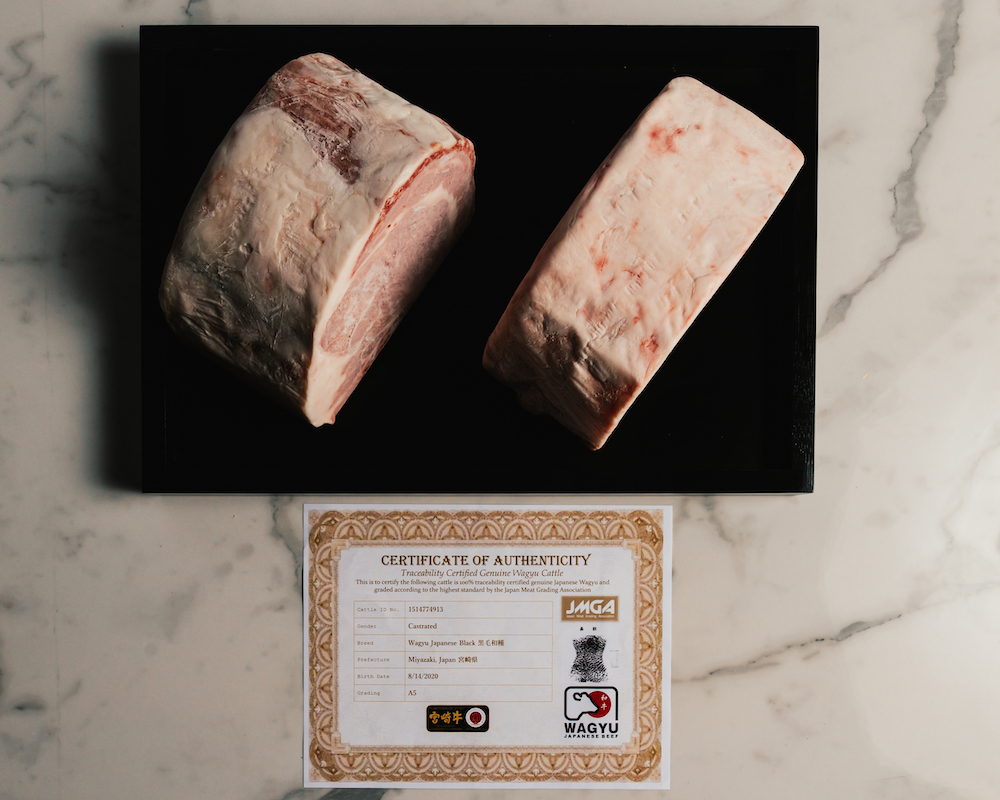 Some of the tasting menu courses can be ordered individually, in addition to small plates like yuzu ponzu oysters, wagyu beef tartar with sesame shoyu, and hamachi sashimi with blood orange and serrano. Menus will change seasonally. While Park will be in the kitchen initially, chef de cuisine Luis Paitan will later take charge, allowing Park to rotate between NoriFish, Okiboru, and Prefecture.
As soon as the restaurant procures its liquor license, sake and cocktail pairings will be available. General manager and beverage director Hendry Kurniawan—formerly of Poor Hendrix—designed the Japanese-inspired cocktail list. Items include "Saving Grace" (Japanese vodka, lychee, and pink guava), "Signature Shandy" (house-made yuzu shandy with shochu and ginger), and "Hikari Blues" (Japanese gin, blue spirulina, Italicus, and grapefruit). There is also an extensive collection of fine wines and premium sakes from Japan.
The 50-seat space has been completely renovated since Linton Hopkins was at the helm. These days, Park describes it as "modern elegant" with dim lighting and a 10-seat bar. Unlike many omakase restaurants, Prefecture will not offer set seating times, but reservations are highly recommended.
Scope the menu below.